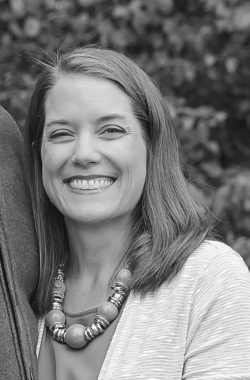 Hello,  I am Courtnee White.  I am excited to be a part of the Texting the Truth team.  I became a mom seven years ago this month! I have the exact birth order I was raised in: girl (7yr), boy (5yr) , girl (2.5yr).  
I took my daughter to get our nails done as her birthday gift.   Now that she is a little older, I want to spend more intentional one-on-one time with her.  I pray I follow through on that desire. I can have my head full of so many good parenting ideas, but then I get distracted or stressed out.  
The word for me this year is PRIORITIES.  I want to know my priorities and live by them.
I recently read a beautiful description of how Jesus lived by his priorities.  Although he healed many people, he didn't heal everyone he could have healed. His priorities were "itinerant preaching, with devoted times of prayer, on his way to the cross." (p.56, Crazy Busy by Kevin Deyoung.)
I really want to de-clutter the house so that I can focus on my priorities and not be distracted by things that I am not called to do.  Now, I usually blame the kids for the mess, but I have to admit that I am a project person. I like to dream up projects to do. From making wreaths for the front door to making a mosaic to represent my struggle with perfectionism to elaborate plans to organize mine and everyone else's childhood memories, my basement holds a fair amount of my stuff (in addition to lots of toys and kid gear).
But are those things really that important to me?  When I pause to think about this short season when the kids are young, I realize that most of these projects are not priorities.  They are distractions that not only clutter my basement, but my heart and mind because they make me feel like I am behind, unfulfilled and not able to get things done.     
Your turn!  Tell me what you have been learning either about priorities or de-cluttering your home or heart.  I would love to hear because I am so in the middle of this process!