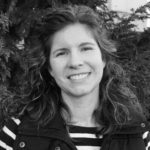 I'm really proud of how brave I was today…;)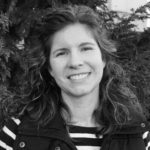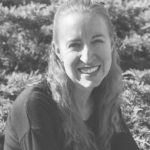 Let's hear it! What did you do?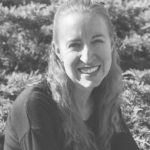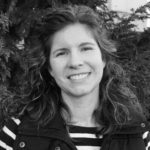 I asked a mom for her phone number – a stranger, mind you – at the indoor playground because I didn't want her to 'get away.' Our kids were all playing so well together – you know when you can see the magic happening? I didn't want to let that go. Haha.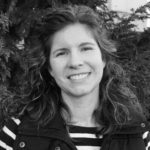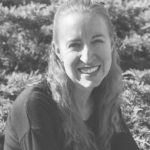 Ha, I do know what you mean!! Good for you, seizing that moment. I feel like it's really not easy meeting other moms. Why is it so hard to make mom friends?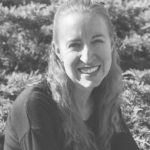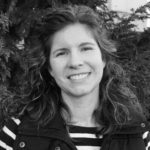 I don't know. Friendships seemed so easy when we were kids. I don't want to admit this but I get lonely sometimes.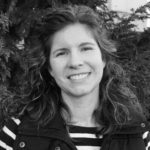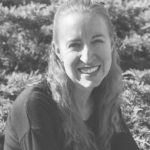 I think every mom can relate to that. And, yet, no one ever talks about it. No one warned me before I had kids how lonely it can be as a mom.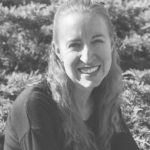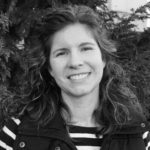 Yeah, me neither. I don't want people to see me as desperate or clingy so I just say I'm fine when I'm really not and need people.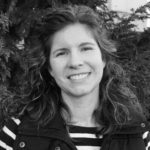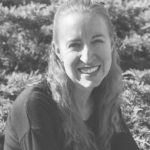 Yep, I get that. I do the same thing.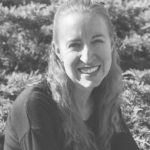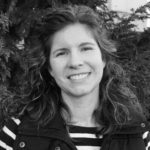 Sometimes it's situational – when I have sick kids and playdates are out because you'll infect others – job hazard. ? Although it doesn't take long before I feel like I'm going downhill emotionally.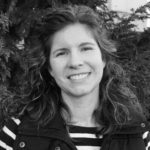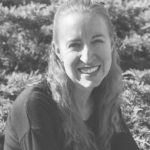 I feel ya. Sometimes schedules just don't mesh. So much of my life revolves around taking care of my little people and getting them where they need to go. It doesn't leave much time for meeting up with friends.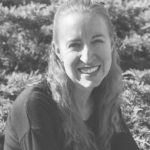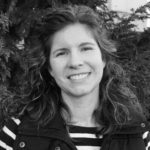 Yes! What's tough for me is that we just moved here 2 ½ years ago. I had to make all new friends and that takes time. If I'm having a really rough day, I just want to run to someone who knows me well so I don't have to explain everything. My "tribe" is scattered around the Southeast. And anyway, tribe is such a buzzword these days.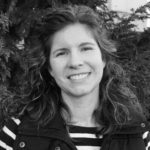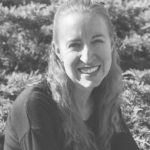 It sure is! "Find your tribe!" Easier said than done I think. Because, sometimes, I can be surrounded by lots of people but still feel lonely because I don't really feel known or understood by anyone. I hear all these stories about women who are lifelong best friends, who just do everything together and are always there for each other. It sounds amazing and wonderful and exactly what I want … and then I start wondering if there is something wrong with me that I don't have those one or two lifelong bffs …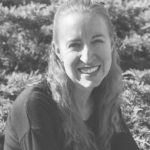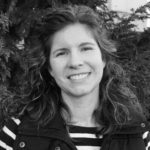 There is nothing wrong with you – you're amazing! It's culture's expectations. It's a nice fantasy because I want it too, but I don't know how often that really happens.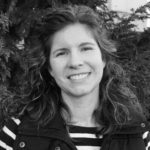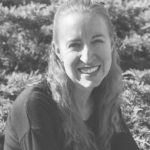 The moms group at my church actually had a meeting last year called "Find Your Tribe," where a panel of moms spoke about finding fellowship and building friendships. What one mom shared really stood out to me. She said friendships can ebb and flow and change with our seasons of life and motherhood. And that it is ok. And to embrace that.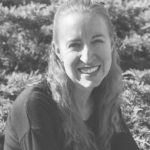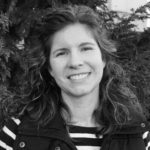 That's good to remember. It's like when half of your single friends disappear when you get married, or was that just me? Lol. Entering motherhood certainly opened up a whole new world for me. Of course you can't base an entire friendship on comparing formula and diaper brands but we have to start somewhere.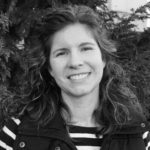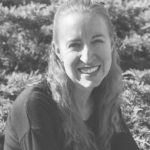 Ha! Yes! And sometimes friendships change because of a cross-country move. Or starting a new job. Or kids starting school. Or whatever. When I feel a friendship starting to shift, my instinct is usually to kind of pull back from everyone and isolate myself.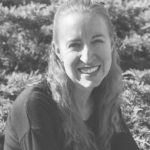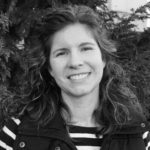 That makes sense. It's like you're protecting yourself from even more hurt.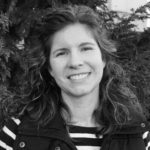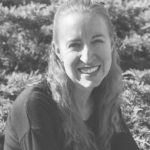 Right. But, of course it isn't helpful. I feel lonely, so I isolate myself, which leads to feeling more lonely and isolating myself more. It can become a cycle that is hard to break out of.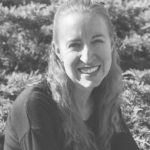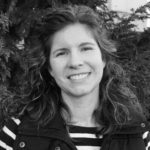 When that happens, I am brave sometimes, like I was with that mom at the indoor playground. I have to get outside of myself. I have to make an effort, especially when I don't feel like it.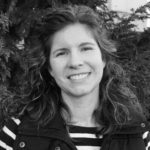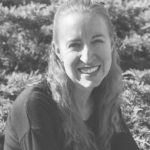 It's so hard, but it is so true!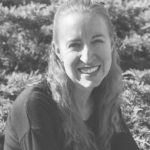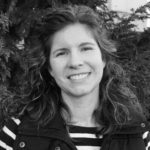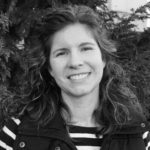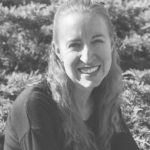 I have to be willing to take the first step. Send a text to invite other moms to meet up at a park with the kids. Go to the women's event at church, even if I'm tired and would rather sit in my pajamas on the couch after I put the kids to bed. Join that moms group, even if I don't know anyone there yet.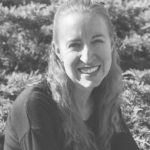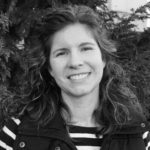 I agree. We have to break the cycle, although I'm secretly hoping the other mom will cancel so I don't have to step outside my comfort zone; it's just so cozy in there. ?
Seriously though, there have also been times I've received the invitation. Remember when you invited me over? You made the first move and I was so grateful!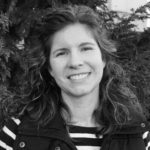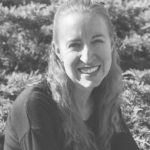 The kids ran around the house playing and we chatted and worked on some writing projects together. It was so fun!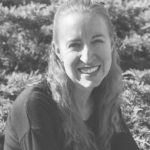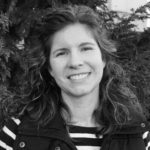 It was! So that's another part of moving beyond ourselves – there might be a mom on the other end that's super thankful she didn't have to do it first. 🙂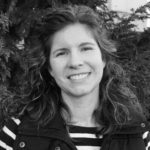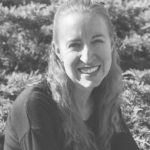 Yes! I think every mom is really longing for friendship, wanting to be known and understood. God made us to live in relationships, not alone. So let's be the first one to extend an invitation!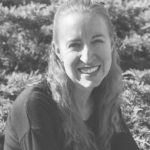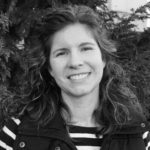 On that note, I'll go text my new mom friend. The worst she can say is no.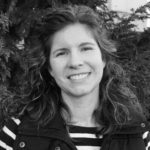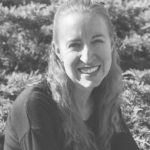 Good luck! And if she says no, consider me a 'yes.'?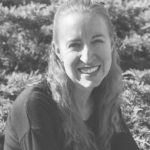 Soaking in the Truth
Scripture to encourage you:
"Carry each other's burdens, and in this way you will fulfill the law of Christ." (Galatians 6:2, NIV)

"A friend loves at all times, and a brother is born for a time of adversity." (Proverbs 17:17, NIV)

"Two are better than one, because they have a good return for their labor: If either of them falls down, one can help the other up. But pity anyone who falls and has no one to help them up. Also, if two lie down together, they will keep warm. But how can one keep warm alone? Though one may be overpowered, two can defend themselves. A cord of three strands is not quickly broken." (Ecclesiastes 4:9-12, NIV)

"As iron sharpens iron, so one person sharpens another." (Proverbs 27:17, NIV)

Music to inspire you:

Readings and Resources to come alongside of you:

Related Posts on Texting The Truth:

Living Out the Truth

Ideas to try:

Text a friend. Be honest. Tell her how you really feel. If you're afraid to be that vulnerable, ask her on a coffee date or plan a playdate. Sometimes just having something to look forward to can alleviate some of the pain.

Examine how you spend your time: Are you on Facebook all day, being jealous of all the fun you're not having? Or are you finding ways to serve another mom? Do you someone who would appreciate you reaching out to them? You can even volunteer at church or another social organization if you have limited contact with other adults. Focusing on others can decrease anxiety and loneliness.

Find a community. What do you enjoy doing? Is it reading? Find a book club. Exercise? Find or start your own 9am neighborhood walking group. It does take effort but find those like-minded moms to do life with and you just might find a new BFF.

{These suggestions are ideas from novice moms. Sometimes our life situations need more. In that case, seeking out professional help is the right call.}