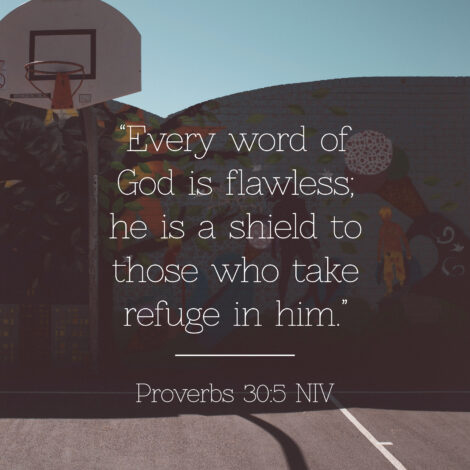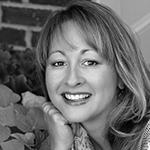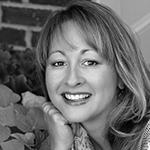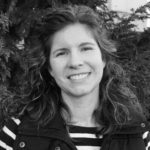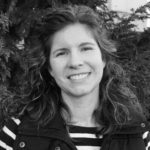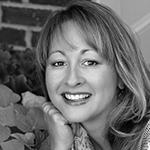 Everything feels like a huge mess.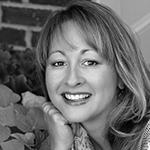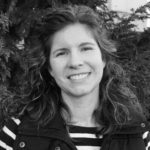 Awww. I feel you! It's such a weird time.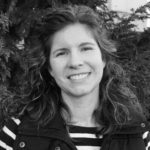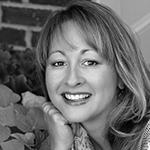 I'm so overwhelmed. I feel like I'm in a game of elementary school Dodge Ball and I can't get out of the way fast enough. I keep getting hit and I just want the game to end already. I thought after 6 weeks of the kids being in school that this stressful feeling would be gone.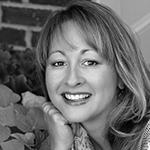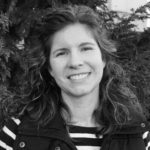 Same, girl, same! Yeah, it sounds like more than just everyday stress.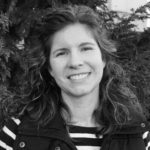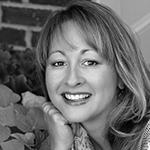 Right. And I think in an effort to feel better, or "normal," I've been looking to the wrong things for comfort (ahem, one more sweet coffee drink, please?)… but it never really fixes this feeling. ?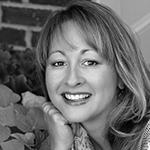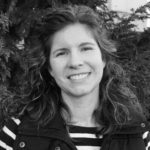 Me too… I've so been there! I've eaten soo many Hershey Kisses…?so many metallic wrappers….and you're right, it wasn't enough. I think the issue is that we're seeking information, which isn't bad, but we're absorbing it all, whether that's the news or social media or our friends' and families' advice. I need walls to keep all that stuff from coming in and affecting me. Boundaries, basically.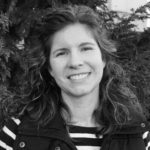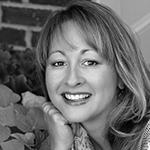 Hmm, that makes sense… letting too much in. I feel like I'm constantly being hit with all of the divisive issues right now, pressure to take sides, and disturbing information that I may or may not be able to trust — it's there around every corner.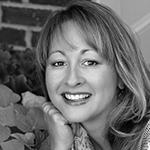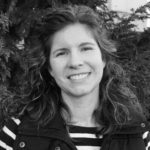 Yeah, exactly. There's no resting place. I was finding that I was getting really restless, losing sleep, not feeling productive or connected to people, or God even. I was letting the world's anxiety affect my inner peace.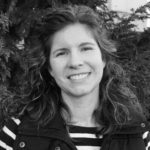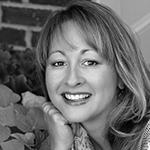 The world's anxiety! ? That's what I've been doing. And add to it our everyday "normal" problems, that are still there! Hmm… Remember that children's song, "Be Careful Little Eyes, What You See?" ? Maybe we actually could start being careful about what we see and hear.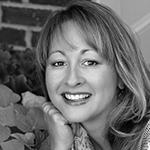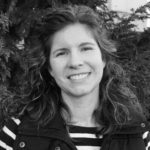 I know that one. Kids' songs offer the most wisdom.? But seriously — I think it's true! I'm trying to notice what threatens my peace. I need to stop looking at and taking it ALL in.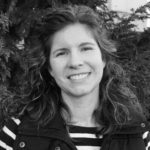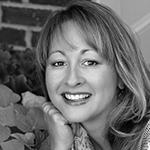 Yes! And as we start to put some boundaries up for ourselves, we can trust God will help us find the peace we're looking for.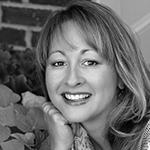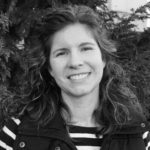 Right. We can't fix the world but we can put up some shields so we're not constantly hit with all of the "dodgeballs" of life.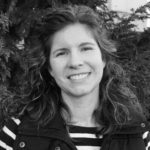 Scripture to Encourage You:
"But, Lord, you are my shield, my wonderful God who gives me courage." (Psalm 3:3 NCV)

"Every word of God is flawless; he is a shield to those who take refuge in him." (Proverbs 30:5 NIV)

"For the Lord gives wisdom; from his mouth come knowledge and understanding. He holds success in store for the upright,

he is a shield

to those whose walk is blameless, for he guards the course of the just and protects the way of his faithful ones." (Proverbs 2:-6-8 NIV)

"My son, do not let wisdom and understanding out of your sight,

preserve sound judgement and discretion

; they will be life for you, an ornament to grace your neck." (Proverbs 3:21 NIV)

"Above all else, guard your heart, for everything you do flows from it." (Proverbs 4:23 NIV)
Reading and Resources to Come Alongside You:
Music to Inspire You:

Ideas to Try:
Pre-arrange a calming activity if you wake up in the middle of the night and can't sleep instead of staring at your phone. I (Virginia) recommend "Meditation Minis" — a podcast that offers directed meditations lasting about 10 minutes. 

Examine your nighttime routine. Find and replace a depleting activity (reading negative comments on social media) and replace it with an encouraging activity (regularly checking in on textingthetruth.com) or the fun of a DIY pedicure.

Examine your morning routine: What can you prepare the night before to reduce your stress? What can you delegate? I (Virginia) have my son make his own lunch; it has been glorious. 

On the subject of time management, another piece of advice I'm implementing is from "The Lazy Genius" Podcast. The principle is to examine your day. What tasks can you only do when you're alone? What tasks can you do while the kids are home? For example, I can't do focused writing when my kids are home. I can, however, do the dishes while they watch TV. Sometimes my kids and I spend time outside on the driveway: they ride their bikes and I fold the laundry. This principle reduces stress for me because it helps me prioritize my tasks throughout my day. 

Delete or rein in those time wasters on your phone – set up a designated time limit. You won't regret it. 

Make time for your passions. What is calming to you? Reading, writing, listening to music and decluttering are things that I enjoy doing. This is not self-care talk. This is "essential to feed your soul and get out of your own head" stuff. 
*Note: The Texting the Truth team is all about grace for moms. No one expects you to do more or be more. More importantly, God does not expect you to try harder. He is readily available with the wisdom, grace and peace that you need. We're here to offer practical suggestions. Use what works for you and leave the rest.