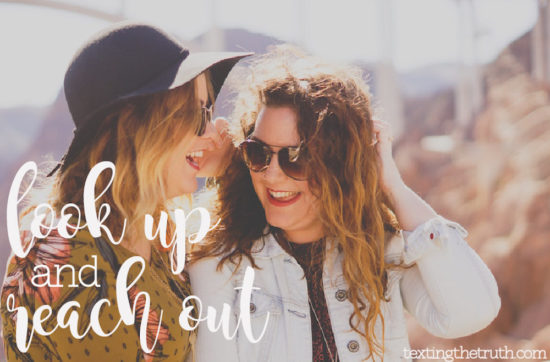 .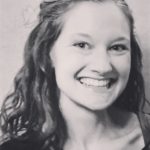 Hi, friend! So I have a confession. The last few days have been entirely overwhelming.?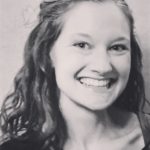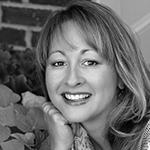 Oh no! What's going on? Are you OK?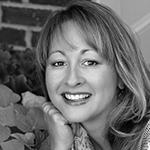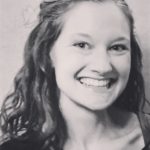 I am, thank you! And ironically, there's not one particular thing that I can pinpoint for the craziness. It's just been a blur of potty training (mishaps), busy schedules with hubby working a ton, trying to get life back in order around here after Owen's time in the hospital this winter…and just a few of those days where you're bone tired at the end of the night as you *fall* into bed.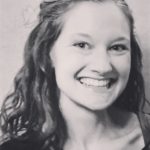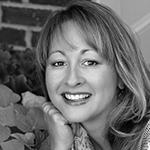 Oh, I get that. It seems like the times when I am most overwhelmed are the days when I'm just trying to get my ducks in a row. And they aren't cooperating.??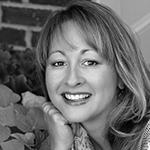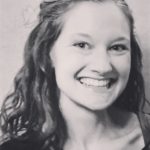 Ha! Love that. I wonder if ducks are potty trained?!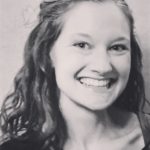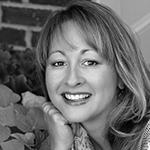 LOL, sometimes I think it would be easier to potty train a duck than a little boy!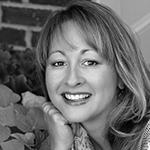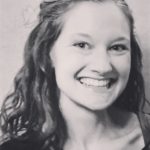 Speaking of "cleaning house," I've been thinking about my heart these last few days and how I might possibly do it all, then I realized that expectation will never be realistic. I'm not meant to do it all (which can be so hard)!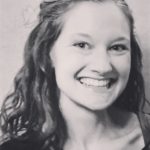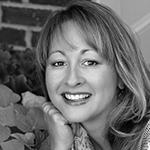 I'm so glad that you texted me, because you're right – you are not meant to do it all. But we sure do try, don't we? I have a friend who always likes to remind me that I'm not superwoman.? Haha — I really need that reminder from time to time!!?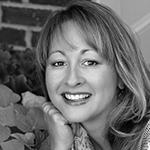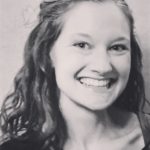 I have such a hard time asking for help- and when I look around there's an incredible support system that God has gifted me! I have to remember to "look up" from my focus and take note.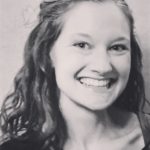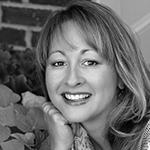 That's so true. Just look up. I do that same thing and forget to look up and reach out. But when I do, I'm so glad I did! Why do you think we hesitate so much???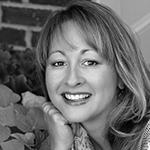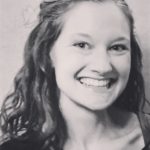 That's a great question. Maybe it's partly society telling us that we should be able to do it all, maybe we're trying to keep up with the expectations of another, and for me, my personality comes into play – I am definitely most comfortable when I can do things myself.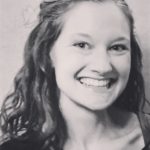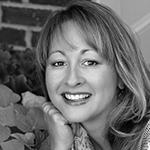 I'm right there with you. And if I'm being honest, I don't want to seem needy. Or I think other moms don't have time for this. I don't want to bother them. Or they won't understand. But… I don't think that's the way God designed us to live! All self-sufficient!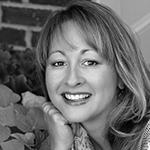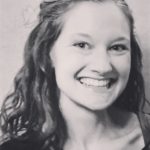 Yes, yes, and yes! I know that all of the people He's put in my path – family members, friends, even strangers – He's given me purposefully.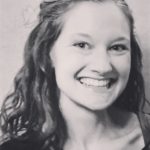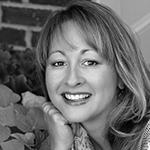 I think you're right. My pastor says God designed us to be we-centered, not me-centered. And that really changes my whole view of reaching out for support. IF I believe that God put those people in my path (and I've been put in their path to support them too), then reaching out doesn't seem so intimidating. In fact, if I DON'T reach out, I'm really not accepting some blessings from God that He's trying to give.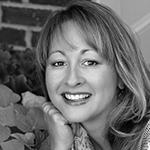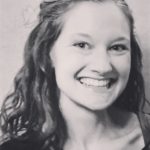 Exactly. But then I find myself also having to remember that the help I've been willing to reach out and accept will never satisfy my heart in the way that only God can. It reminds me of the metaphor you said recently: we can't stand on shaky ground (the people/situations around us) and expect to feel grounded. Our feet need to always make it back to solid ground – our rock in Him.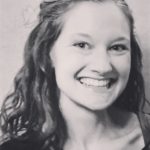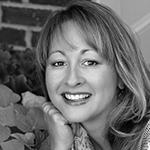 It goes back to standing on our identity in Christ. Because there are some times when a friend or hubby has not supported me in the way I was hoping. They didn't have the right words I was hoping for at the time or they just weren't available. But those are the times I think God wants me to lean on just Him. Or come back to Him.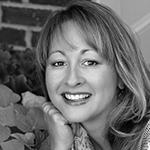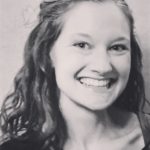 Absolutely, my friend! There is no greater rock than Him. Just know that if you ever need an earthly hand, I've always got your back! ?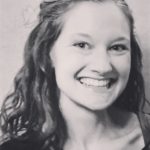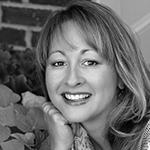 Right back at ya! Us moms gotta stick together. ??#bemomstrong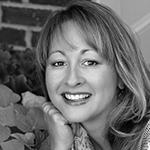 Soaking in the Truth
Scripture to encourage you:
"Therefore, encourage one another and build each other up, just as in fact you are doing." (Thessalonians 5:11)

"Every good and perfect gift is from above, coming down from the Father of the heavenly lights, who does not change like shifting shadows." (James 1:17)

"Lead me to the rock that is higher than I." (Psalm 61:2)


---
       Music to inspire you:
Watermark, "More Than You'll Ever Know"


---

Readings and Resources to come alongside of you:


Parenting the Whole-Hearted Child: Captivating Yor Child's Heart with God's Extravagant Grace

, by Jeannie Cunnion


---

Related Posts on Texting The Truth:

Real Security, Real Strength




---

Living Out the Truth

Ideas to try:

Take a minute to lift someone up today, in whatever way that might be (a word of wisdom or encouragement, a smile, a helping hand)!

Bring food or a favorite drink! Haha, but really, food makes a lot of people happy. For example, my officemate brought me my favorite blueberry iced tea the other day, and it totally made my morning!

Pay it forward. Has someone done something kind for you today? Make it a fun mission to share with your children – How can you keep that love going!

Visit people when they're in the hospital. You don't have to stay very long; just a quick visit goes a long way to show that you support them.

When you know a friend is going through a tough time, put it in your calendar to check on them regularly, whether it's daily, weekly, or even monthly.

Join a Mom's group in your church or community to encourage fellowship with other mamas out there in the trenches.


---

Treasured Products we love:

"Celebrate Calm" CD collection, by Kirk Martin.   These CDs, the whole collection (Stressed Out Moms, Discipline That Works, Straight Talk for Dads, and more), are awesome. I love listening to them over and over again in the car or while I'm doing chores. 

Better Together Because You're Not Meant to Mom Alone

by Jill Savage





---
{These suggestions are ideas from novice moms. Sometimes our life situations need more. In that case, seeking out professional help is the right call.}
---