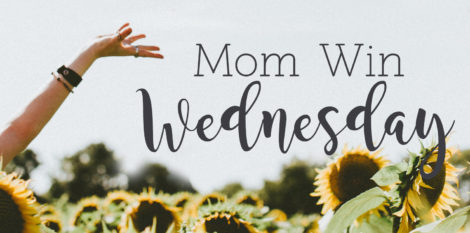 As a mom, you may not have qualified for the Rio Olympics, but you certainly deserve a spot on the podium in our eyes. There are no "perfect scores" in motherhood, but if you had a discipline breakthrough, managed a meltdown, or found time in your day to pursue a dream, then we want to take a moment and celebrate alongside you. Even the little "victories" add up to be big wins in the long run; so let's champion each other. After all, we're on the same team.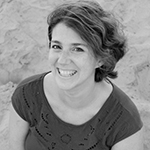 Today we are featuring Melanie Keller.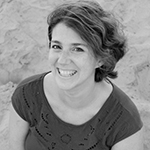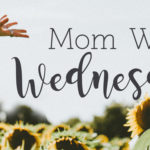 Hello, I'm Melanie!  Here is my lovely family – my husband, Matthias, with our four year old, Sophie, and me with our 2 year old "pup," Luke.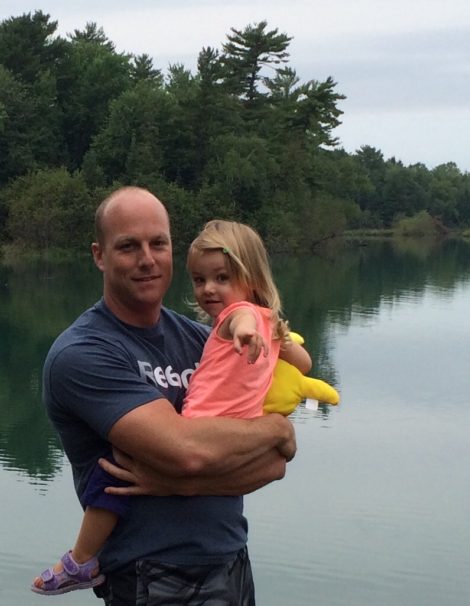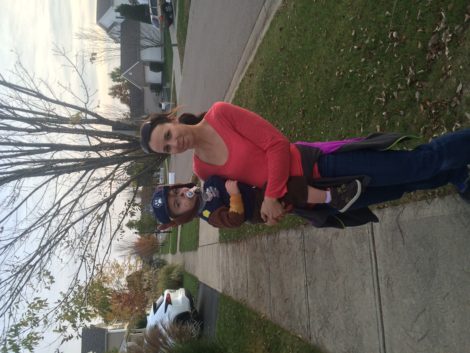 I have to show two pictures because it is pretty much impossible to get a decent one of us all together.  Here is what we ended up with the last time we tried!  LOL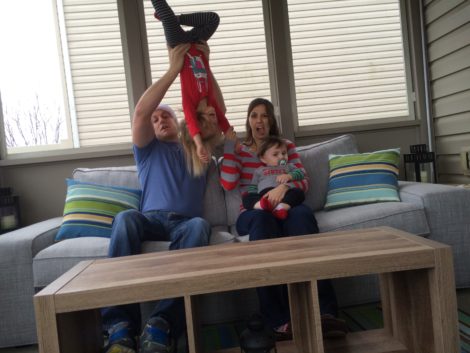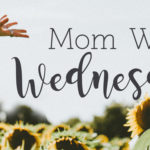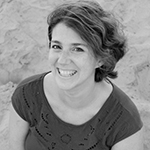 I can so relate to that!  But I kinda love the whole group of you! ?
So do you wear any other hats in addition to your [big, gigantic, hugely significant] Mom Hat?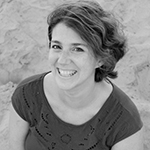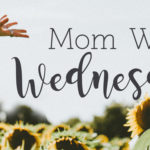 My husband and I have recently, and unexpectedly, started a business.  Our son, Luke, has a very rare and damaging seizure disorder, which has caused him to be globally developmentally delayed.  Luke has recently learned to use an adaptive switch to play with toys.  Adaptive switches look like buzzers with a cord coming out.  The cord gets plugged into a specially adapted toy, and when a child hits the switch, the toy is activated.  Most toys have small buttons and kids like Luke can't activate them independently.  Switches and adapted toys make it possible for these kiddos to play.  Unfortunately these adapted devices are extremely expensive. My husband and I figured out that we could adapt toys ourselves and started making some for Luke.  Then I decided to offer a few toys in a special needs Facebook group.  The response was overwhelming!  Parents were so excited to have an affordable option for buying adapted toys. They encouraged us to create a page, offer more toys, and so on.  That is how LDK Adapted Toys LLC was born.  Now we have a Facebook page (www.facebook.com/ldkadaptedtoysllc) and an online store that sells switches and adapted toys for reasonable prices.  We have the pleasure of knowing so many kiddos, like our son, now have access to fun toys.  Our current goal is to continue to spread the word so that ALL children with limited mobility have access to engaging toys.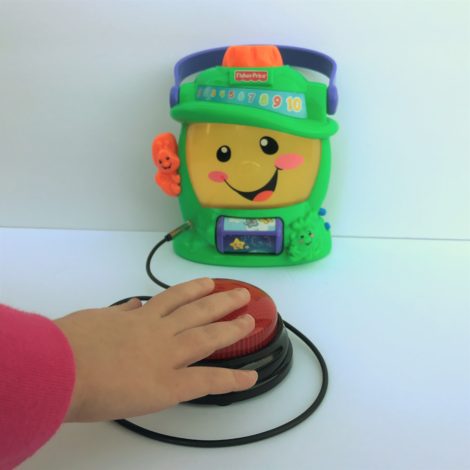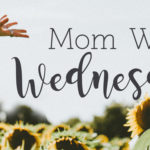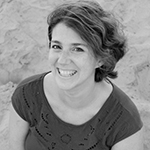 Wow!  Thanks for sharing that story.  It's so cool to see how you could use your new toy-maker skills to help others in need.  Dreams you didn't know you had fulfilled because of your littles!  Speaking of which, tell us about your kids.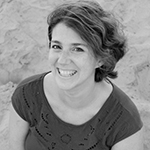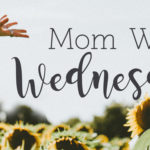 I have two gorgeous kiddos that I love more than anything.  Sophie is four, smart and stubborn.  She knows what she wants and she goes for it – I love that about her!  Luke is two and is an easygoing, happy little guy, in spite of all the challenges life has tossed his way.  Many parents of children with special needs describe their children as little warriors, and Luke is no exception.  I couldn't be more proud of these two!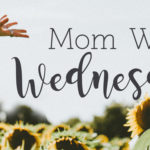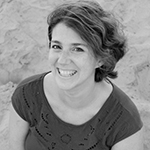 Sounds like you have so much to be proud of!  What is a recent mom win you experienced that took time and perseverance to accomplish?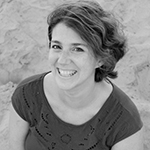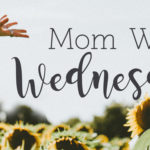 Acceptance.  I have spent so much time hoping and praying and begging for Luke to get better.  I have gotten my hopes up at the start of each new medication and picked myself back up when each has failed to work.  There is a very fine line between hope and denial and I was riding it for a long time.  Over the past year I have slowly and painfully let go of the vision I had for Luke's future.  I have learned to appreciate each small win – I no longer think about milestones, instead I celebrate "100-meter-dash-stones!"  I have come to realize that I have this incredible, beautiful, happy little guy and that he will be who he will be, and I'm okay with that.  I still have hopes and dreams; I have goals I want him to achieve, but whether he does or not, I'm okay with it.   Now I can focus all of that energy on loving Luke and enjoying who he is.  Acceptance was hard won and I am proud of it.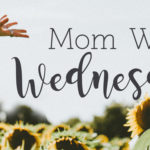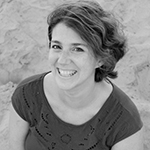 Oh, Melanie! I have tears in my eyes when I read this.  What a difficult battle to fight and come out on the other side with the incredible peace of that word-acceptance.  Good Job!  On a lighter note, what is a mom win that you would text your best friend?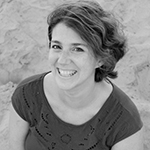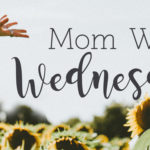 The kids and I got home from grocery shopping the other day.  Sophie walked in the door, opened the closet, took off and hung up her coat, and put her shoes away.  She then went and got her cup of milk out of the fridge, took it to her little table, and started coloring a picture.  I have been working so hard on helping her develop some independence….it was that incredible moment when I realized something has actually sunken in!  YAY!!!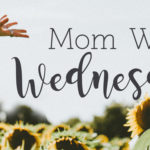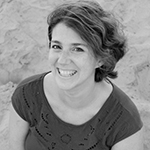 So cute! Now, can she come and teach my boys this, please?! Do you have any words of encouragement for other moms in the trenches like you?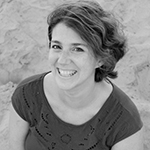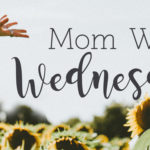 Being the mom of a child with special needs is incredibly isolating.  In the midst of all the grief and uncertainty and exhaustion of this journey, I have discovered the joy of deep, genuine friendship.  Through Luke's therapy class, I have met some absolutely amazing moms who are dealing with the same emotions and struggles.  They understand and that makes all the difference.  We are all so incredibly busy, but we get together for dinner once a month, and we talk and laugh until we cry!  They are my silver lining.  I want to encourage moms of children with special needs AND moms of typically developing children to take the time to cultivate those friendships – they are worth every second of time and effort invested!  Wearing that big, gigantic, hugely significant mom hat is exhausting – we all feel it and we all need someone to have our backs, even if it is just listening to us rant.  Life is crazy busy and as moms we tend to sacrifice our own needs – but believe me, making time for adult friendships gives us some much needed connection, and ultimately helps us be even better moms!!!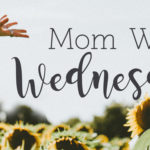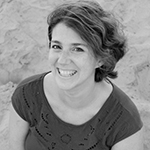 How right you are Melanie!  Thanks for that encouraging reminder to cultivate those friendships in my own life!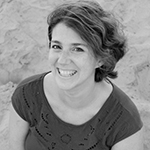 If you would like to be featured as a Gold Medal Mom or you know someone who would, please contact us here!