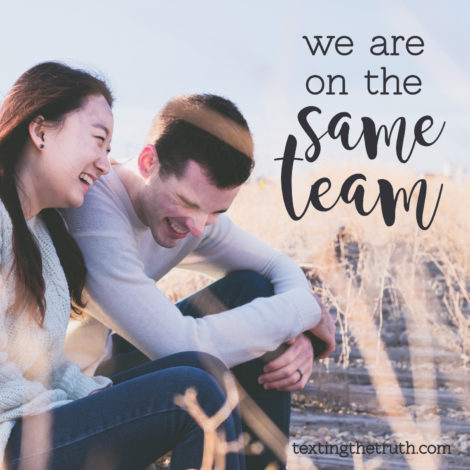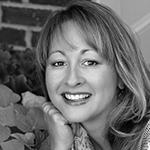 Ahhhh! I feel like I'm hitting my head against the wall lately whenever I try to talk to my husband! Are we speaking different languages???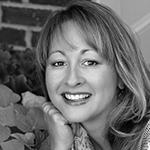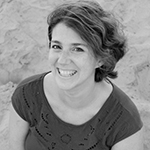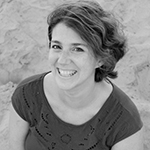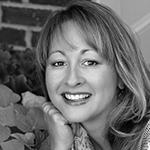 Haha. I just don't get it. Sometimes it's like we are so much on the same page that we can read each other's minds. But other times…well, it's so frustrating. He's misunderstanding everything I'm trying to say, and vice-versa!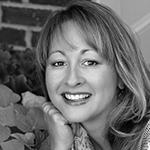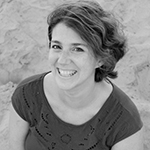 Oh, Anna!  I have so been here!  Earlier this week I was trying to explain how I felt about a choice he was trying to make about something mundane.  I wanted him to know how his schedule would affect mine.  And he just totally missed it.  I felt so hurt, like he didn't care about what I needed.  And then I felt guilty, like maybe I was being selfish. Aren't we supposed to be on the same team here?!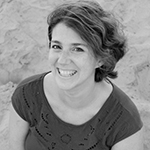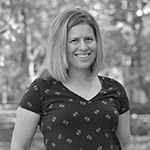 I'm nodding my head in agreement because I can recount way too many conversations between me and my husband lately that have gone down a way different path than I intended, all due to miscommunication! ?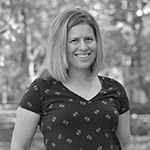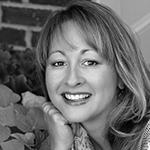 OK, I'm so glad I'm not the only one.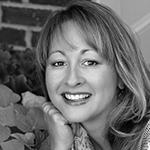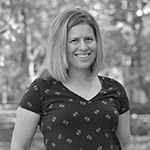 Yeah, like just the other day, I asked my husband to put a dish in the dishwasher, which he was probably going to get around to eventually.  I was stressed about the kids and how they were acting, so I had a *bit* of tone behind my voice, and he interpreted that as me being annoyed with him.  He assumed I was accusing him of not helping out more.  Cue downward spiral of both of us getting defensive and having a fight over a simple request to put a dish in the dishwasher.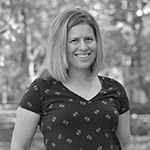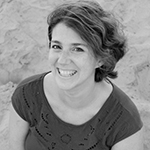 Have you been in my kitchen?  That is EXACTLY what happens here! And then, if things don't get worked out, I find myself getting resentful and even bitter towards the man I know loves me!  And my bitterness makes it hard for me to love him freely!  It's ugly, ladies!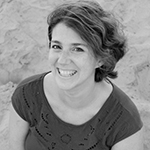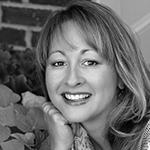 Same here… When we get defensive, it's all downhill from there.??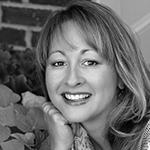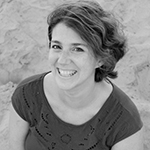 And speaking of ugly, can we talk about how my old passive aggressive nature sneaks out at times like this… not good!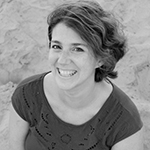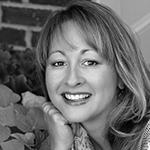 Those sneaky bad habits… ?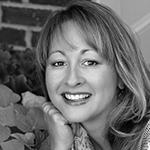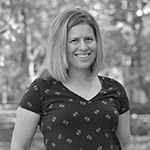 I fall into that same passive aggressive trap.  I often remind myself that I need to give my husband the benefit of the doubt that he is not trying to intentionally hurt me. We are both committed to having a strong marriage, so the end goal is the same.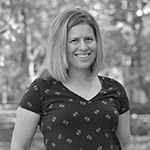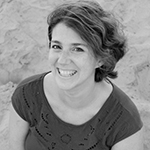 Good point, Jessica!  Because I don't want to hurt my husband…we are on the same team! But have you ever watched a game when the team is obviously not communicating well with each other? Missed opportunities everywhere!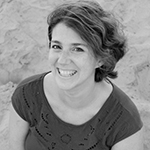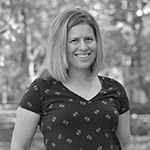 Yes! In those situations it often appears like we are playing for different teams. Nothing positive can get accomplished!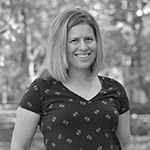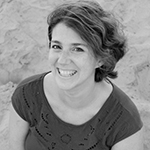 That's so true! So maybe the key is to recognize more quickly what behaviors make it seem like I'm playing against my hubby.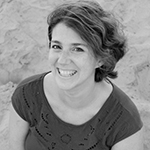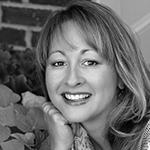 And when there is an edge in my voice, that's a fast sign to him (and myself) that I'm not on his side.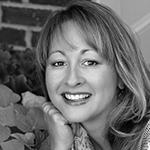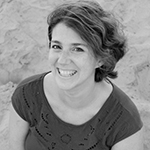 That's a good one.  Adjust tone to match my true heart in the matter. (And if my tone does match what I'm feeling… then I'm learning I need to deal with what I'm feeling and ask God for help!?)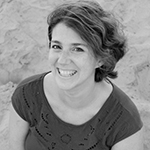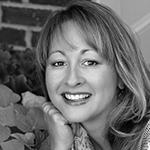 So true. My body language gives me away too. Huffing, puffing… sideways glances. I can kill with silence. LOL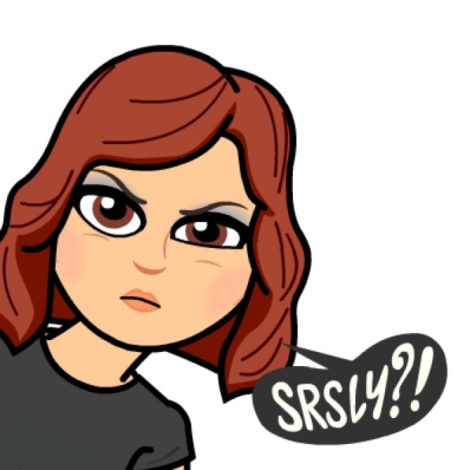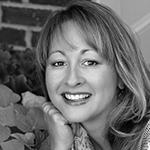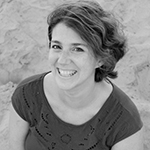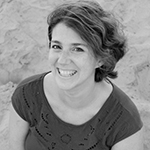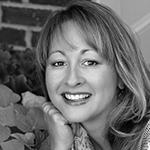 Oh no, I've never been guilty of that… ? ?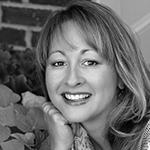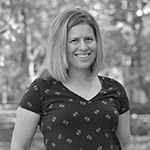 And I think catching myself in those high stress moments (pretty much whenever my kids are around ?) and realizing that it may not be the best time to address any grievances I have is super important.  I can't seem to communicate very clearly in these moments.  And half of the time, the thing I'm trying to communicate isn't even really that important.  I can put the dish away and take one for the "team." ?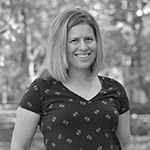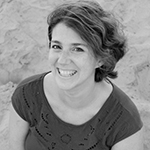 Yeah, I think that's a really mature way of looking at it!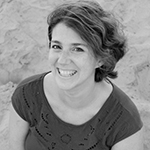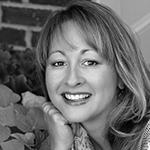 It seems like a lot of this tension comes from making assumptions. What do you girls think?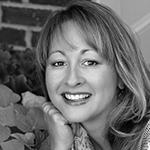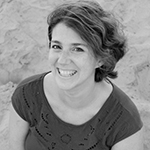 Absolutely!  I have a very good friend who reminded me that unspoken expectations are assumptions.  You have to say the expectation out loud and clearly so that it doesn't become an assumption.  Because you know what happens when we ass-u-me, right?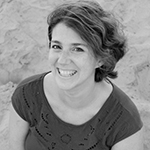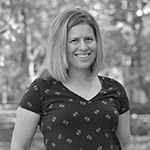 Haha! I think I can guess! ?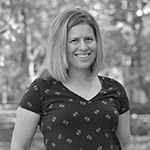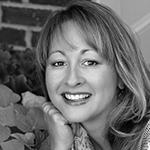 Yes, and most of the time, I admit, it's ME making assumptions. When I STOP to ask a question and clarify, rather than jumping to what I *think* he's trying to say, things go soooo much better.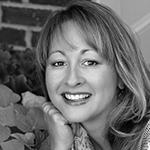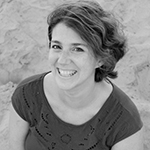 Ouch!! You just got me in my heart!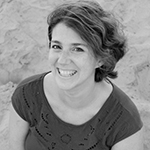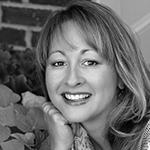 I know, me too! But you think that strikes your heart…what if we took this to an even deeper level (and I'm speaking to myself here!)? When I assume the good instead of the bad… When I give him the benefit of the doubt, especially when I may not totally AGREE with him, I'm showing that ultimately, I trust him.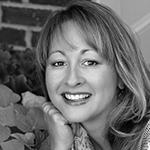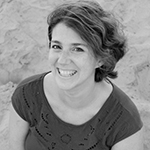 Ah, yes!  When we have days of being out of sync, and we are dropping communication "passes" and missing each other's "rebounds," if I can communicate trust to him, he will know that I'm actually cheering for "us" and on the same team! ?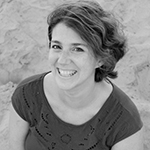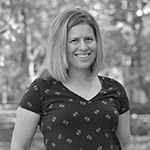 I agree! And, ultimately, that I trust in God's plan for me and my marriage.  Trust can be so hard, but really that's what it all boils down to.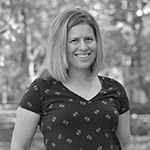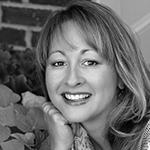 Hard but true. So what if on those tough days, I go to God first and ask for His help to remind us that He brought this team together? So glad we can trust Him for that!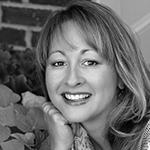 Soaking in the Truth

Scripture to encourage you:
"A gentle answer turns away wrath, but a harsh word stirs up anger." Proverbs 15:1 

"

Let your conversation be always full of grace, seasoned with salt, so that you may know how to answer everyone." Colossians 4:6 

"If it is possible, as far as it depends on you, live at peace with everyone." Romans 12:18
---
Music to inspire you:
---

Living Out the Truth
Ideas to try:
Today when you're around your husband, be conscious of your thoughts about him. What are you thinking? What are you feeling?

When you catch yourself making assumptions, stop yourself. Check your tone, check your body language, then ask him, "What did you mean by that? I'm not sure I understand."

When you catch yourself feeling defensive, get calm. Then try telling yourself, "We are on the same team here. I know he loves me." Then think of a way to communicate to him that you aren't "against" him or his ideas.

Sometimes, timing is everything.

Assume the best instead of the worst. Give him the benefit of the doubt, the way you would want him to do for you.
{These suggestions are ideas from novice moms. Sometimes our life situations need more. In that case, seeking out professional help is the right call.}