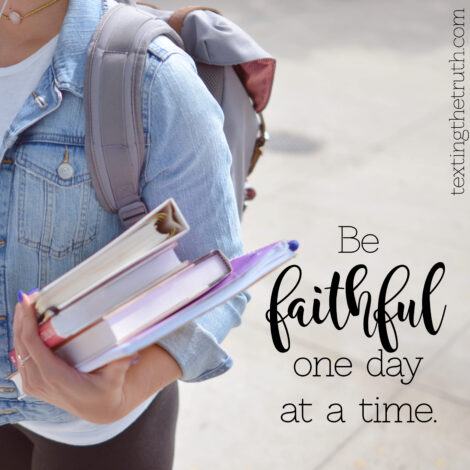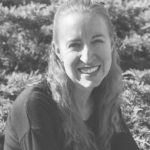 So I officially registered my kids for our district's virtual learning program for this school year.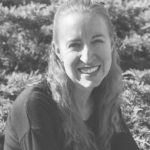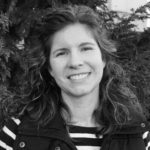 Congrats on making a decision! I think one hard part for me was just pulling the trigger.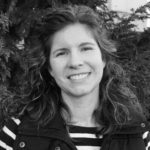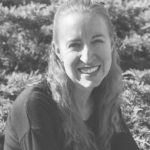 Yes! I agonized about it, too! But once I actually made the decision, I felt a weight lifted off my shoulders.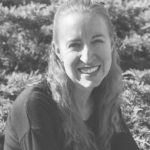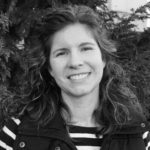 I'm happy you have peace about it. How'd you decide?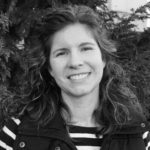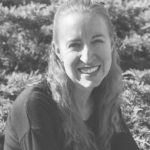 Lots of factors. I have the flexibility to make home instruction work, so I'd like to minimize my family's exposure to COVID where possible. We also feel the necessary safety restrictions at school will take away our favorite social aspects of school. And with virtual learning, our kids will still be connected with great teachers.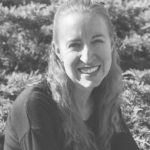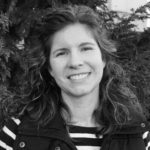 It's good that you were able to hone in on your priorities. 
We decided to send our kids back to school. H will be in our church preschool and my son, C, will be in public school. It took me a while to get there, though. We all want to make the "right" decision.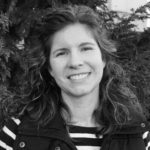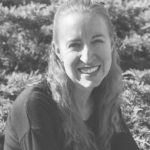 I think there are many benefits to being in the school building, too! I don't think there is a right or wrong decision about school this year. So many uncertainties and no easy solutions.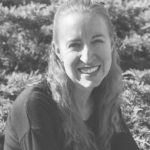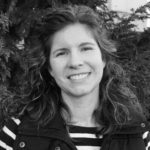 Yeah, you and I are in the same circumstance in that we are fortunate to have the ability to stay home. But, my daughter (preschooler) needs the attention that she missed when I was hustling to homeschool back in the spring.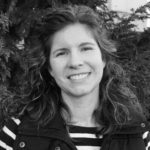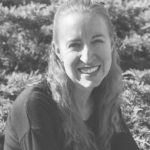 I can totally understand that!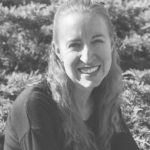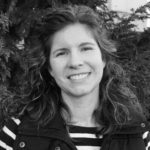 And on the flipside, since my schedule will involve driving her to and from her school that may conflict with a potential virtual school schedule for her older brother.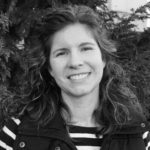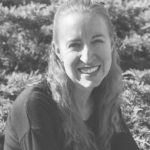 Each family's circumstances are different, so it makes sense we sometimes make different choices. Once I made the decision to keep our kids home and stopped worrying about what other people might choose (or how they may feel about my decision), I've felt more free to get excited about this coming school year and focus on making the most of it.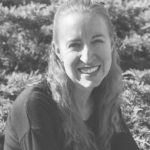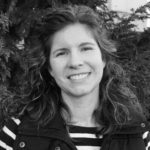 So I'm starting to imagine some very cute Pinterest-y work stations at your house….:)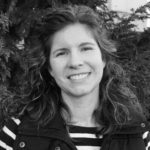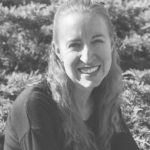 Hahaha … or some humorous Pinterest fail moments to remember at least.?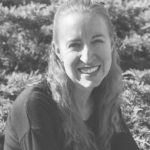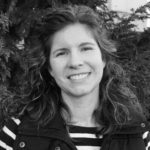 Lol! Please post pics. 
It's impressive to me that you're taking your child's preferences into the equation. It can be easy to dismiss those. I remember you mentioning your two middles don't want to go back to school.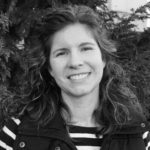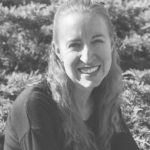 Yes – and my oldest only wants to go back once he can play football with 30 of his classmates every day during lunch recess.??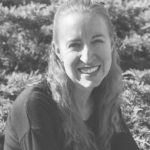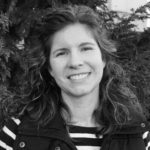 Well, I hope he doesn't have to wait much longer for that.  
What I find funny is we're both former teachers and I don't want to homeschool and you do.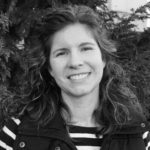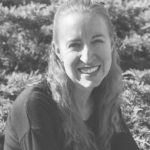 Yes! And that's totally okay. You know, I never planned to homeschool. I've always been a public school advocate and active volunteer at my kids' schools. So, I had to take a moment to grieve that "loss" as I made the decision to keep our kids home this year.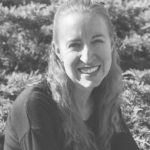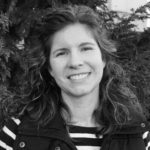 And it's okay to acknowledge that. God doesn't expect us to instantly don a smile and prance around a flowery field when we learn that life isn't meeting our expectations. We're allowed our feelings.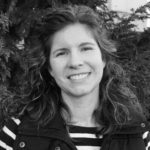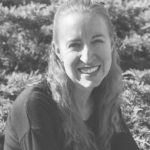 Prance around a flowery field.???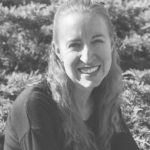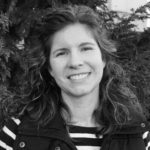 Remember when Lazarus was really sick and Mary and Martha sent for Jesus? He took his time to return and Lazarus died. Jesus didn't pop in and say, "Why are you ladies so upset? I'm going to bring him back to life!" He wept with them because his friends were in pain.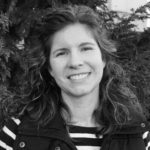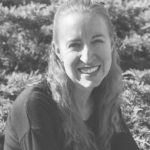 Jesus knows our pain and grieves with us.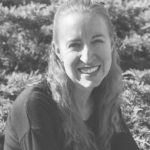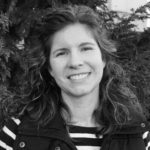 Yes, and He also shows us another strategy to get through tough times. In Genesis 1, we see him creating, then stopping. Then some more creating, and then stopping. It's not like He needed a chance to take a nap. He is showing us how to move forward, whether the road is rocky or smooth.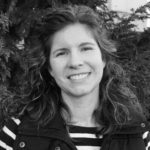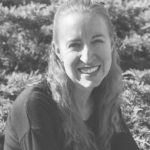 That is so true! God could have created everything in one instant, but instead He showed us how to take it slow and value the process. 
I'm praying God will give me the strength and patience and wisdom to make the most of this challenging year. And just to be faithful with what He wants me to do one day at a time.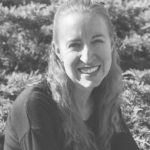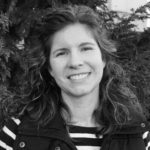 Perfectionism will try to get us to question ourselves and our choices if we don't hit the ground running and have everything smooth sailing by day 2 of this school year….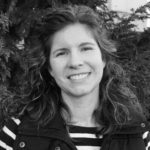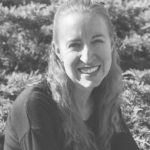 Here's to letting go of perfect and just pouring our hearts into whatever God lays in our paths this year!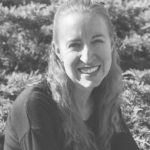 Soaking in the Truth
Scripture to encourage you:
"Whatever you do, work at it with all your heart, as working for the Lord, not for human masters." (Colossians 3:23, NIV)

"If any of you lacks wisdom, you should ask God, who gives generously to all without finding fault, and it will be given to you." (James 1:5, NIV)

"You will keep in perfect peace those whose minds are steadfast, because they trust in You." (Isaiah 26:3, NIV).

"He is the Rock, His works are perfect, and all His ways are just. A faithful God who does no wrong, upright and just is He." (Deuteronomy 32:4, NIV)

"And God said, "Let there be light," and there was light. God saw that the light was good, and He separated the light from the darkness. God called the light "day," and the darkness he called "night." And there was evening, and there was morning—the first day." (Genesis 1:3-5, NIV)

"When Mary reached the place where Jesus was and saw him, she fell at his feet and said, 'Lord, if you had been here, my brother (Lazarus) would not have died.' When Jesus saw her weeping, and the Jews who had come along with her also weeping, he was deeply moved in spirit and troubled. 'Where have you laid him?' he asked. 'Come and see, Lord,' they replied. Jesus wept." (John 11:32-35, NIV)
Music to inspire you:
Readings and Resources to come alongside of you:
Related Posts on Texting The Truth:

Living Out the Truth 
Ideas to try:
Focus on the priorities of your family and move forward without guilt. Remember to take your own personality and desire into consideration as well. We're not all cut out to be teachers and that's okay too. Don't try to keep up with anyone else. 

Please also remember that we may doubt our decisions from time to time and this is normal. Make sure you talk out loud to your trusted friends and family about these thoughts. Bottling the emotions up will not be helpful. 

Pray: Ask God for wisdom. Be honest with Him; He already knows what you're feeling.

Ask Him to multiply your talents to give your children the best year possible. If He can feed 5,000 people with five loaves and two fishes, He can surely help you in any situation.

Whether learning at home or school, stay engaged with what your kids are learning. The partnership between home and school really makes kids feel important, and teachers love to know you are involved and willing to help. 

If your children are going to school, consider giving them a binder clip to attach their mask on their shirt during lunchtime so it does not sit on the desk or fall on the floor. 

If you send goodies to school, make sure they are pre packaged.  Also, include the front office, bus driver, custodians, and administration. 

If schooling at home this year, here are some trusted sources and ideas from the Spring:

Generic "Just for Fun" Educational Ideas

.
Treasured Products we love: 
{These suggestions are ideas from novice moms. Sometimes our life situations need more.  In that case, seeking out professional help is the right call.}
Before you leave us for the day, please take a moment to complete our reader survey. We are planning for our new writing cycles and want to put forth the best content possible. Thanks for giving us some feedback here: https://bit.ly/textingthetruth2020