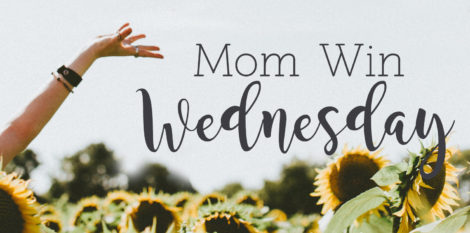 As a mom, you may not have qualified for the Rio Olympics, but you certainly deserve a spot on the podium in our eyes. There are no "perfect scores" in motherhood, but if you had a discipline breakthrough, managed a meltdown, or found time in your day to pursue a dream, then we want to take a moment and celebrate alongside you. Even the little "victories" add up to be big wins in the long run; so let's champion each other. After all, we're on the same team.
For the next few Wednesdays we thought we would introduce the blog team to you through our Mom Win posts so you can get to know the moms behind the text messages.
---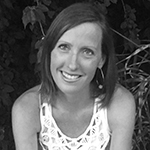 I'm so excited today that we are featuring our wonderful blog writer and friend, Ashley Salerno!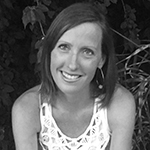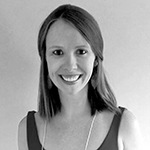 Hi everyone! So, as you can imagine it is REALLY tough to find a picture of myself without little people wrapped around me. lol!  This is the best I've got for today! I'm modeling my Trades of Hope jewelry, made by talented artisans in Haiti and Thailand.  These little pieces of jewelry are empowering women out of poverty around the world, and I love wearing them as a reminder to support others and be thankful for all that we have been blessed with.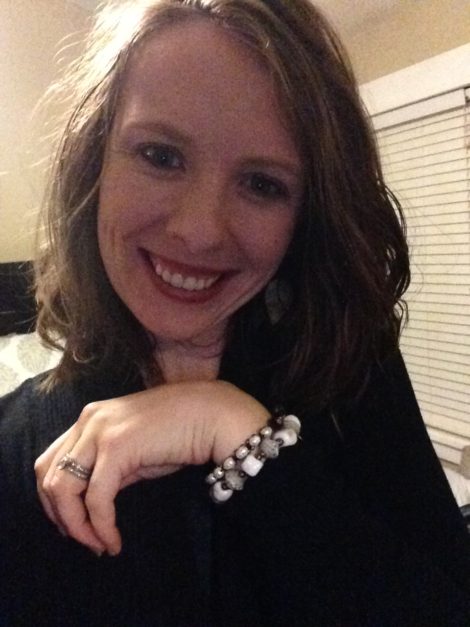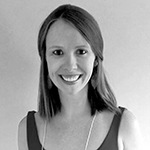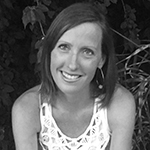 Your beautiful heart just shines through in that picture! ?
Do you wear any other hats in addition to your [big, gigantic, hugely significant] Mom Hat?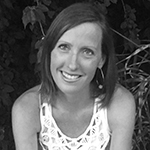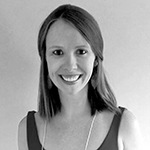 When I first became a mom I thought that meant I could sign-up and volunteer for anything and everything that came my way.  I was putting one hat on after the other (metaphorically speaking) until I felt like I was some kind of crazy circus juggler just seconds away from toppling over.  I've learned over the years to remove some of the hats and be more selective when choosing which ones to wear.  Currently, I am spending my extra energy (which is not much) ? working on this blog, teaching Sunday School, and working as a Compassionate Entrepreneur for Trades of Hope (as I talked about earlier).  Volunteer work and service in general are two things that make my heart full, so these are hats I always need to wear to feel balanced and re-energized.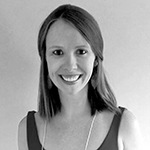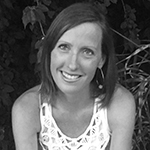 I definitely think the juggling and reprioritizing of all the hats we wear is so important…and hard. Thanks for sharing that because I know us moms can relate! So tell us about your kids…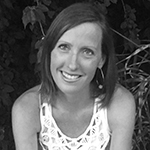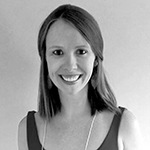 I have two precious baby girls who are 19 months apart- Grace is 4 and Claire is 2 ½.  I get asked nearly every day if they are twins, because they look SO much alike but they are completely different personality wise.  Grace is my oldest and is sweet, cautious, inquisitive, imaginative, and tender hearted.  Claire is my youngest and is a total hoot! Other than making us laugh ALL the time, she is energetic, social, free spirited, joyful and empathetic.  I love how God hardwired them with such unique personalities, because they challenge me in such different ways but at the same time, I love soaking in those distinct characteristics that make them so special.  I'm still working on getting them to appreciate each other's differences as much as I do. ?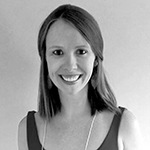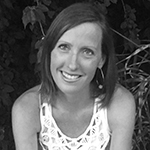 Ha, I am right there with you! Isn't it interesting how much we learn about ourselves in raising these little ones that are similar and different to us all at the same time?
What is a recent mom win you experienced that took time and perseverance to accomplish?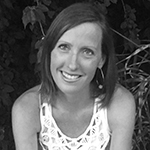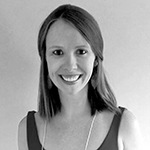 Taking my oldest to The Nutcracker over the weekend was a definite mom win.  Before I was a mom I envisioned motherhood as purely magical- I went straight to the "big fun stuff" like Disney World, piano recitals, soccer games, etc. and completely skimmed over the sleepless nights, diapers, tantrums, and mom worrying. Ha. This moment of sitting with my first born at The Nutcracker didn't just happen, it took 4 years to get to this point- 4 years of really hard work.  But as I watched Grace's little ankles crossed in her seat and her eyes light up as the Sugar Plum fairy twirled across the stage, I had this feeling of deep, deep gratitude.  Gratitude that I get to be this little person's mom and that we get to share moments like this together.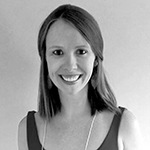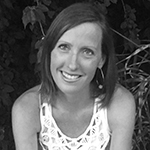 It really is refreshing in the midst of all of the hard work as a mom that we get these special moments, isn't it? I have to laugh though because I took my four-year-old to the Nutcracker this weekend too and she leaned over to me after a while and said, "I'm tired of being quiet!"  ☺️
What is a mom win that you would text your best friend?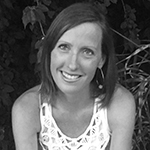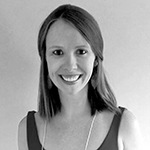 "You guys! Both my kids are fully dressed in the house at the SAME time!" ?
But in all honesty, between the "naked stage" and the "dress up stage" there aren't many moments in our house that everyone is fully clothed. Lol!  And while we're on the topic of calling something a "stage", is there a time limit on this because we may be transitioning into a "lifestyle"??  ?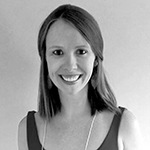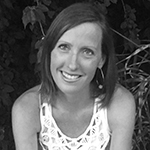 You crack me up! Anything else you want to share?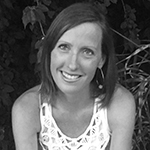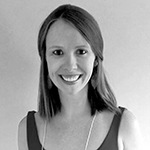 My favorite Bible verse is Romans 8:28, "And we know that in all things God works for the good of those who love him, who have been called according to his purpose."  This verse brings so much peace to my heart, just knowing that no matter what may be going on in our lives, the God of the Universe loves us and is working EVERYTHING out for our good.   I've really leaned into this while working through my health issues this last year.  Read More Here
 I pray that if you're reading this, you can take a deep breathe and rest in those words today.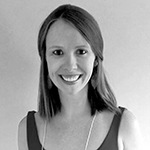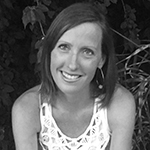 Love that truth! Thank you so much for sharing more about yourself today. We are so blessed to have you a part of our blog team!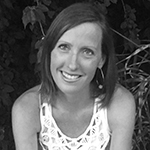 If you would like to be featured as a Gold Medal Mom or you know someone who would, please contact us here!