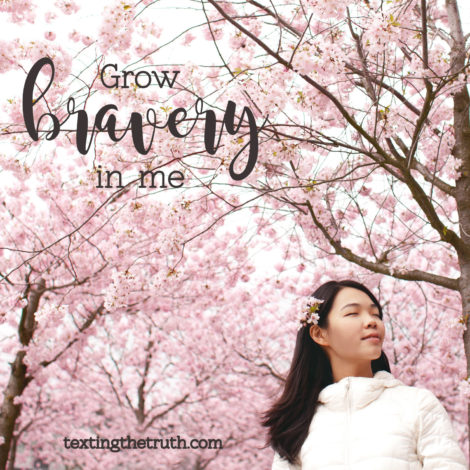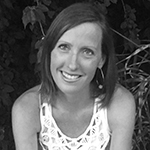 So… I just found out my friend, who is my same age and has a one-year-old baby, has cancer. ?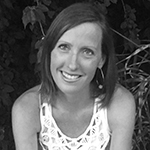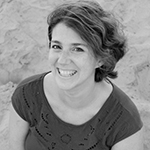 Oh, Michelle, I'm so sorry to hear this.  This must really hit home for you in a way that not everyone can understand.  Are you doing ok?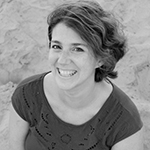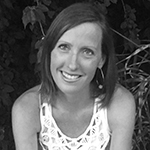 It's definitely causing me to freak out internally because of my cancer history.  I'm such a feeler and I'm feeling horribly for what she is going to have to go through because I know that road well.  ?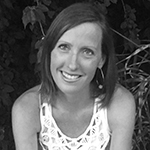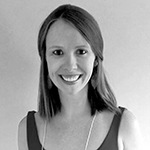 That's totally understandable. I think it's so hard not to internalize these things.  As a mother the thought of sickness, whether it's us or our kids is a nightmare.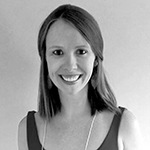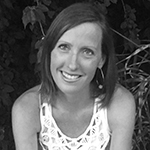 Yeah, agreed. If I'm not careful of keeping my thoughts in check, I can begin reading into every ache and pain of mine and worrying about every symptom my kids have. Hearing stories like this kick up my fears about what could happen and sometimes it can be so hard to trust God with our own lives and babies in the midst of all this heaviness!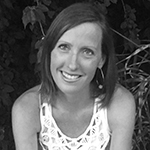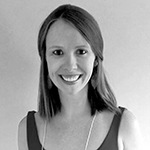 I hear ya. I found that Facebook was causing my fear and anxiety to skyrocket.  Everyday there is a new Go FundMe page or story of a child battling cancer, or a spouse who is now raising kids solo.  It hurts my heart to see these, but I also realized I was carrying their stories around in an unhealthy way.  I know so many people personally going through things that I can't also take on the hurts of complete strangers. It's something I can do to guard my heart.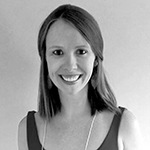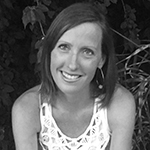 I agree.  I'm struggling with trying to remember that her story is not mine and as sad as I am, acting like it's mine isn't healthy for me …even if I feel a ton of empathy and compassion for what she's going through. (That's taken a good amount of counseling and prayer to be able to realize that!)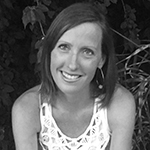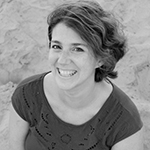 It can be so hard to keep your mind steadied on the One who has a plan for you and for your littles. Maybe you don't want to go here, but you are in a unique position to encourage your friend.  You are familiar with her fear.  You are familiar with choices she will have to make about her care.  You know better than most how much this sucks.  You know the questions she will ask God.  The anger.  You know because you've walked a similar road.  Not identical, but similar.  Keeping and finding healthy boundaries for your thinking: key! But don't be afraid to reach out to her with a prayer or a card and let her know you know these things.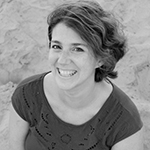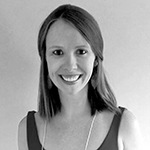 That's such a good idea, Laura!  The Lord definitely doesn't give us a spirit of fear,  It even says that in the Bible. But God does give us special empathy and compassion for those around us who are suffering.  I think we have to pray that we can supernaturally have the heart for people without the fear.  Man, is it hard!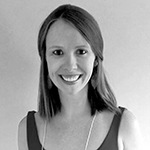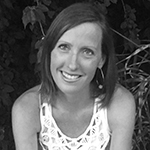 I think that's just it. Writing this out with you helped me see a really important truth: I can use the energy that in the past has freaked me out, and ask God to turn it into courage–courage for myself and to give to others. That totally reminds me of my friend's new book, Fear Fighting. Her subtitle says, "awakening courage to overcome our fears." That's what I want God to do in my heart – to grow bravery in me so that I can look at these fears in the face and fight them with truth. I wish it was as easy to do this as it is to write these words but I guess that's where prayer and faith come in.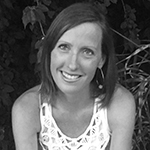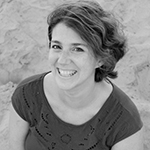 Yes!  Nothing about this situation will be easy! You'll have to acknowledge the fear for what it is, but then fight the fear with the courage that you get from God. And in the wisdom of Star Wars, may His force be with you, Princess Leia…I mean, Princess Michelle. ?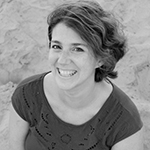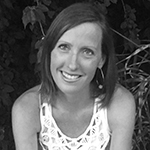 Ha, love it. That's actually quite fitting because during my chemo treatments my hubby used to call me Princess Warrior. ?  ⚔️ I've learned with God at our side, we are much, much stronger than we ever imagined.?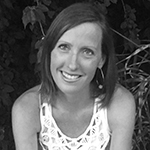 Soaking in the Truth
Scripture to encourage you:
---
Music to inspire you:
---
Readings to come alongside of you:
---

Living Out the Truth
Ideas to try:
I wrote a series of three blog posts about the subject of fear and what to do about it on my personal blog. Rather than rewriting the strategies, I'd love to direct you to them. They are based off of the book, Brave Mom: Facing and Overcoming Your Real Mom Fears by Sherry Surratt. 
{These suggestions are ideas from novice moms. Sometimes our life situations need more. In that case, seeking out professional help is the right call.}