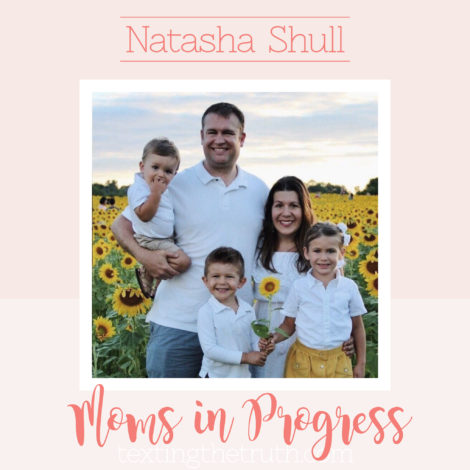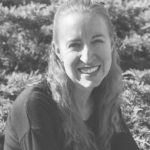 Today we are excited to introduce Natasha Shull to the Texting the Truth community. Natasha, can you share a recent photo of your family with us?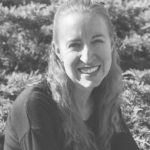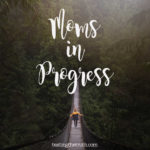 Sure! Here is one that was taken on our family farm. We take it annually and it makes me smile because I loved sunflowers growing up and now I get to share this love with my kids!?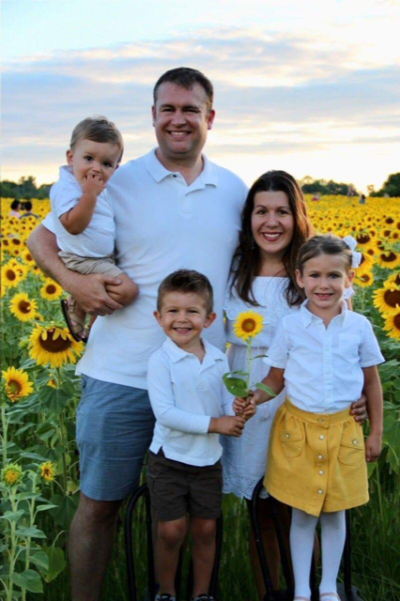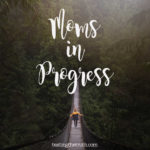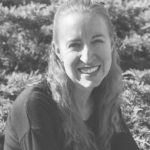 So precious! I'm a little partial to sunflowers myself. Can you tell us a little more about your kids?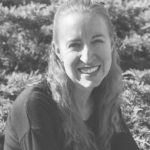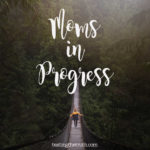 They are ages 5, 3 & 1. They are my life's work! And I have never felt more "worked" in my life!? True blessings from God, more revealing of God to me than anything previously in life, and great teachers of who I am (as me and as mom).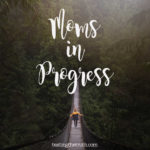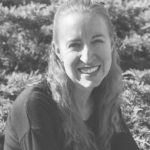 Isn't it interesting how kids teach us so much? What is the funniest thing your kids have said or done recently?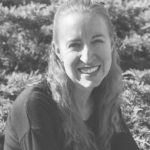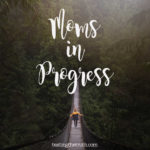 "Mommy, can you fast backward that song?"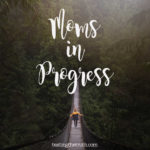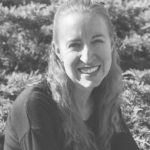 Well, if there is fast forward … fast backward only makes sense!? So cute!
What is your favorite mom product?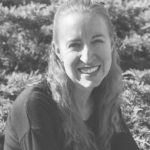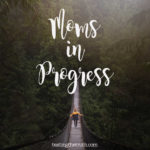 Baby powder (aka inexpensive dry shampoo plus shoe odor remover)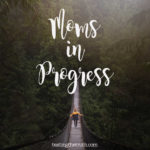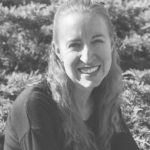 Lol! I love it! I'll admit, I've used it before in shoes, but haven't tried it as dry shampoo yet.
What is the last thing you made for dinner?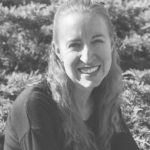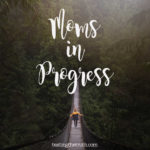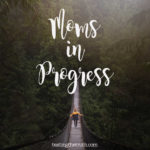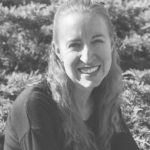 Yum! My personal favorite kind of tacos!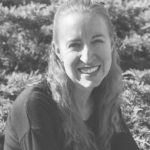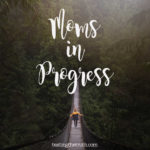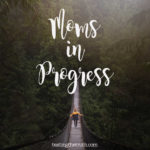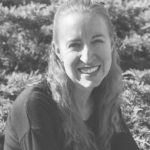 Have you had any recent experiences that have challenged your mothering?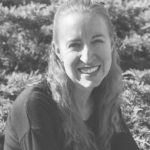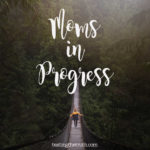 Well, our house was hit with a super fun virus last week.? Whenever one of the kids gets sick it's always a challenge to be loving on/care-giving to the ill while quarantining, loving on, and caring for the non-ill simultaneously!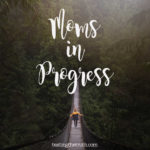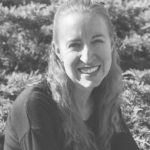 Ugh, I can so relate! ?When the flu hit us this year … let's just say it was survival mode around here. Through all that icky sickness, though, did you experience any small victories or was God teaching you anything through this challenge?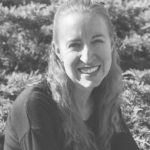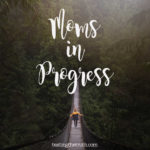 A small victory was keeping the youngest germ free.? God has been teaching me to slow down, be present, and not sweat the small stuff. And buy lots of Lysol wipes.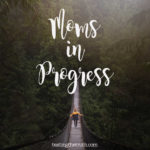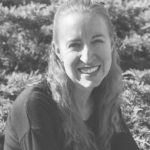 Wow! Keeping one kid healthy?! That's HUGE! I think God was teaching me to slow down while my kids were sick, too, and to not worry about all the little things on my to-do list that were not getting done.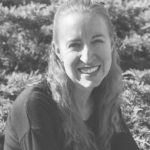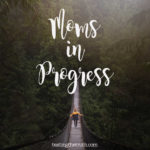 Yes, not always so easy to do. Guess that's why we need reminders.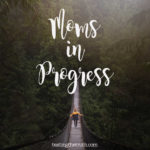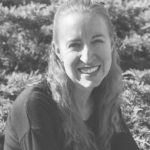 Isn't that the truth?! Do you wear any other hats in addition to your [big, gigantic, hugely significant] mom hat?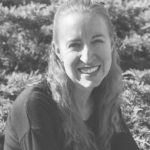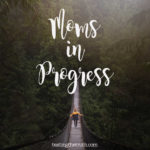 I do. I wear a CEO / business owner hat for Grapevine Crafting. You can find my business at www.grapevinecrafting.com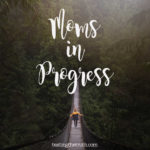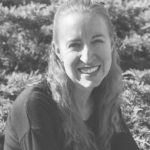 I love how Grapevine Crafting emphasizes bringing people together for fellowship and community through crafting! Perfect for a refreshing mom's night in! We've been talking recently here at TtT about how we as moms can be intentional about making time for restorative and purposeful rest in our lives.?
Some of our team members find listening to podcasts is a great way to rest and get filled back up, too. Do you have a favorite podcast?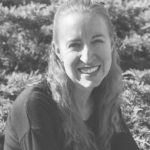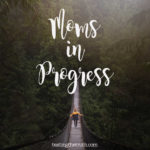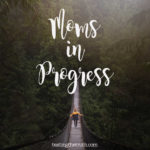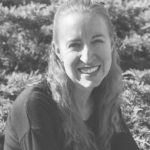 Before we go, do you have any general words of encouragement for other moms in the trenches like you?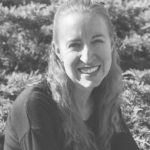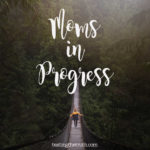 You can do it!!! Little people have little problems (like needing help being wiped and getting shoes on). Big people have big problems (like paying bills and aging parents). While little people are high demand for all aspects of you (physically, mentally, emotionally, and spiritually), they also are the mirror image of God to you. They are so new to this earthly world that big people problems are non existent. So while the spilled milk or toy stolen by a sibling warrants tears, these tears are easily fixed with hugs and love. Praise God!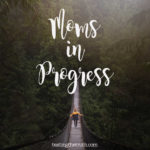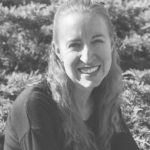 So true!? Thanks for sharing with us today, Natasha!