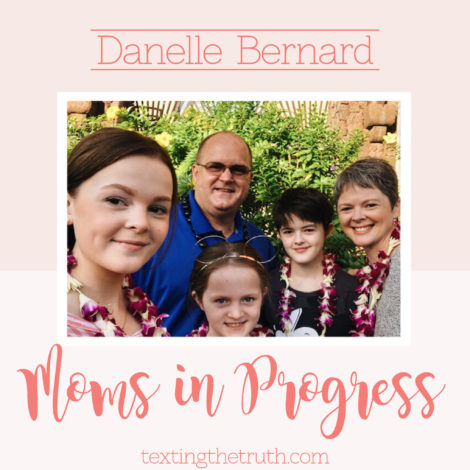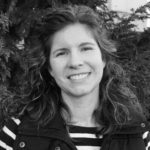 Today, I'm excited to chat with Danelle Bernard.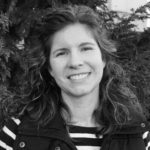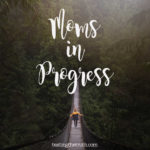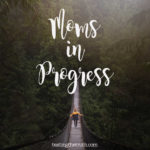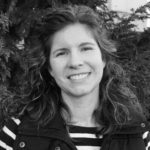 Can you share of picture with us of your family and tell us a bit about it?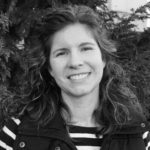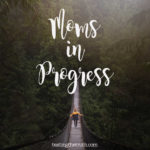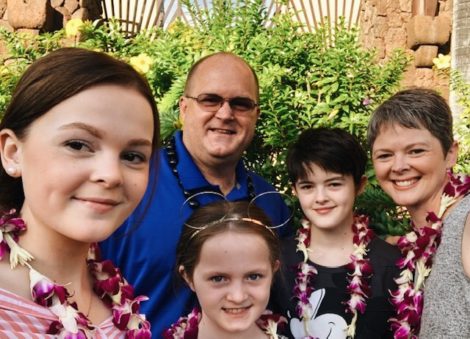 We were on a family vacation in Hawaii last year for my hubby's 50th birthday.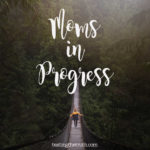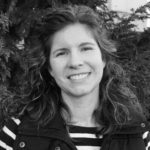 Hawaii looks lovely! Tell us about your kiddos.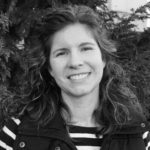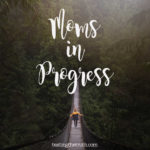 We have 3 girls, ages 17, 14, and 9. They are as different as night and day.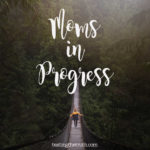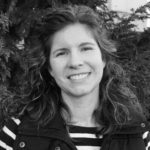 I understand that. My two are completely different. It's funny how that happens.
Do you wear any other hats in addition to your [big, gigantic, hugely significant] mom hat?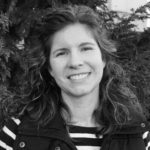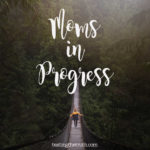 I just completed a stint as PTO president and I help with our church curriculum and a greeter. I also launched a embroidery/vinyl business after nine years of child-rearing. It was nice to take a break. I've loved creating gifts for friends over the years but life became too hectic as the girls grew older and I enjoyed just having a hobby. A lot of moms go back to work when the kids are in school, but I am blessed to be home to help after school, have ice cream dates with my girls and volunteer. Plus, my husband travels frequently with his job.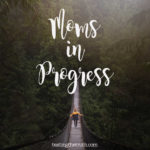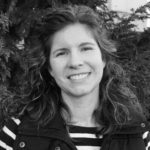 Hobbies are important; it's relaxing to do something you love.
What is your favorite book, podcast, or blog?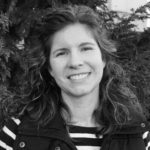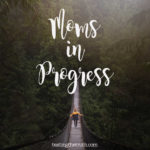 I struggle with ADHD so retaining anything I'm reading is a real challenge. The Jesus Calling devotional by Sara Young is perfect for me because it's bite sized. I can read something this year and it doesn't resonate but then the next year it might be exactly what I needed to read.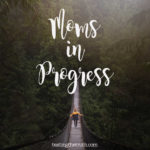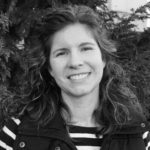 That is such a great devotional!
What is your favorite mom product?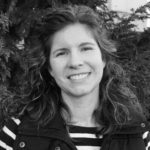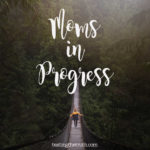 I use a Contigo water bottle. I fill it up and take it with me all the time. Staying hydrated is about as healthy as I get.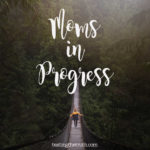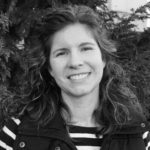 Glad to know you're hydrated! ?
What is the last thing you made for dinner or your favorite simple meal to throw together?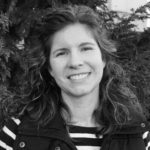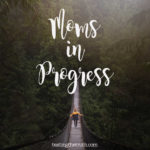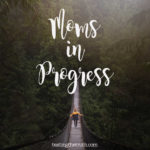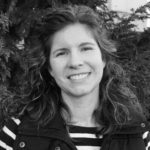 That sounds yummy and healthy, too. Would you mind sharing a recent experience that has challenged your mothering?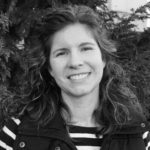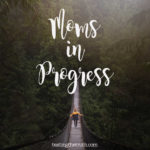 Each age level creates new mothering challenges. This past year I had a senior, a freshman, and a fourth grader. Each girl is at a new level of responsibility. My biggest worry is my middle who has ADHD and Aspergers'. She has a hard time communicating and as a high schooler she has really got to learn to take charge.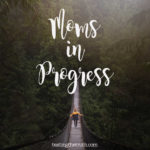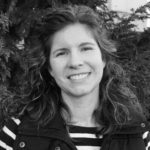 In light of that challenge, what is a victory (small or large) that you could share to encourage others in a similar situation?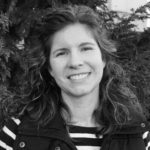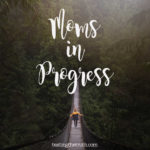 I was on my freshman's Google account and read an email exchange with one of her teachers. She initiated the conversation because she was having trouble with an assignment. I was in tears because I was so proud! #1 – She asked for help! Sweet Jesus! My oldest dreads doing it and she doesn't have a learning disability, just pride. #2 – Her teacher responded in a positive way to encourage her to convey her knowledge in a different format than the original assignment. Most teachers are so bombarded with all the work they have to keep up with that accommodating a student is a challenge. This teacher used it to his advantage by asking her to help lead a conversation in class in exchange for not having to do the troublesome assignment.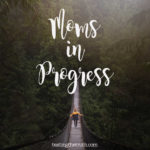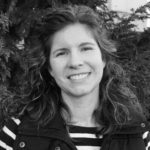 Sounds like a win-win situation. Great job encouraging her to take charge!
What is the funniest thing your kids have said or done recently?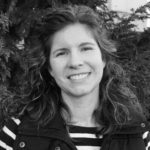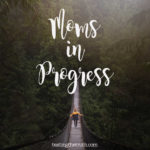 My 9 year old is currently worried that she might have sniffed her nasal spray too hard. She worries A LOT!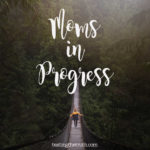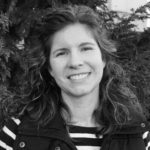 Haha. ?
Do you have any general words of encouragement for other moms in the trenches like you?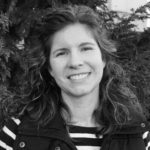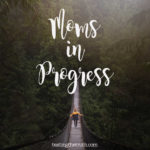 Stay positive. I used to be such a negative person. If I were still a negative person, everyone's life would be miserable. Life is short and each day is a treasure. I lost my brother when I was 16 and he was 20 and I became an only child. I saw my parents experience loss with such grace and humility. He was a gift from God, if only for 20 years. Children aren't ours. I've seen loss up close since then as well. I just try to remind myself perspective is everything and life is a gift. Sometimes you just go get ice cream with your family for no reason. Sometimes you look through old photos and share stories. Sometimes you have dance parties when the kids should be going to bed. Choose to have a happy heart.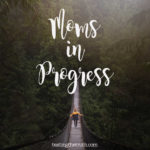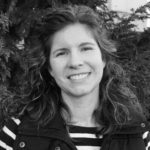 I love that! "Choose to have a happy heart" should be everyone's goal.
Do you have anything else you would like to add?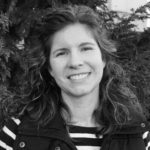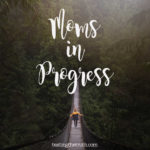 Sometimes eat dessert first. Sometimes you just have to throw the kids off a little by doing fun things out of nowhere. They'll probably think your off your rocker, but it's good to keep them guessing. 🙂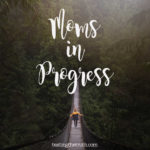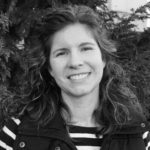 Eat dessert first. I'm going to try that one tonight! Thanks for sharing, Danelle.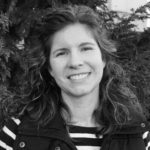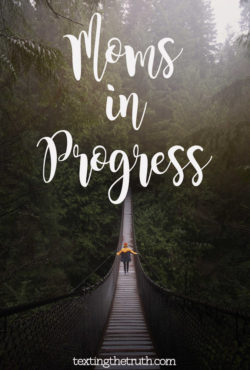 Do you have a story to tell? Would you like to be featured in a future Moms in Progress post?  Just click here (or the image above) and answer a few questions including the details of your story.  We will do the rest.