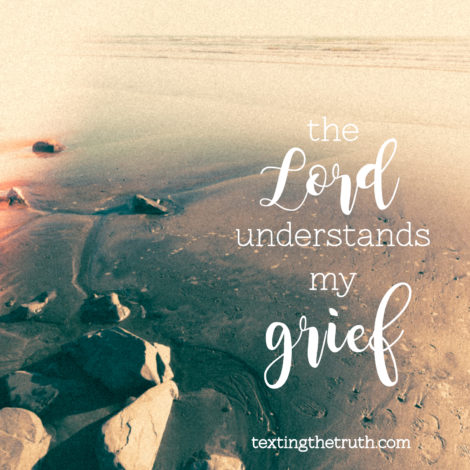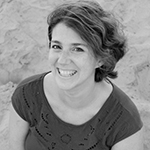 Yesterday I went to the grocery store and wouldn't you know, Father's Day cards are already out. So I picked up two cards for my hubby, one from me and one from the kids. I headed to checkout, just minding my own business, and then all these thoughts flooded my heart about my own dad.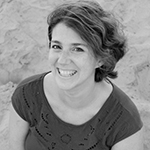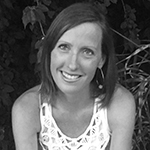 Oh my gosh, I have been there! You're just checking off your to-do list and then BAM. Something hits you out of nowhere.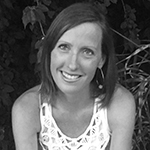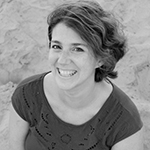 Oh, yeah! Grief, even old grief, is like a late hit in football! You think this play is dead and then you're flat on your back under 300 pounds of opponent!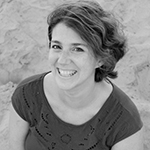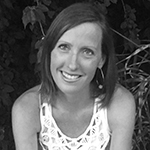 Sorry to digress, but I just have to say, you are such a good boy mom that you could somehow compare grief with a football hit! ?? ? ?  But in all seriousness, you described grief perfectly. And I'm sorry it popped back up to the surface again.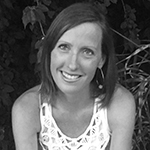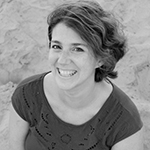 Aww, thanks. Who knew greeting cards really were as powerful as the card companies make them sound in their ads?! ?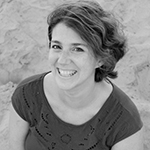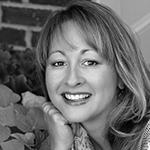 Oh yeah, cards will do that to ya! How many times have I stood crying in the card aisle? They should have the tissues in that aisle too!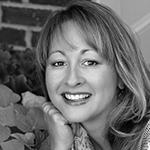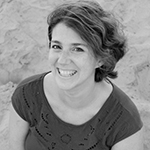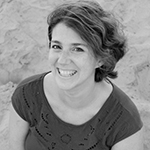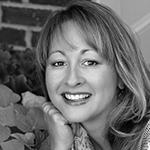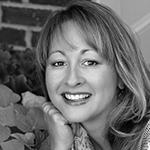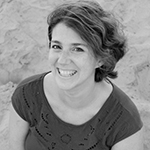 Too bad my reaction to buying cards for my dad was anger, not tears!  I despised buying cards for Father's Day because they NEVER said what I wanted them to.  My relationship with my dad was complex!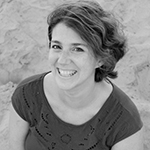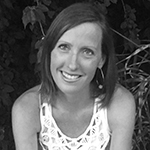 I bet a lot of people feel like you do. I love watching Hallmark commercials and they make me cry, but maybe it's because life isn't always how they depict it to be in those heart-warming cards?!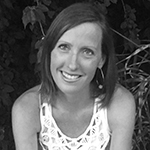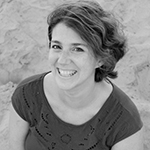 No one makes cards that say, "Even though I know you have some problems that prevent you from actually having a genuine relationship with your kids, I appreciate your effort, I'll take what I can get, and I love you anyway… Happy Father's Day."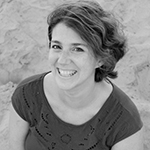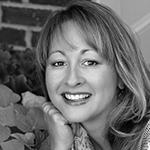 Aww, boy. That is tough! HUG ?
I can definitely relate. There have been times when I was buying a card for someone and I was just feeling hurt while reading the cards, thinking, "I wish this was true for us, but it's just not."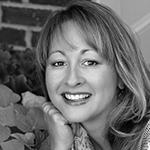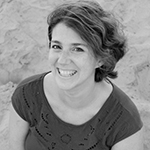 Exactly! I'm realizing there are so many outside forces that influence our relationships, not just cards!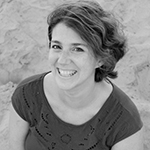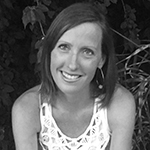 You're right, there are. Movies, books, TV, radio, social media! This list goes on and on. We don't even realize it.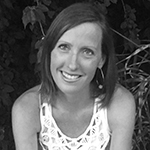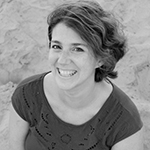 Yeah, they can set up unrealistic expectations of the real people in my life that God has given me to love no matter what that relationship looks like.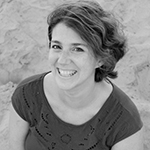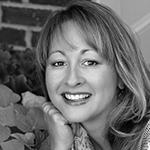 I think that is so true! And we don't even realize it!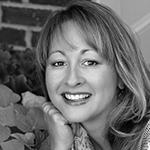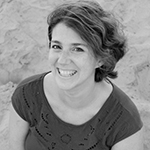 I know! I mean I was just buying groceries, and now I need to grieve those unfulfilled expectations AND manage my grief over losing my dad!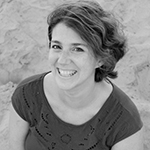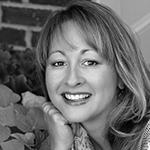 Yeah…it's like having to grieve times two!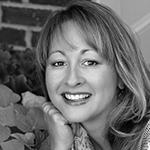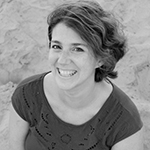 Yes! But don't get me wrong, I know God was in the midst of my broken relationship with Dad. God was there for me even though I didn't realize it until later.  He knew what I had in my dad way better than a card in the grocery store did.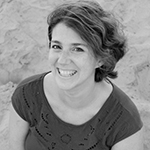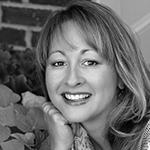 That's the heart of it, right there. You nailed it!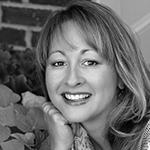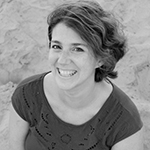 So now that he is gone, I am so happy that I don't have to buy a card that isn't exactly honest, and I HATE that I don't have to buy said card.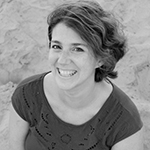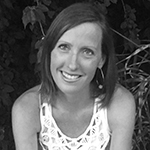 Aw, sending you a huge hug through the phone right now! I love your honesty and I'm sure it's hard to talk about.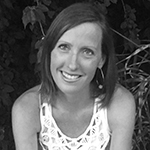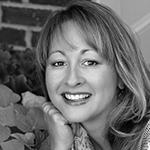 Yeah, for what it's worth, I really admire you for loving him anyway, for who he was and the effort he was able to give. A lot of people can't even get to that place.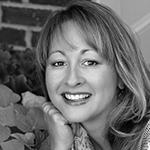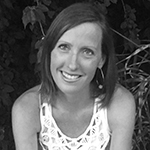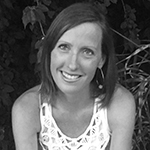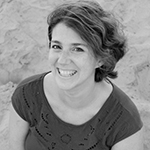 God has helped me to get here.  I never thought that I would be doing this parenting thing without one of mine.  At least not while my children were so young.  But here I am with four boys who never knew their Pops.  #emojisdontdothatgriefjustice #nietherdohashtags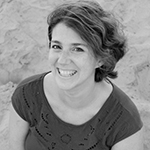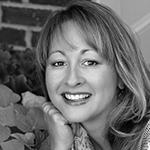 Aww, Laura! ? Praying for you right now.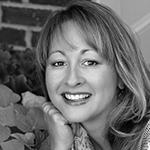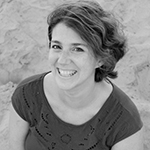 I clearly realize that when something is broken or missing, I need the Father to fix and fill in and be my rock.  He understands my grief better than I know.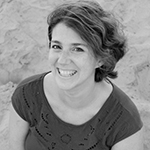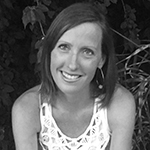 That is truth right there. I will pray you sense God walking with you in this grief and reminding you how loved you are as His daughter. ❤️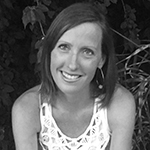 ---

Soaking in the Truth
Scripture to encourage you:
Matthew 5:4 "Blessed are those who mourn, for they shall be comforted."

Psalm 147:3 He heals the brokenhearted and binds up their wounds.

Isaiah 53:3 He was despised and forsaken of men, A man of sorrows and acquainted with grief.

2 Corinthians 1:3-4 Blessed be the God and Father of our Lord Jesus Christ, the Father of mercies and God of all comfort, who comforts us in all our affliction so that we will be able to comfort those who are in any affliction with the comfort with which we ourselves are comforted by God.
---
Music to inspire you:
---
Readings to come alongside of you:
Pick up the literature that the hospital or hospice in your area has on grieving.  They contain a lot of great information about grief in general and may lead you to some groups to help you through your loss.
---

Living Out the Truth
Ideas to try:
If you are dealing with the grief of losing a parent while you are parenting, make sure you don't grieve alone.  I know this sounds trite, but find someone to talk to.  My go-to friend was someone who knew my dad since we were kids, and she was grieving his death too.  She knew how complicated my relationship was with him on earth, but still knew that his loss was devastating.

If you are grieving the death of unmet expectations in any relationship, I think the best thing to do is just that: grieve it. I think that's the first step in accepting that things are different than you hoped they would be. Grief brings many different emotions: anger, sadness, guilt, resentment, relief.  And many times those emotions can be felt simultaneously.  Ask God to meet you in the emotions and to show you His path through the grief process.  
{These suggestions are ideas from novice moms. Sometimes our life situations need more. In that case, seeking out professional help is the right call.}