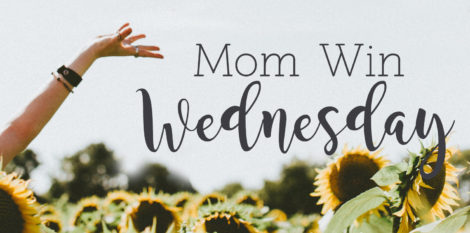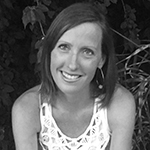 I'm so thrilled to have Heidi join our discussion on Being Mom Strong today. I know you will be blessed by her story! Heidi, can you share more about this photo?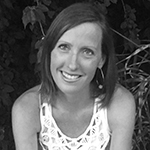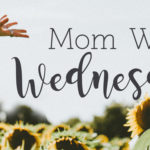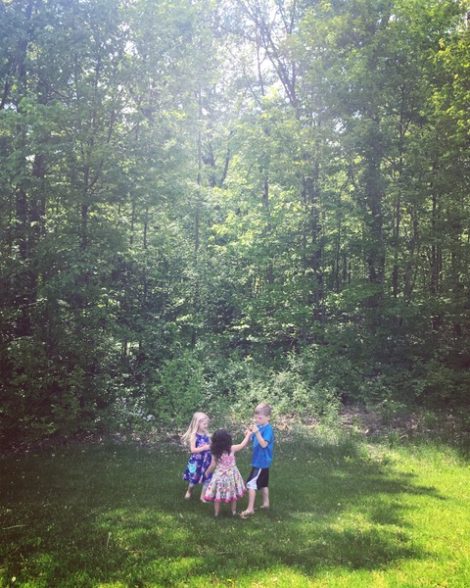 This picture was taken almost one year ago exactly of our two biological children and our foster daughter.  This little one was with us for just over a year and was recently reunified with her mom.  As I look back through photos on my phone, she is in almost every picture, so it was tricky to find one that didn't include her sweet face.  Even though she isn't with us anymore, she will always be a special part of our family so that's why I chose this picture to represent us and our foster care journey.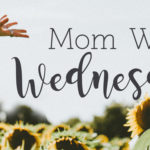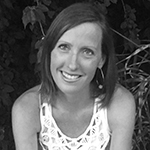 That is such a sweet picture. I know God has touched your heart deeply through this foster care journey you have been on. Do you wear any other hats in addition to your [big, gigantic, hugely significant] Mom Hat?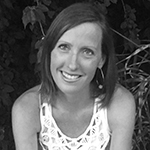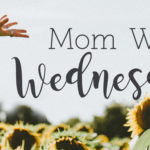 I am a wife, mom, foster mom, and the Care Communities Coordinator for my church, which is a ministry that provides support to foster families.  Care Communities began in Georgia and is now a part of several churches in Indiana all because of one incredible foster mom who wanted to start it at her local church. It is already having a huge impact on foster care here in Indiana, and I'm so grateful to be a part of it!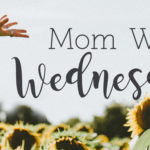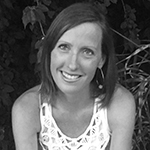 I love that you are using your gifts and your experience to bless people in this area of foster care! Tell us more about your cute kids!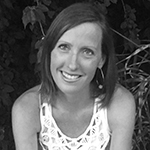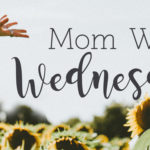 We have two kiddos, Jax who is 8 and Jossi who is 6.  Jax is my athletic, crazy, give-me-a-heart-attack-daily, kinda boy.  Jossi is my sweet and spirited, princess and pink-loving girl.  They both keep life fun, that's for sure!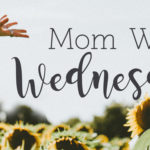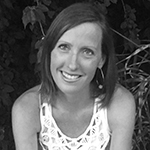 Love it! Can you tell us more about your foster care journey?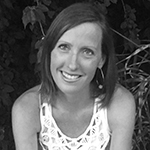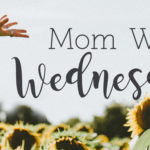 God has taken our family on quite the ride this past year.  My husband, Andrew, and I became licensed foster parents in March 2017 and the same day we were licensed, an adorable two-year-old girl was placed in our home.  It was a roller coaster from the very beginning and I struggled with all of the daily challenges of foster care.  There were days that I felt very isolated and alone because no one I knew at the time could really understand what I was going through.
Some days I would quite honestly think, "Why am I doing this? Our life was so perfect and easy before this!"  But we didn't say "yes" to foster care because we longed for the easy and comfortable life, we said yes because God had been working on our hearts and called us to be foster parents and we wanted to be obedient to His calling.  This past year has been the hardest year of my life but in that obedience came an inexplicable joy and closeness with Jesus that I had never experienced before.  In saying yes to God's calling, He fulfilled every need and longing I have for more of Him, more of His presence and His peace.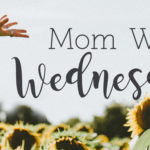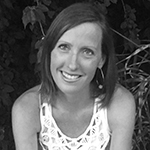 I love that you said – we didn't say yes for an easy life but to be obedient to what God was calling us to. I admire you greatly for that choice!
What would you say was a mom win in the midst of your foster care journey?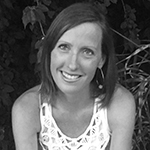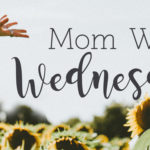 Our kids have been total rockstars in this whole process of fostering, so I consider that a mom win in my book.  We had no idea how they would respond to bringing a child into our home and we did our absolute best to prepare them by talking through different scenarios.  But really how do you prepare your kids when you have no idea what to expect yourself or even the age or gender of the child that could be placed with you!?
Actually experiencing it was the best way for all of us to truly learn.  There were so many opportunities that led to deep and meaningful conversations about second chances and forgiveness, loving like Jesus, and even cultural differences.  Were our kids perfect and never struggled with the changes or stress of foster care!? No way!  We all struggled, a lot.  Was it totally worth it!? Absolutely.  Just TWO DAYS after our foster daughter went home, our son asked "Can we get another foster kid?" I was actually shocked by his question because our life went from crazy to to calm overnight AND our kids were back to getting one-on-one attention.  Why on earth would they want to change that!?
While I was still processing everything, my kids were ready to dive back in, and honestly I had been contemplating if we should ever foster again.  After my son talked about why he wanted to do it again, I knew God was using him to remind me, yet again, that 'He's got this' and if my kids could see that, then so could I.  ?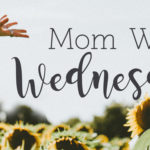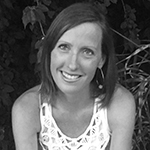 That is so amazing. I love how God uses our kids to teach us so more about Him.
So what would you say to a fellow foster care mom in the trenches like you have been?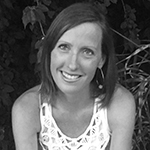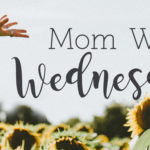 For any foster mamas who are struggling, know that you are not alone!  There were so many days I came home and told Andrew that I never wanted to do this again.  Actually 50% of foster parents quit after the first year or first placement – that tells you just how incredibly difficult it is.  A common response I heard from others often was "I could never do that."  I always wanted to say, "Me either!" but I would just smile and nod.  I did not feel strong enough, equipped enough, or brave enough but yet, here I was, doing it. It was there that God revealed to me, "You can't do this, but I can, so let Me." So, I encourage you foster mama and any mama who feels like you can't say one more yes or survive one more day: surrender – lift those tired hands, palms up, and pray to Jesus, "You've got this! I can't, but YOU can!"  He will meet you right then and there.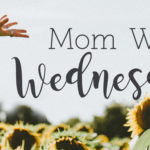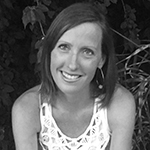 Heidi, that is such an amazing encouragement! Though I am not a foster care mama, I needed to hear those words too. Surrender brings such freedom. ?
How are you feeling now that your foster daughter is no longer with you?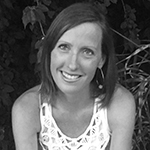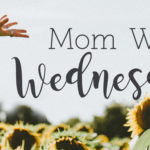 After finding out that she would be going home within a matter of days, I remember texting my sister and another foster mama that I was mad at God.  I was mad at Him for calling us to do something so painful.  They both responded with compassion and understanding.  While I am not quite ready to jump back in yet, I finally am able to see that God used us to love this little girl when she needed it the most.  I am in awe and so grateful that He allowed us this opportunity.  We are taking a much needed break to rest, recharge, and nurture our family of four, but we will say yes again.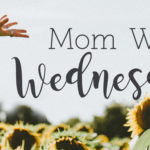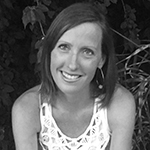 You are the definition to me of a woman who is #momstrong. Not because of your own strength but because of the strength that God gave you through this journey. Thank you so much for sharing this story with us and all that you learned!