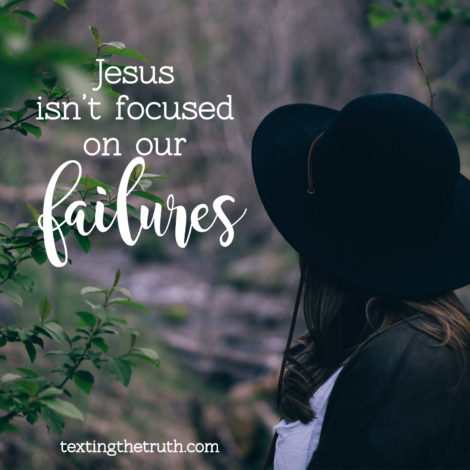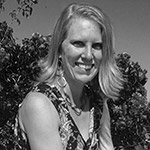 I just need to tell someone else about this… I had such a mom fail last night. As I was putting Eva to bed, I took her sippy cup downstairs to refill it. 
(Background: I give her a sippy cup of water every night to take to bed and usually I end up refilling it in the dark, in the middle of the night, so I just rinse it out with water, fill it, and take it back to her.)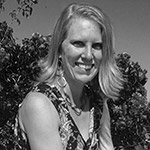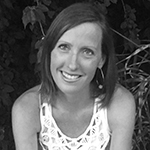 Oh man, I think I see where this is going…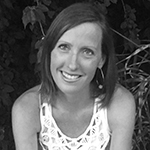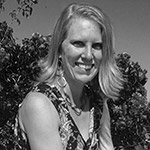 But tonight, I actually looked at it to clean it, and saw the top of the entire lid was full of mold! ??  Horrible! I could not believe it! It made me feel like a terrible mom! ?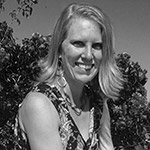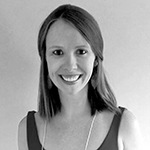 Oh no! You are NOT a terrible mom! I've had plenty of moments where I've felt the same way though, so I completely understand.  But let's focus on the keyword: MOMENTS.  A very, brief period of time that doesn't define you or who you are as a mother.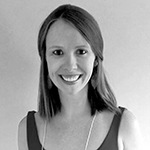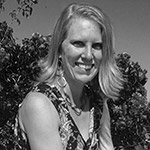 Well thank you for that. ? But she has been battling a sinus problem/snotty nose for the last 2 weeks and has not been able to get over it. Well, now I know why! I feel awful and like such a failure. ?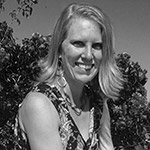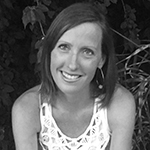 I feel ya, girl. I would totally have internalized it the same way but you're not a failure! Why do we let a little "failure" tell us how we doing as a mom? I am preaching to the choir because I totally do the same thing. ?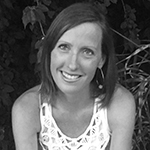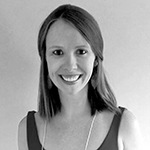 Me tool! The other day Grace had been devouring bananas and apparently went to preschool and told her teachers her "poop was stuck."  I felt just like you — ahh! I completely, albeit accidentally, contributed to her not feeling good.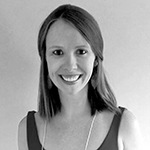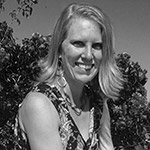 Oh dear. Don't even get me started on poop stories… ? ?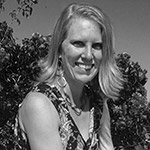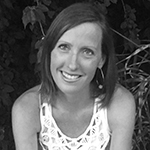 Haha, yes, that's a whole other subject.?   But let me tell ya, I struggle with focusing too much on all of the ways I am missing the mark as a mom.?  I'm starting to realize how important it is to lean on God's wisdom to help fill in the gaps and His grace to cover the daily "mom fails".
So I say all of that to say, Des, I hope you can feel His grace today too! You're a good mom!! Maybe we just need to shift our focus. ?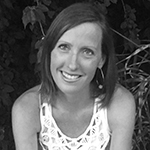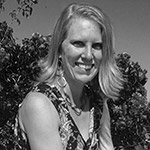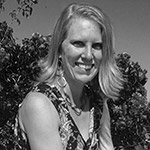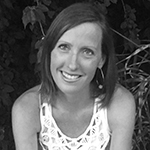 Well, I'll speak for myself but I tend to focus so much on my mom fails and gloss over the ways I may be doing something well. If you think about it, that's not how Jesus works.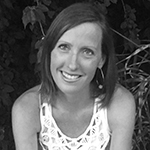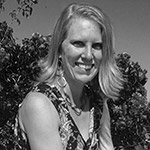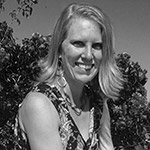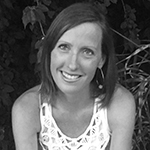 He obviously sees our shortcomings, but He encourages us in a gracious way toward growth and change. He doesn't keep bringing up our failures, but lets it drop for good. I personally need to embrace more of that. ?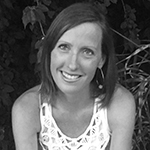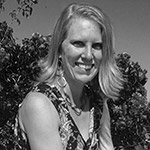 Oh, AMEN, my friend. I think you're right. It's much easier to look at all my faults and "failures". It's almost as if I keep re-examining them as a way to punish myself to show I'm really sorry about what I've done.
I guess sometimes it's easier to dwell on it than accept forgiveness.  Instead, I need to accept God's grace and forgiveness TO MYSELF and focus on the good things.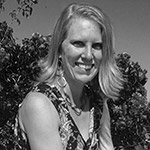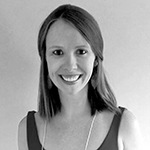 Exactly! It can be such a struggle to accept that grace even though it's completely paid for and there for the taking. So how do we change our focus from "fails" to "wins"?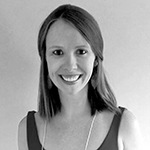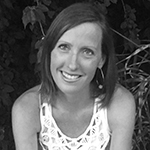 Well, wasn't it Laura who mentioned how she has a separate journal for each kid and tries to write most nights about the things that that kid did or said or just good things of the day? What if we took a spin off of that and had a grateful journal – or even a chalkboard – to help us refocus on the good rather than all of the things that could be better?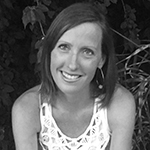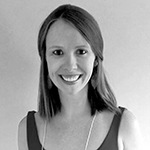 I like that idea a lot! I'll kick us off — today I'm grateful for friends that I can share mold and poop stories with.  In all honesty though, thankful to have friends to laugh with, cry with, and say "me too" with. ?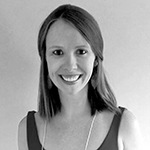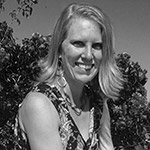 Amen! And I love that gratefulness idea. I need something tangible like that to help me change my focus. If Jesus isn't focused on my "fails", then I shouldn't be either! ? ? And besides, maybe someday this will be one of those "famous" stories where she talks about the time when I tried to poison her. Ha! ? ?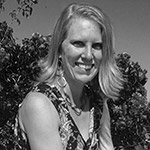 Soaking in the Truth
Scripture to encourage you:
"Finally, brothers and sisters, whatever is true, whatever is noble, whatever is right, whatever is pure, whatever is lovely, whatever is admirable — if anything is excellent or praiseworthy — think about such things." (Philippians 4:8, NIV)

"As far as the east is from the west, so far has he removed our transgressions from us." (Psalm 103:12, NIV)

"He is so rich in kindness and grace that he purchased our freedom with the blood of his Son and forgave our sins. He has showered his kindness on us, along with all wisdom and understanding." (Ephesians 1:7-8, NLT)

.
Music to inspire you:
Readings and Resources to come alongside of you:
Related Posts on Texting The Truth:

Living Out the Truth
Ideas to try:
Some of our ideas are listed in the text above. ?  Especially check out those journals! ?

Pray in the moment. Ask God to help you shift your focus.

Write out some Bible verses above and put them where you'll see them daily. Commit them to memory. It's amazing what God's truth does as we speak it over ourselves!

Talk with other moms! You'll find you aren't the only one that struggles with feeling like a failure and see if together you can come up with other ways of changing your focus.
{These suggestions are ideas from novice moms. Sometimes our life situations need more.  In that case, seeking out professional help is the right call.}