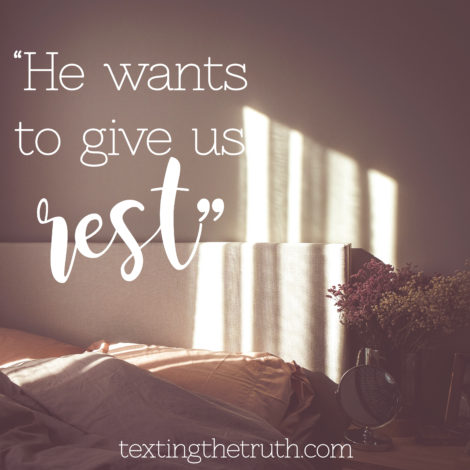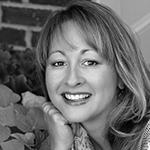 Hey Katie! How are you doing? I know you guys have been sick so much lately! Are you all doing better?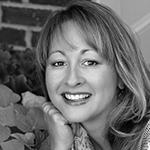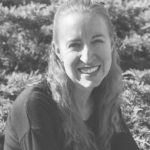 Ugh. Yes, it's been two or three weeks now of my kids trading off being sick. I think we are finally turning the corner! 3 of my 4 are healthy today!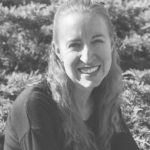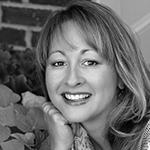 Oh man! Thank goodness. That's a long time to be cooped up with sick kiddos, and you were sick yourself too, right?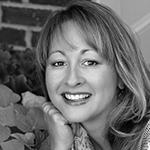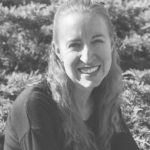 Yep, three straight days passed out on the couch for me! I think there should be a rule that moms can't get sick. When mama goes down, it's trouble! But I'm feeling much better now, thankfully.?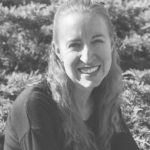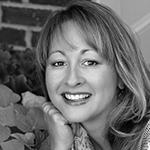 No kidding! Well, high five for making it through that! ?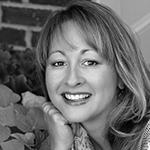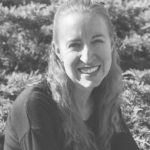 You know, as miserable as it is to be cooped up inside, I feel like it's also been teaching me something important. My never-ending to-do list can actually be put on hold for a while. I haven't gotten a lot "done" the past couple weeks. But, that's actually been ok. The world has gone on!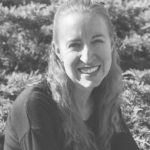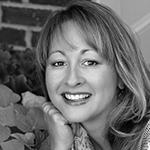 Haha – isn't it amazing?! I was sick right after Christmas — the sickest I've been in a while. But my husband actually had to force me to get into bed at first. After he did though, I was so grateful. And YES! SHOCKING that the whole world didn't stop!?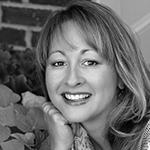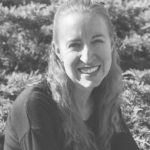 Exactly! The moms group I help with at church functioned just fine without me when I had to miss a couple meetings. Dinner was also just as filling when it was eaten off paper plates because my kitchen sink and counter were overflowing with dirty dishes that I couldn't wash.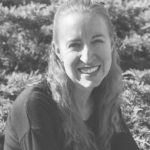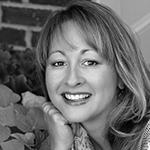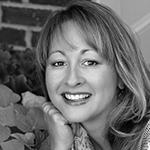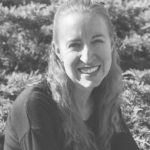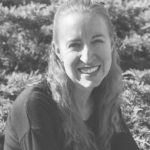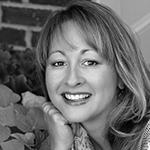 And I love giving myself permission to use them, and other shortcuts, when I need them. That's the thing though — can we let ourselves rest in other times, other than just when we are very sick???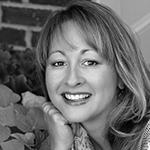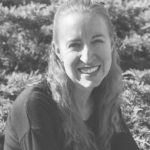 Yes! And what I have been learning is sometimes I make the mistake of thinking that every one of my tasks/responsibilities is urgent right at this moment. When, in reality, a lot of things can wait. Dishes and laundry can wait until tomorrow so I can go to bed on time.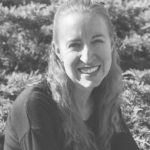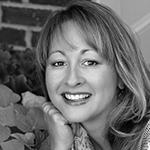 Me too! I thought I was the only one who has trouble prioritizing my tasks. Not to mention even making rest a priority at all. Going to bed on time is a HUGE one for me — it affects the next day, how I wake up, how I feel throughout the day… And yet I can just let it slide so easily… ?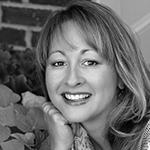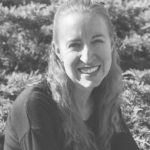 Absolutely. I do the same thing. And it affects how I interact with my kids the next day, too!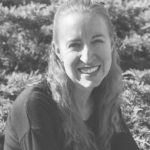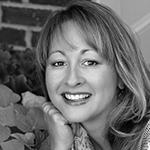 Also, do you ever feel like you just need a mental break in the middle of the day?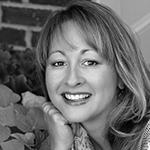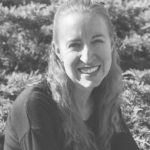 YES! I think sometimes I need to sit for a couple minutes to read a good book before getting started on my to-do list during my toddler's nap. Just a couple mins can recharge me.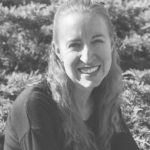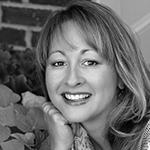 Exactly. Even a FICTION book, listening to music that just makes me happy, or taking a quick shower, if I have a few minutes! That can do wonders for me!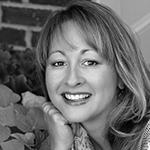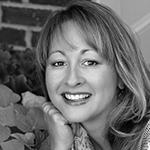 I think too, I don't have to wait to do these things until I'm totally worn out, like in tears.? That's what I tend to do.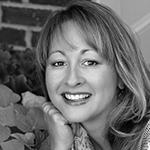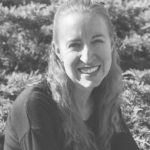 Right! I'd like to get into a good rhythm where I am intentionally taking a little time to rest to prevent that cycle of burnout. I need to remember that's how God designed us to function – to work and to rest.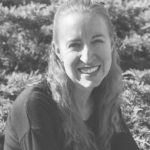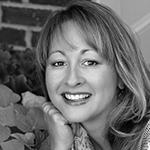 That's a good point. We're not being selfish to rest. And to keep that as a priority is really going to be the best thing for everyone. (I can get really nasty when I'm overtired or overworked.?)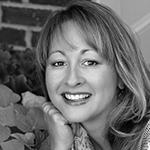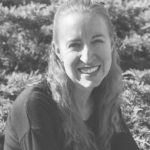 I'm definitely not my best as a mom – or wife – or friend when I am overextended!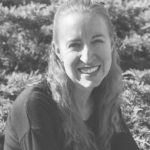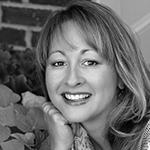 Overextended is such a good word for it. It's like we're stretching a rubber band too far. And it's going to snap. God doesn't ask us to stay at that snapping point, and it's not healthy.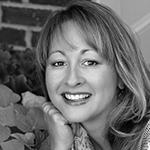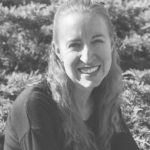 In fact, He wants the opposite for us! He wants to give us rest, to fill us up … so then we can love those around us and be productive in the work He has given us to do. Because He has filled us up to do it, NOT because we are striving to do it all on our own!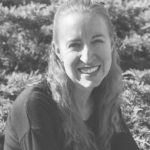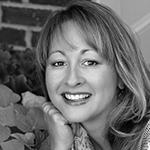 It's such a relief, trusting He's going to give me rest. I can work, knowing the times of rest will come back around. And I'll be ready to take them when they do.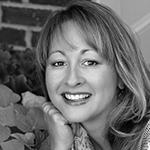 Soaking in the Truth
Scripture to encourage you:
Music to inspire you:
Readings and Resources to come alongside of you:
Related Posts on Texting The Truth:

Living Out the Truth
Ideas to try:
Treasured Products we love:
{These suggestions are ideas from novice moms. Sometimes our life situations need more. In that case, seeking out professional help is the right call.}