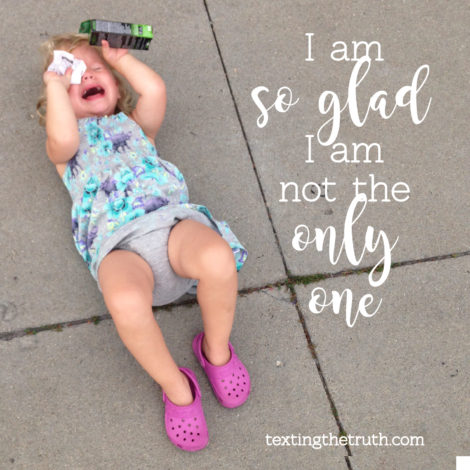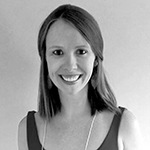 So I was looking at my Facebook page today and realized it has been such a false representation of what the last 6 months have been for me. Have you ever felt that way?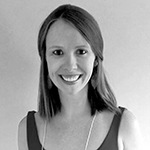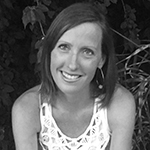 Oh yes, I think it's so tempting to want to only display on social media the fun and cute things going on. I mean, some of this is so innocent because life can be really tough and it's not like we want to shout on the rooftops for all to hear all of the hard things going on, especially when we're not sure how some will respond. But sometimes I think that leads us to not want to post anything real and use it more like a "highlight reel."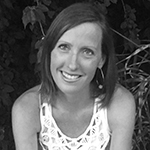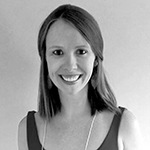 Yes! My facebook posts are filled with pictures of Grace and Claire playing dress-up, taking trips to the zoo and park, and doing craft projects.  Those are the moments I treasure so much, but I'm starting to see that I have been painting a picture of perfection that just simply doesn't exist.  
Did I really fail to mention ALL the Doctors Appointments?  The bloodwork? The new medications?  The hearing loss? The MRIs?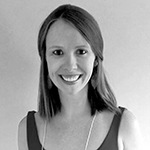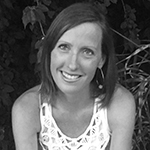 Oh man, sorry it's been so rough. Sometimes I think we can "paint a picture of perfection" like you said in order to cope with all of the tough stuff going on.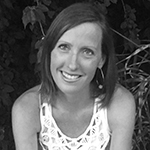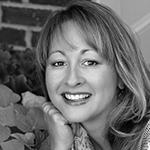 True, but on the other hand, I have some friends that post pictures of their kids crying, or they post about all the things that have gone wrong in the day. Just being honest here — sometimes I wonder, is that a good approach because it shows a more real version of life, or does it just bring people down? I always feel like, who wants to hear about the lowlights of my day?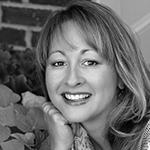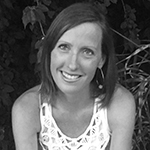 I see what you mean, Anna, but I think it can be refreshing at times. Sometimes when I am scrolling on Instagram and a friend who normally posts perfect pictures posts a temper tantrum of her son, it makes me feel that "I'm so glad I am not the only one" feeling. I think not only posting the highlights helps social media not feel so isolating.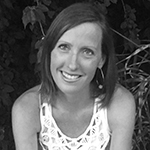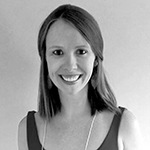 Social Media is so strange, because we can make ourselves look like everyday is rainbows and butterflies, but it's just not reality.  I really think I've missed out on sharing how God lifts us up when we're in the valley, because I've forgotten to share the valley.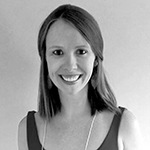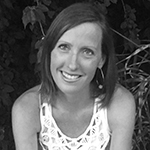 That's such a good point. Sometimes we don't know what to say so we'd rather just keep it to ourselves but I think we rob others of joining with us in our storms. Obviously, I don't think our status messages should be our journal entries, but sometimes letting people in on the ups and downs of our lives invites others to see our whole selves. Do you agree?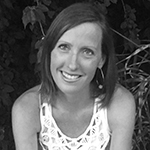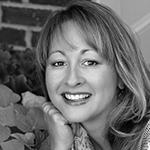 Yes! It's finding that balance.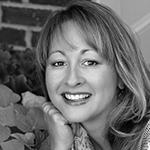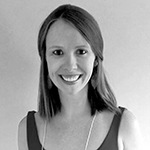 Definitely! All of Facebook doesn't need to know our every thought and/or struggle, but at the same time if God is leading you to share something you're going through, it probably has less to do with you and more about the person on the other side of the computer who needs to read it.  Now to pray for the discernment in posting. #bereal #butnotanegativenancy #fineline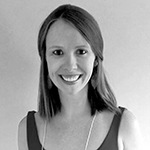 Soaking in the Truth
Scripture to encourage you:  
Isaiah 40:31 "

but those who hope in the LORD will renew their strength. They will soar on wings like eagles; they will run and not grow weary, they will walk and not be faint."

Psalm 23:4 "Even though I walk through the darkest valley, I will fear no evil, for you are with me; your rod and your staff, they comfort me."
---
Music to inspire you:
---
Readings to come alongside of you:
---

Living Out the Truth
Ideas to try:
Take Social Media breaks

: Sometimes we aren't in a place to see everyone's highlight reels and that's okay.  If you find yourself discouraged every time you hop on Facebook or Instagram, then take a break.  Take some time with the Lord, and come back if and/or when you're ready.

Be more honest on Social Media

:  You never know who you may encourage by simply being honest, and you never know what encouraging words you may receive on a day you're feeling discouraged.

Pray before posting:  

 If you're on the fence about putting something on social media, pray before you hit the "post" button.  Also, pray that God would lead your eyes to focus on posts that are going to provide you with encouragement, rather than weigh your heart and mind down with discouragement. God is in everything and has authority over everything- even social media.
{These suggestions are ideas from novice moms. Sometimes our life situations need more. In that case, seeking out professional help is the right call.}