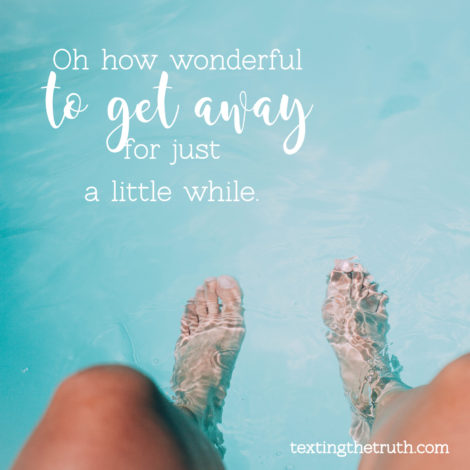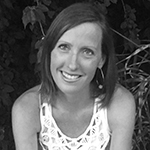 Well, this feels weird! I am so used to thinking about my girls' every need and for the first time in a long time, I am at a mom conference, only taking care of me!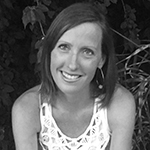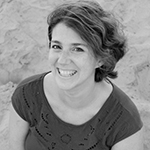 Oh!!  How wonderful to escape for just a little while! Do you have just a purse instead of diaper bag? Does it actually have lipstick instead of crayons?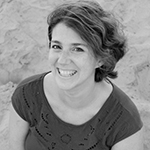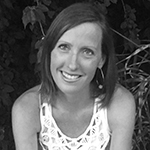 Ha! Right! No wipes or cheerios either! I don't have to think about diaper changes or snacks or nap times…you know the list could go on and on.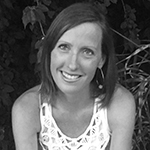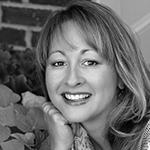 I know! Life suddenly becomes very simple. Then, it's just getting past the strange feeling of being alone. No one calling for you… No one needing help!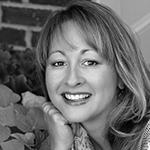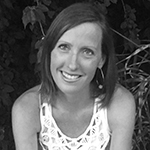 Totally. It feels weird because in the crazy moments when the girls are both melting down, I dream of moments to myself like this but now that I have freedom, I am thinking about them!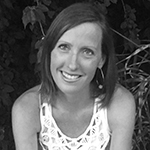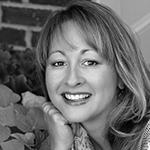 Yep, it's like a catch 22.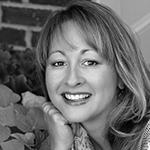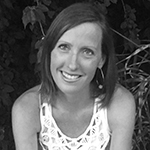 Did I remember to tell hubby about dance class and preschool pick up and does he know Ellie will be really fussy when she wakes up from her nap and want a snack?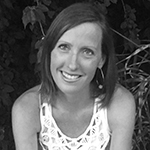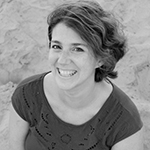 Wouldn't you know that your mommy heart strings get pulled back home… just when you thought you were out, they pull you back in!  Hopefully you can enjoy yourself anyway and not worry too much.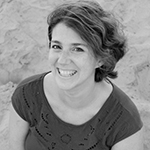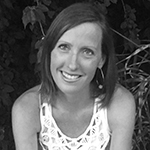 Well yeah, I'm not going to lie, I'm really looking forward to sleep tonight and will enjoy just taking care of myself for the day.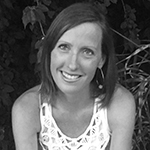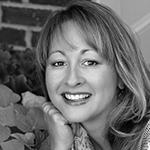 Absolutely. Try to think of your time away as if you are actually doing something good FOR your family, because you are getting rested and refueled.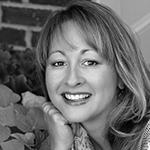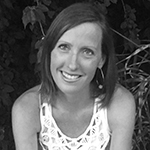 Yes, I am telling myself it's worth all of the work to get to this point!! And the kids will be fine without me!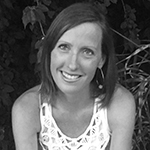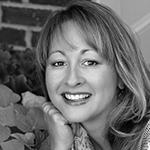 YES! It's true. Every time I was away, my husband and kids figured out how to get along without mommy, even if just for a short time, which was actually really good for them!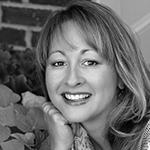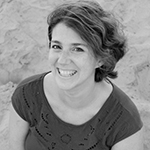 You mean the world didn't stop spinning without you?!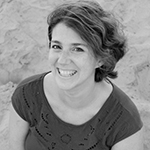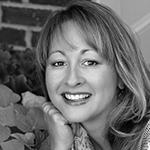 Haha ?  They all survived just fine. Can you believe it?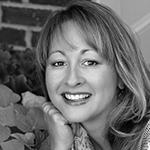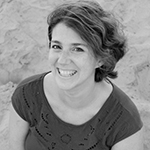 Well, of course they did! And yours will survive too, Michelle! I think a little recharging will do your whole family good, just like Anna said!  Have a wonderful time and really enjoy yourself.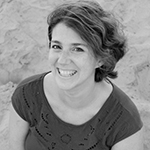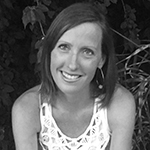 Thank you. This is me for the next couple of days. (Minus the cat!)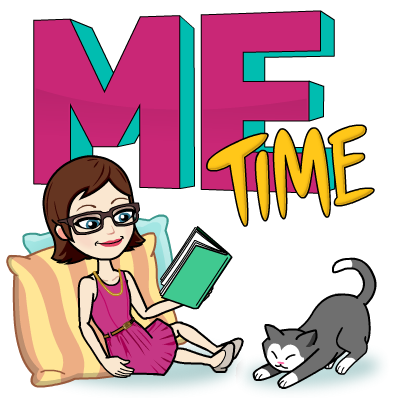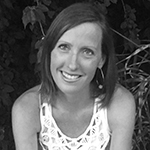 ---

Soaking in the Truth
Scripture to encourage you:

"Come to me, all you who are weary and burdened, and I will give you rest. Take my yoke upon you and learn from me, for I am gentle and humble in heart, and you will find rest for your souls. For my yoke is easy and my burden is light." Matthew 11:28-30
---
Music to inspire you:
---
Reading to come alongside of you: 
---

Living Out the Truth
Ideas to try:

If you've never ventured away from your little one before, start with just an evening out with a girlfriend. Go out to dinner, get your nails done, or just sit and read by yourself at a coffee shop. Do something that refuels you.

If you're going on a trip away from your little one, try to detach as much as possible by limiting calls home to check on things. Trust that your husband or babysitter can handle it. Spoken from experience, it will only distract you from relaxing and resting.

If you're getting away WITH your husband and without your kids, aim for a 3-4 day trip. You need the first day to start to detach, the second and third day to REALLY relax and refuel, and the fourth day to travel home and re-engage.
{These suggestions are ideas from novice moms. Sometimes our life situations need more. In that case, seeking out professional help is the right call.}