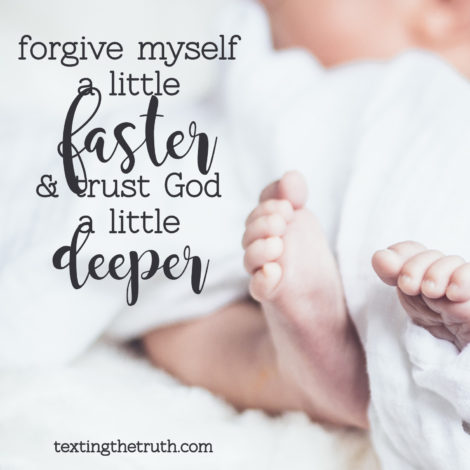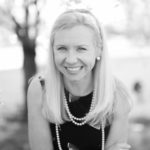 Oh my gosh, do you want to know what I just asked Siri? "Siri, what is the correct temperature for the nursery?"? I've been a little obsessive trying  make sure Millie's room isn't too hot or too cold. Being a new mom and Googling all the things is exhausting! It gets easier as she gets older, right?! ?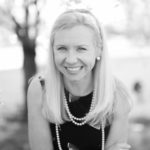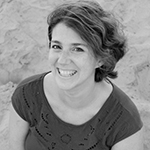 I've got good news and bad news…. Bad: It gets harder!  But the good news is you get wiser and more flexible! Usually. ?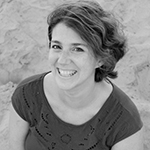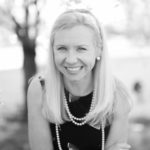 Harder?! I was afraid you would say that! I better start praying for wisdom more often! Becoming a mom has showed me that there is SO much I don't know. Am I the only one who feels that way?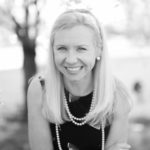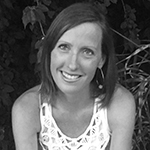 Oh my gosh, NO! I definitely felt like all moms knew what they were doing but me! I kept hearing to trust my mothering instincts, and I kept thinking, "Do I have those?? I have no idea what I am doing over here!"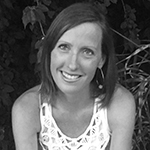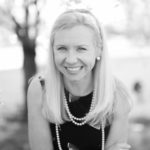 Exactly. Everyone tells you you'll just know what to do, but I do not always feel that way. Some days I think I have it all figured out and I feel like SuperMom! Then Millie decides to spit up all over herself on the way to the pediatrician and of course I forgot to pack a clean outfit. #momfail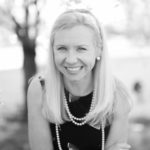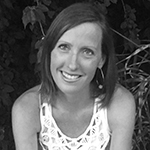 That has happened to me more times than I can count so I am right there with you!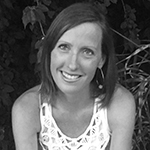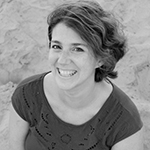 Oh yes, me too! Trust me, there are days you just can't be prepared for the things kids throw at you! And that's never easy!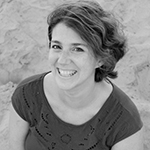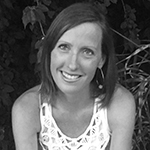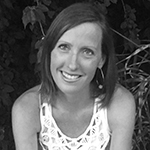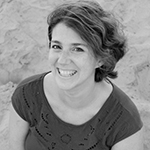 But I can tell you that what has gotten easier as I had babies 2&3 and 4 is that I have learned to forgive myself a little faster and trust God a little deeper!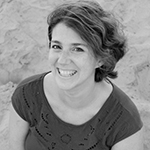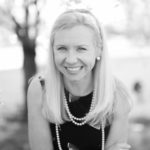 I love that: more grace for ourselves as new mamas  and more trust in God as we try to figure it all out. To be honest, the trust part is where I struggle. Why can't God just give me a new parent playbook with the answer to every question?!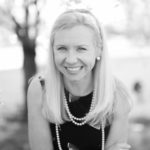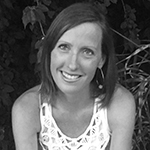 I know what you mean. I think the trust part is where we all struggle, you know?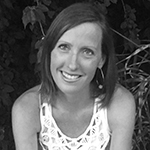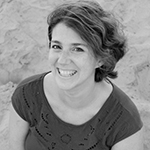 Yes! And a playbook would be so nice sometimes!  But then again, I'm not sure that would be the best!  It's a lot of pressure to try and do what everyone else is doing especially when it seems like they are doing it well.  We just weren't created to all do it the same!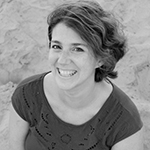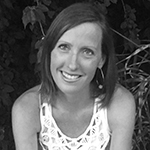 That's true and since we are all so different, what works for one may not work for the other. But there are many times I do wish for that manual! Just tell me what to do it and I'll do it! But I will say, the wrestling it out with God is what's deepened me and made me more confident in trusting God as a mom.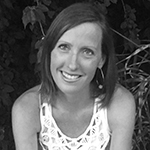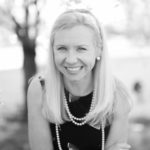 That's good to hear because the trust part has been such a challenge to me as a new mom! I am learning how to trust those mysterious instincts . . . and trust that God is the one guiding me. That trust is on a whole new level now.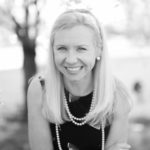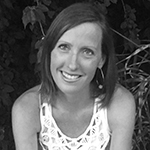 You don't know how many times I have prayed, "God, I have NO CLUE what to do, so I really need your help." I definitely believe in the whole instincts thing but I think having the Holy Spirit's guidance makes the biggest difference.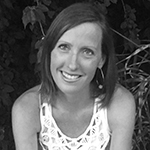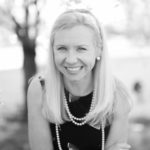 That is a good word, friend! ? Last week Millie caught my cold and it was her first illness. I was totally freaked out and my first instinct was to rush her to the doctor. It was on a Sunday so I couldn't.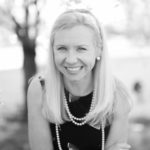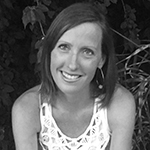 Oh my gosh, the first sickness is so scary as a new mama! Ok, and even two kids in, it still is at times because it goes back to that trust thing…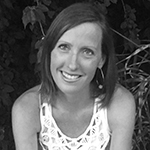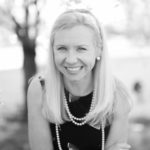 I know…That whole day I was watching her and praying for her, and I just had a peace that she was going to be OK and the cold was going to run its course. I think the Holy Spirit was guiding me in those moments to stay calm and take care of her.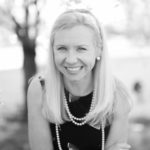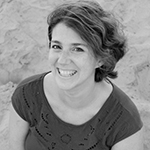 That is so awesome! (Not that she was sick, of course!)  But you totally listened to your instincts and trusted in the guidance of the Spirit!  And now you can do that EVERY SINGLE TIME!!? Just kidding! I know it's not always going to go this smoothly, but I love that God was carrying you through this–showing you what it looks like to trust Him as you did what you knew was best.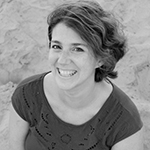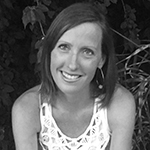 I think learning to trust God and your mothering instincts to guide you is such a process. Some of the most encouraging words I heard at that time were that God made me Sophie's mom and He will give me all I need to be her mom. That is super comforting to me in the moments when I truly don't know what to do.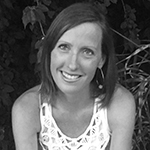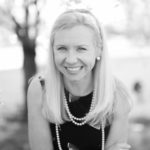 That idea is definitely comforting. So I guess the more we learn to trust the Holy Spirit, the more we are tuned in to how he's guiding us, especially in this new mom gig.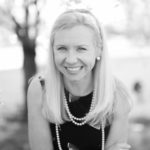 Soaking in the Truth
Scripture to encourage you:
If any of you lacks wisdom, you should ask God, who gives generously to all without finding fault, and it will be given to you (James 1:5)
But to those whom God has called, both Jews and Greeks, Christ the power of God and the wisdom of God. For the foolishness of God is wiser than human wisdom, and the weakness of God is stronger than human strength. (1 Corinthians 1:24-25)
---
Music to inspire you:
Dwell

by Aaron Keyes

In Christ Alone

by Keith and Kristyn Getty




---

 Readings to come alongside of you:

"What is your only comfort in life and in death? That I am not my own, but belong—body and soul, in life and in death—to my faithful Savior, Jesus Christ. He has fully paid for all my sins with his precious blood, and has set me free from the tyranny of the devil. He also watches over me in such a way that not a hair can fall from my head without the will of my Father in heaven; in fact, all things must work together for my salvation. Because I belong to him, Christ, by his Holy Spirit, assures me of eternal life and makes me wholeheartedly willing and ready from now on to live for him." -from the Heidelberg Catechism

What Every New Mom Should Know To Survive the First Three Months from A Step In The Journey Blog
How To Trust Your Instincts as a Mother from The Life of This Mother Blog
---

Living Out the Truth
Ideas to try:
Ask God for the wisdom when you don't know what to do before googling. Sometimes we can forget that God is so much smarter than google! 🙂

Take your worry thoughts captive and replace them with God's truth: He knows the very number of hairs on your child's head (Even as moms we don't know that!). We can trust Him to gives us the wisdom we need to take good hair of each and every hair!

Find and reach out to a friend who is in a similar parenting stage. It's helpful to have someone else who is in the trenches with you and can be a support and encouragement (after all, that is how this blog came to be–texting each other the ups and downs of our days!).
{These suggestions are ideas from novice moms. Sometimes our life situations need more.  In that case, seeking out professional help is the right call.}