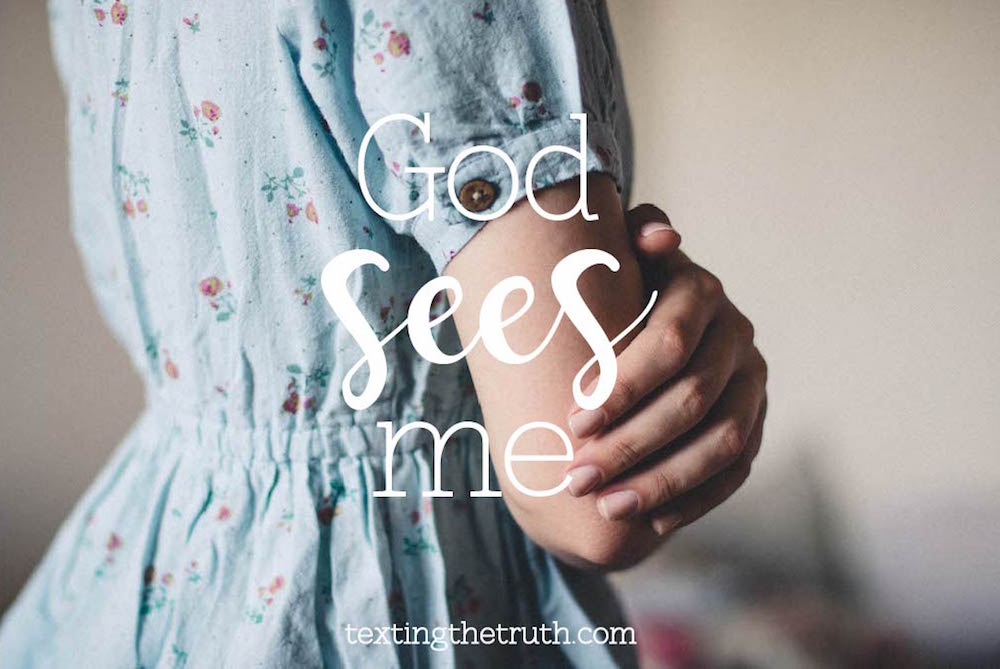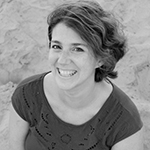 Do you ever feel like yelling, "Hey! Is anyone out there?!!" I mean, I live in this house full of people and sometimes I have to shout to be heard over the roar, and even then no one seems to see or hear me!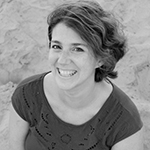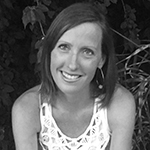 I agree….my twin used to tap his collarbone and say, "Is this thing on?" ?  and I feel like I want to say the same thing sometimes. "Hello??" ?
And though we joke,  in all seriousness, this has been an issue with me and my hubby the last few months…or maybe…years. ?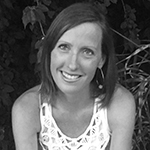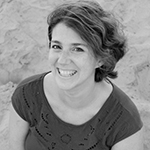 I'm so sorry.  I totally feel your frustration.  Sometimes I feel like no one really sees all of the hard work I am doing.   Does anyone care that I folded 14 loads of laundry this week and put it all away?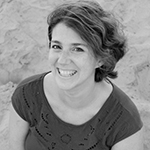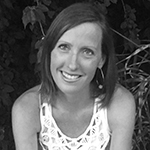 Motherhood can feel really thankless at times, can't it? And I'm sure our hubbies could say the same about all of the ways they're working too. But I know in our home, it feels like we just are on different planets sometimes.?  And we need better glasses or something to see how each of us contributes, you know?!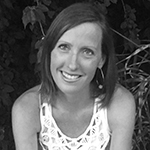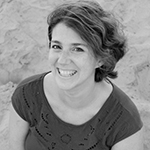 Yes, I know… otherwise that darn resentment creeps in and blinds me!  And maybe that is what is happening on his side too.  I'm being blinded by this, he's being blinded by that, and all of a sudden we don't see each other.  Then the cycle happens all over again: I don't feel seen, resentment sinks in deeper, and then I don't see him either. ? ?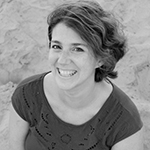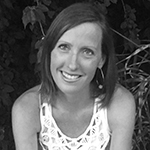 You definitely described what happens sometimes in our house! We call it the "crazy cycle"– when neither of us are really being seen, loved, or respected like we need.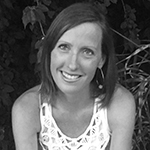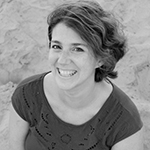 It's such a frustrating cycle to be stuck in! And while I know we need to work on seeing each other again, and on building one another up instead of just being blind, it seems like there is another way to react to that feeling of not being seen by the one I love.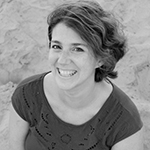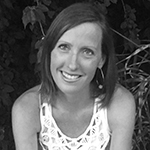 I agree. I am learning this too…that what if instead of reacting every time I feel he chooses work over me, I lean into God? I ask Him to help me hear what He says about who I am when I'm feeling alone and frustrated?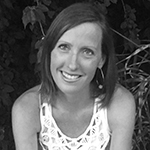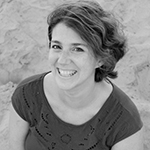 Yes because no matter how upset or hurt I am, the truth is, I am seen by God.  My security, my worth, my value isn't in the eyes of my hubby, it's in the eyes of my God.  Our relationship works better when I know that my hubby sees my worth, but it doesn't come from Him.  Does that make any sense?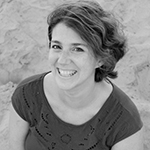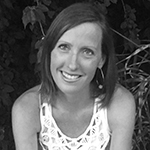 Yes, yes, and yes. When my hubby and I were spinning in the crazy cycle a few months ago, I was discouraged and I felt like God was saying to me, "I know this is hard. But I see you in this struggle." Essentially, I felt He was inviting me into a deeper place with Him. And I felt like He was reminding me that He saw me even if I felt unseen. My circumstances didn't have to change to feel seen, but my perspective did.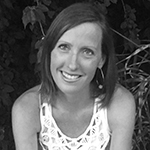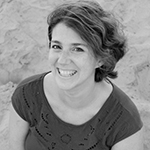 That's so encouraging to hear.  Because sometimes marriage is hard and can stay hard for some time.  But it's good to know that we are seen by God not just sometimes, but all the time.  And the more secure I become in that truth, the more hope I have to work through those "crazy cycles" in my marriage. #thetruthaboutgrowingup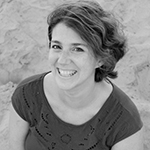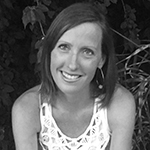 So true. And when I don't feel seen for all I've been doing or for who I am, if I'm rooted in God's truth, it's so much easier to let that direct my steps rather than my emotions. ?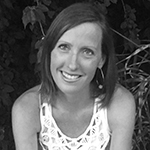 Soaking in the Truth
Scripture to encourage you:
Music to inspire you:
Readings and Resources to come alongside of you:
Related Posts on Texting The Truth:

Living Out the Truth
Ideas to try:
{These suggestions are ideas from novice moms. Sometimes our life situations need more. In that case, seeking out professional help is the right call.}