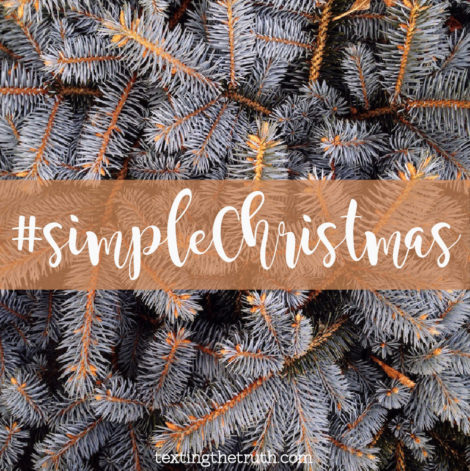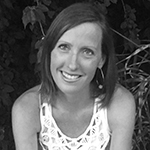 What is it about this time of the year? It's so fun but I feel like for moms, it is such a busy time. ?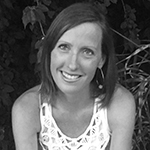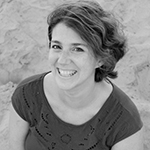 Yes, it is a different sort of busy than the normal busy.  I think there's more pressure at this time of year or something.  ?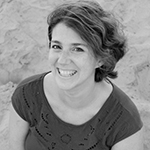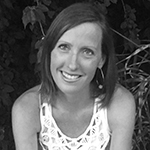 For sure. I think part of it for me is I feel some unspoken expectation to make the season extra magical for my girls. ✨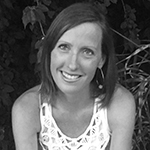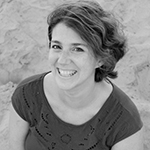 Maybe it's all those Christmas songs telling me it's the most wonderful time of the year? ? Hahaha!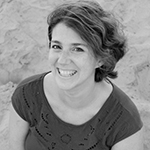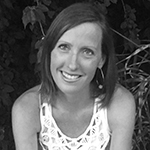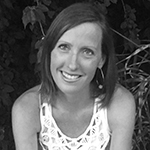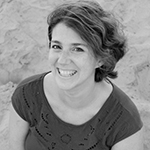 But seriously, I know what you mean.  It's like there is a running list of things you want to do because you know it's so fun and they will remember this as a tradition from their childhood.?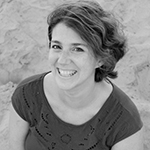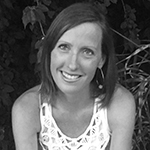 You nailed it for me. ?And I do actually have that running list! Maybe that's what is bothering me? Whatever it is, the pressure started to get to me a few days ago. I knew I had to do something because I didn't want to feel this way the whole Christmas season! ?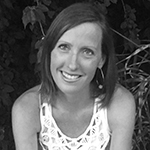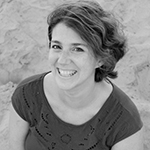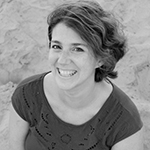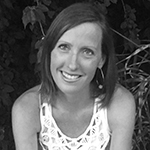 Well, I stressed for a few days about how I was going to get everything done and then realized – this is silly. I need to ask God for some help! ?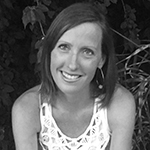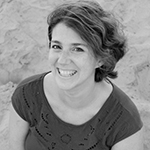 Ah, good idea. Any insight about how to get out of the pressure cooker?  (Or the Instapot??)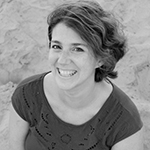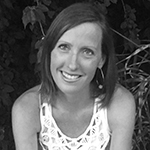 Ha. Well, it was pretty basic so I think it was more crockpot-style.? I felt like He showed me that I keep adding these really fun things at Christmas and maybe the list is getting too long? I am losing sight of why we celebrate in the first place by making this such a magical time. ?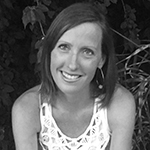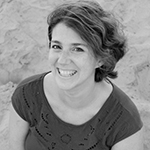 You mean all the things get you further and further from the main thing! And the main thing is pretty simple, really. I mean, think about how simple the first Christmas was. Jesus was born on the floor of a stable to two very ordinary people. ??‍♂️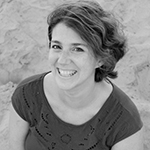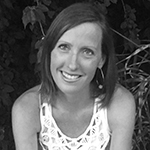 That is so true! This is so obvious but – He's not the one putting pressure on us to make this the most magical time of the year. I'm guessing He wants us to keep things simple so we could focus on Him! ✝️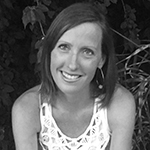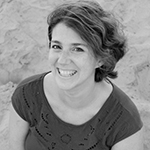 Right! We could just have a little birthday party for Jesus and call it a day. ? That's the main thing anyway!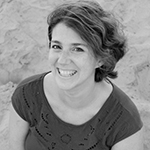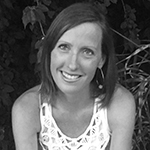 Exactly! 🙂 So this year I am trying to keep going back to – is this detail needed in our Christmas season or will it actually make life simpler without it?!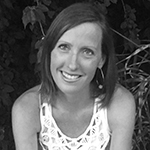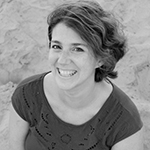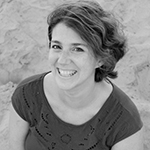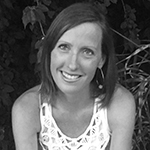 When I was feeling stressed the past few days, that thought really helped take the pressure off. I actually decided not to unpack a whole box of Christmas decorations because it just didn't feel necessary this year. ?‍♀️?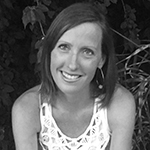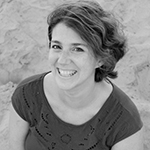 You know, that's so true. And I think you could apply this to about every aspect of this holiday season.  Gifts, hosting parties, decorating, activity, activity, activity… Does this help me and the fam simply celebrate a Holy God who came to earth a couple thousand years ago?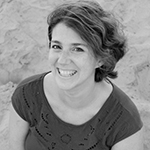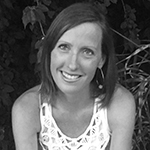 YES!! But I think you would agree, it's not bad to have traditions and to do things. But I'm realizing it's also ok to skip a tradition here and there. It's not so bad to think about a simple celebration.  ❤️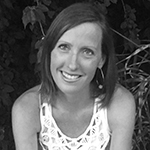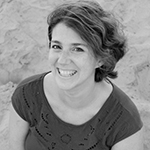 Right. What if this Christmas, we let go of the stress and embrace the simplicity of Christmas? ?Let go of the noise and simply sing.  Let go of the rushing and simply rest. Let go of the chaos and simply breathe in that silent, holy night. Let go of the pressure and choose to have a #simplechristmas.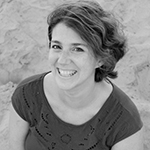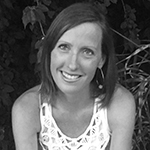 That actually sounds like a very magical Christmas!?❤️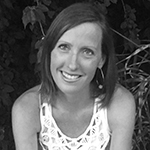 Soaking in the Truth
Scripture to encourage you:
"For to us a child is born, to us a son is given, and the government will be on his shoulders.  And he will be called Wonderful Counselor, Mighty God, Everlasting Father, Prince of Peace." (Isaiah 9:6, NIV)

"Therefore the Lord himself will give you a sign: The virgin will conceive and give birth to a son, and will call him Immanuel." (Isaiah 7:14, NIV) [Immanuel means God is with us.]

"'Do not be afraid, Mary; you have found favor with God.  You will conceive and give birth to a son, and you are to call him Jesus.  He will be great and will be called the Son of the Most High. The Lord God will give him the throne of his father David, and he will reign over Jacob's descendants forever; his kingdom will never end.'" (Luke 1:29-33) [The story of Jesus' birth continues in the rest of chapter 1 and Luke 2.]

"For my yoke is easy and my burden is light." (Matthew 11:30, NIV)
Music to inspire you:
Readings and Resources to come alongside of you:
Related Posts on Texting The Truth:

Living Out the Truth
Ideas to try:
One idea we got from the Sacred Holidays book is to think and pray through what you want your Christmas to be. Write out how you want Christmas to go in your home and in your family. And then pray through what activities fit that. As you know, there are so many activities but maybe some don't fit. Maybe this year, you need to take a courageous step and not do something that adds stress to your Christmas?
Our goal this Christmas season is to keep the main thing, the main thing. Do you want to join us? Use the hashtag #simplechristmas along with us!
Treasured Products we love:
Check out our Christmas Resource List of our favorite products!
{These suggestions are ideas from novice moms. Sometimes our life situations need more.In that case, seeking out professional help is the right call.}