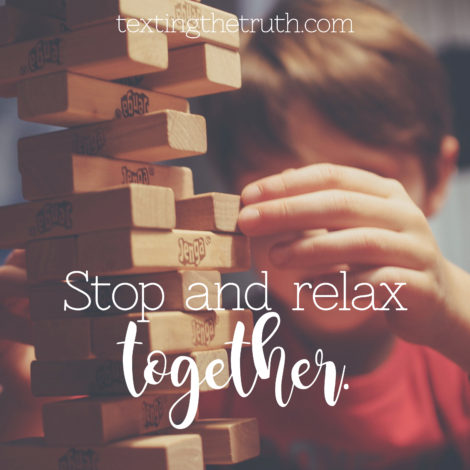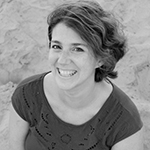 I know you mentioned earlier this month that you were wanting to move family time a little higher on your list.  How is it going?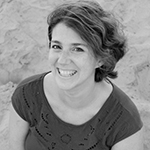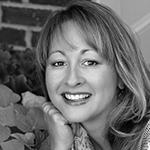 It isn't happening every single day, but most days!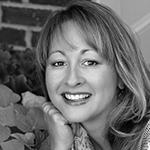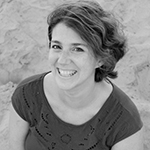 That's really great. It probably doesn't have to be everyday to make an impact?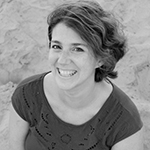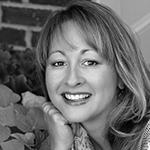 I agree. It doesn't. Even just a 15-minute card game makes a big difference in the middle of a busy week. Looking back, it's the best part of my week, too.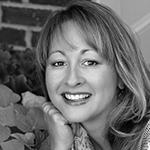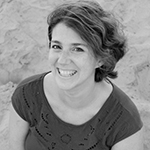 Aww. That's so sweet. I struggle sometimes with fitting all the boys' homework and activities into the afternoons and evenings. I can tell when we haven't had enough time to just relax together. The bickering is a lot worse! Mine included!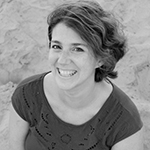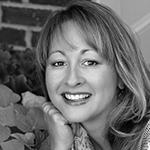 It's so true. When we are just go-go-go, and then during our time at home I'm like a drill sergeant with – Get your homework done, take care of the pets, take a shower, etc. etc. I mean, I think the kids start to tune me out. And honestly, it irritates me too.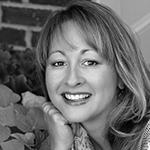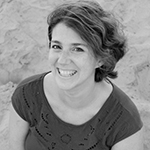 I do not like being the task master all. the. time. But all of those tasks will eventually get done. And it's good to remind myself to just let go for a bit!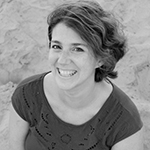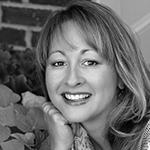 They will. And if the shower doesn't happen, oh well. (They are stinky anyway, haha.) To stop and say, "Hey, let's play this game for a minute." And to get the chance to tease and laugh, it's just a breath of fresh air into that day.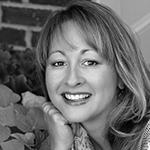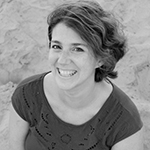 Or stop and have a good snuggle fest!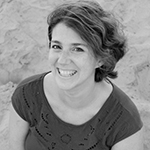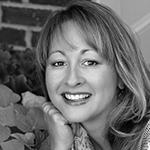 Yep! Or watch an episode of The Voice or whatever. Something we can all talk about.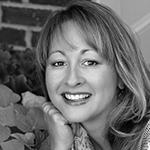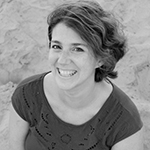 Or throw on some Pandora and have a dance party! It doesn't have to be hard!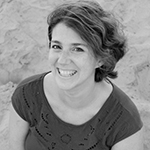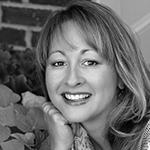 RIGHT! Just something to stop and relax together. Even if it's only with ONE kid. That's ok. You know, I think even if it's just you and your hubby, the kids see you laughing and taking a break from the daily grind. And it puts everyone in a better mood.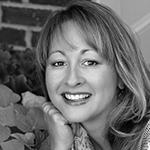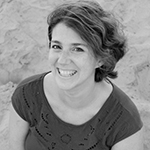 That is a great point! I need to remember that this week. A little down time with one or all makes a difference! Small shifts change busy times into enjoyable (and busy) times!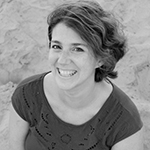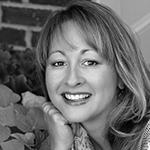 It does. My husband is more of a natural at "play time" throughout the day. I'm more of a task-oriented person all day. So sometimes it's hard for me but I have to stop and say to myself, "OK, do it now or you won't have time to do it." As often as I can, I force myself to call everybody over (whoever will come) to have a family moment. And in the end, I'm always glad that I did.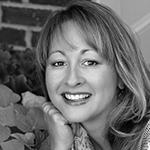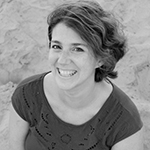 I'm so glad to hear it is going well! And that God is helping you to lead your family into friendship and fun one afternoon at a time.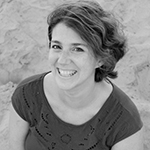 Soaking in the Truth
Scripture to encourage you:
"The thief comes only to steal and kill and destroy, I have come that they may have life and have it to the full." John 10:10

"Our mouths were filled with laughter, our tongues with songs of joy." Psalm 126:2 (NIV)

"A joyful heart is good medicine, but a crushed spirit dries up the bones." Proverbs 17:22 (ESV)

"Let your heart be merry." Judges 19:6
Music to inspire you:
Readings and Resources to come alongside of you:
Related Posts on Texting The Truth:

Living Out the Truth
Ideas to try:
Try finding a set day during the week to gather as a family for something fun.  Take turns letting the kids pick something to do or put a whole bunch of ideas in a bowl and let someone pick something out of the bowl.  

When a few spare moments pop up, take advantage of it to bond your family together.  Play a game, put on some music and dance, pull out the would you rather questions, solve a crossword puzzle together or whatever works for you your family.  On a warm day, take a walk together. On cold days, pretend to roast marshmallows over the pretend fire in your family room (or for real in your fireplace).

Remember small shifts mean to just do one little thing to move toward a goal.  If one thing you desire is more time spent together as a family, then join us to shift in this direction.  If you actually need to shift into a bit more time spent alone, then make that small shift direction instead.
Treasured Products we love:
Family Games — make a shift to have a little fun with your family every day!

Othello

(ages 7+);

Cranium Family Edition

(ages 8+); Sculpt It! (ages 5+

); Don't

Break the Ice!

(ages 3+). You can always grab a deck of cards too! Sometimes we leave a deck of cards out on the table, and someone will just see it out and start a game.
{These suggestions are ideas from novice moms. Sometimes our life situations need more. In that case, seeking out professional help is the right call.}