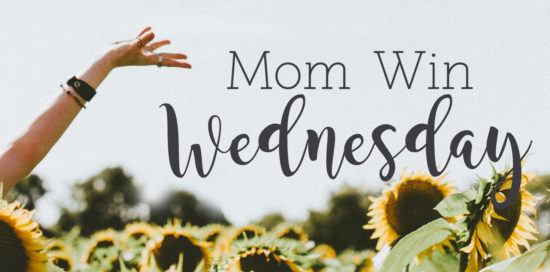 As a mom, you may not have qualified for the Rio Olympics, but you certainly deserve a spot on the podium in our eyes. There are no "perfect scores" in motherhood, but if you had a discipline breakthrough, managed a meltdown, or found time in your day to pursue a dream, then we want to take a moment and celebrate alongside you. Even the little "victories" add up to be big wins in the long run; so let's champion each other. After all, we're on the same team.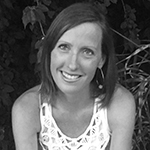 Today we are featuring Christina Fox.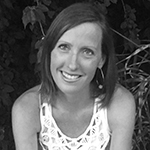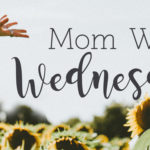 Hi everyone! This is my husband and I on our 20th anniversary trip to NYC.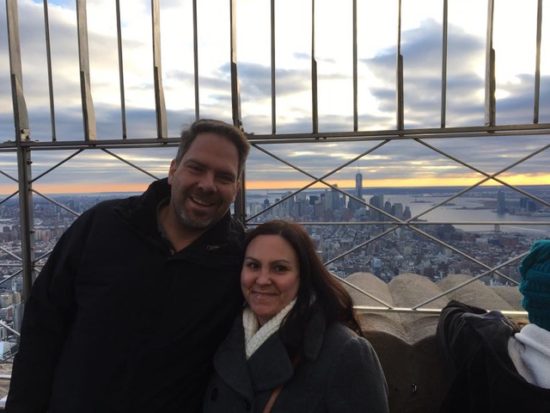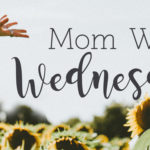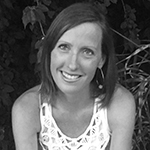 Aw, so fun! Do you wear any other hats in addition to your [big, gigantic, hugely significant] Mom Hat?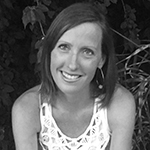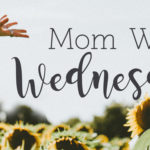 I wear lots of hats! I homeschool my two boys, ages nine and twelve. This is our sixth year homeschooling. I edit a blog for my denomination and also edit manuscripts for their publication arm. I am a speaker, writer, blogger, and author of A Heart Set Free: A Journey to Hope Through the Psalms of Lament. I contribute to a number of Christian ministry websites and publications. I also serve on the advisory board for my alma mater, Covenant College and serve in women's ministry. My website is www.christinafox.com.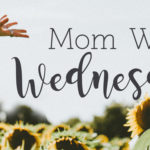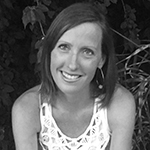 Yes, you do wear a lot of hats! Tell us more about your kids…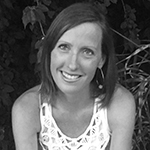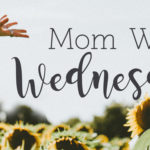 My oldest is a reading fanatic like me, I'm proud to say. I can't keep up with his reading pace! He is in Scouts, plays basketball, and is working on his black belt in Tae Kwon Do. My youngest loves all sports and if he could, would play them all. He has an amazing ability to memorizes sports facts and statistics. He didn't get that from me!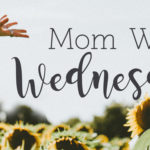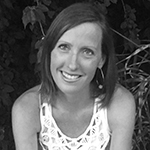 Isn't it fun to see their personalities and tastes emerge? What is a recent mom win you experienced that took time and perseverance to accomplish?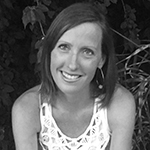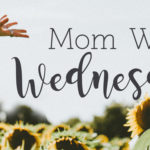 I feel like much of motherhood is sowing seeds; the harvest is slow in coming. But the best things often come after long seasons of waiting—like waiting for a baby to be born. I catch glimpses of fruit now and again, like when one apologizes to the other without my prompting or when one tells me about something he read in Scripture. I quietly rejoiced inside recently when they thanked me for teaching them at home. The wins are small but they are graces God gives to show me He is at work and to keep pushing forward.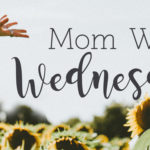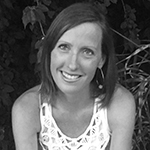 I love the way you say that. God is so good to give us little glimpses to keep us going. What is a mom win that you would text your best friend?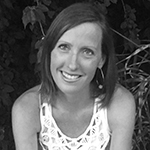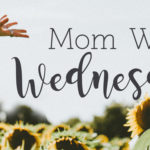 After an hour of trying to understand my oldest son's math, I finally got it and was able to help him. I watched numerous videos online to figure it out. (Math is not my strength!) I have to say, I was pleased with that win!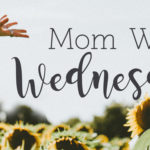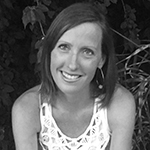 I know we are both writers and that is more of our strength so I would have been really pleased too!! ☺  Any words of encouragement for other moms in the trenches like you?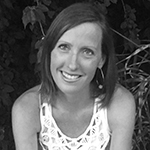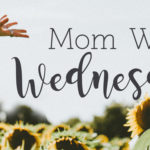 I often feel insufficient to the task of mothering. It used to weigh me down in the early years of motherhood but I've learned that God works in our weaknesses. Rather than always trying to figure things out or trying to be on top of things, I spend a lot of time in prayer. I don't have all the answers or the strength to handle a lot of what comes my way, but I trust God and rest in His sufficiency for me.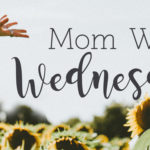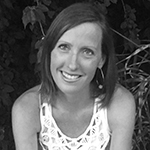 Amen to that. Thank you for sharing your wisdom with us today!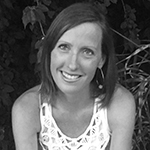 If you would like to be featured as a Gold Medal Mom or you know someone who would, please contact us here!