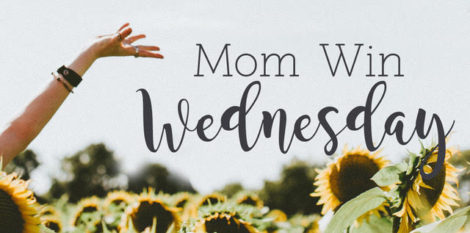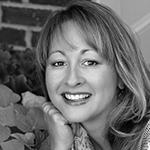 Today we welcome Mandy Hauer for our Mom Win Wednesday! Mandy, tell us a little bit about yourself.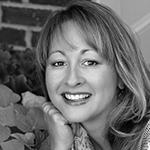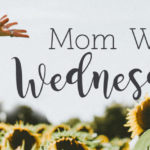 Hey, Anna! This is my tribe last Easter, which is apparently the last time we got a picture of all 5 of us together….oops.  Guess it is time to schedule some family photos!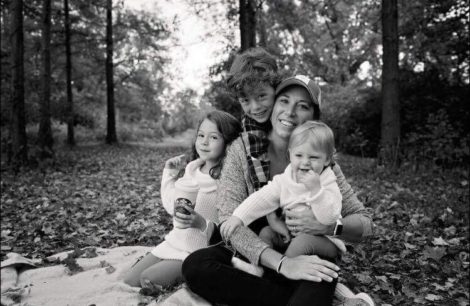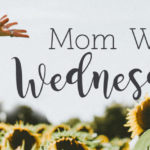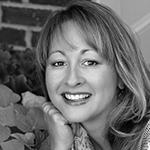 I can understand that! I think the last time we had a family photo was 2014.? So I think you're doing pretty well! P.S. Your kids are adorable!!
Do you wear any other hats in addition to your [big, gigantic, hugely significant] Mom Hat?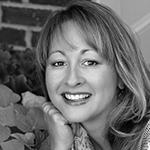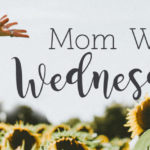 While my favorite hat is being a mom to my three kids, I have a fairly new hat that I'm wearing pretty proudly these days.  My friends from college started a babysitting and pet sitting app called Juggle in Columbus last fall.  When they mentioned wanting to bring it to Cincinnati, I offered to host their first meet-and-greet at the retail co-op I am a part of, Co-Op on Camargo.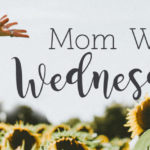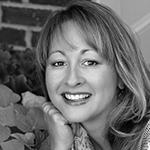 That's cool! What's the app all about?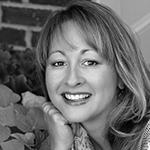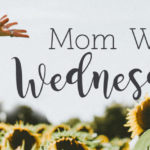 Parents can turn to this convenient app to find trusted childcare by being able to see who their friends had used and reviewed. The more I learned about this app, the more I knew I needed it in my life, and so would my friends.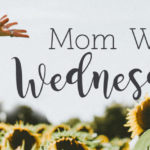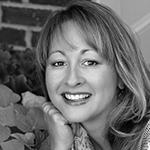 Wow! That's a great idea. How did you get started, and how does this new job fit into your life?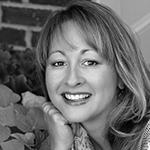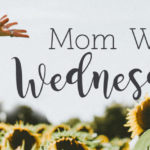 The Juggle founders decided that to best service a new market, they would like to engage with a local "mom-boss" who would be in charge of marketing the app to parents, and recruiting college sitters.  When they asked me to join them on their journey, I was all in.  I left my day job in HR and haven't looked back.  
It's the perfect gig for me: I can literally do my job from anywhere, and I can do it with my kids in tow most of the time.  Plus, it gives me the opportunity to flex my networking muscles and participate in local family events where I can speak to parents who've yet to use Juggle and tell them about what a game-changer it's been for me, in so many ways.  Check us out @cincinnatijugglepage on Facebook and www.whyjuggle.com!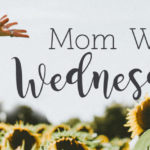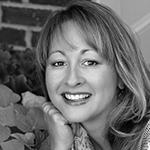 It sounds like a really great tool for moms! I will definitely share this with my friends.
Now, can you tell us a little more about the cuties in the picture above?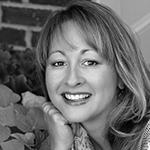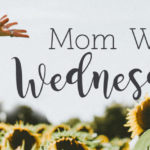 Barrett (6) is our oldest and such a kind-hearted, engineer-minded, sweet soul, with more energy than I can handle at times! Berkley (4) is our budding fashionista with a love for all things girly, but with a bit of tomboy in her at the same time. And then our baby girl, Charlie (1), is the perfect mix of her bigs and truly completed our family when she arrived last July!  We are incredibly blessed by all three!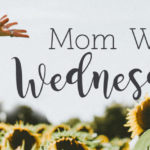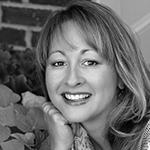 What a great family! I love their names, too!
What is a recent mom win you experienced that took time and perseverance to accomplish?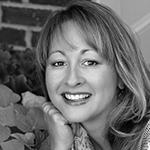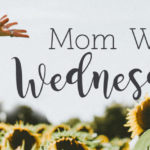 I have a small group of moms that I meet with on a regular basis and we are currently studying the book Parenting with Love and Logic. As I was cramming for our Sunday afternoon meeting, Barrett asked me what I was doing.  I explained that I was reading this book to learn how to be a better mommy.  His response was, "You are the perfect mom." Wow, just wow.  I have spent countless hours thinking about what I am doing wrong, how I am not doing enough, etc.  Maybe, just maybe, my best is enough, and I am the "perfect mom" for my three hooligans!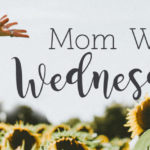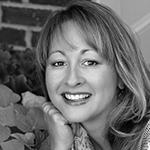 I LOVE that! We are always second-guessing ourselves, aren't we? It's so good to relax and know with confidence that we aren't perfect, but we are the perfect moms for OUR kids! ?
What is a mom win that you would text your best friend?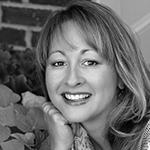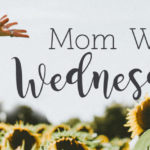 Ha! I just sent a few friends of mine a text this week, bragging about how I made it through the day without loosing my keys one single time.  Winning!!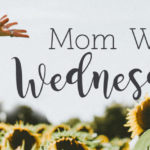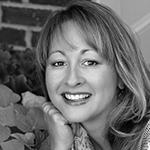 Absolutely! Haha ?
One more question: What are you learning as a mom right now?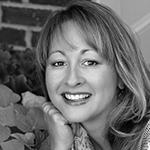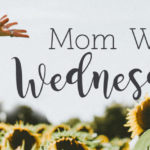 I am trying to become more intentional with all of my moves in the midst of this crazy season of life! It is so easy for me to become distracted with all that is going on around me and miss out on the sweet day-to-day interactions I get to have with my kids. A day where I can truly hear the belly laughs and feel the warmth from a hug, is a good day for me!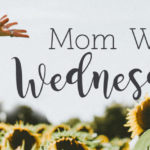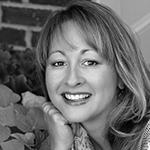 Ahh! Isn't that the truth! I love it. And we've been talking about warmth a lot lately! #warmthinthewinter 
Thank you, Mandy, for sharing with us today! Wishing all of our readers out there a day of belly laughs and warm hugs!!