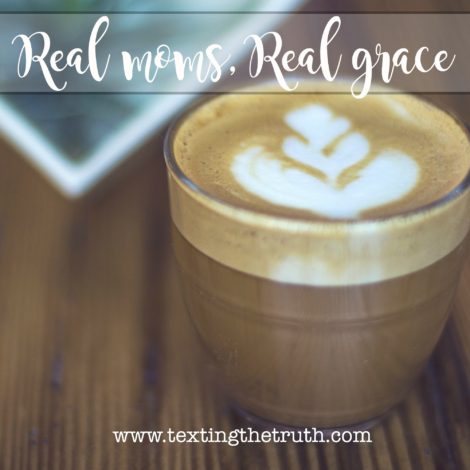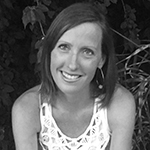 Can't believe it's already mid-May! I have missed texting with you while we took our short break from the blog.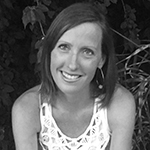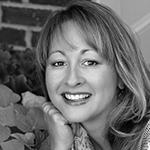 Me too! It's been strange not writing on the blog for the past couple of months. But I think it was good to have a break too.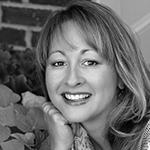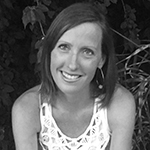 Yes, I agree. It was really good for me. It was such a good reminder that rest is so important and something I need to actually put into practice!!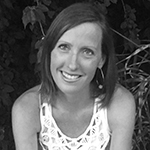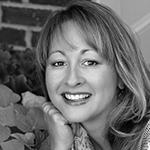 Sometimes we don't even know how much we need rest until we get it.?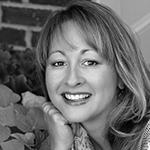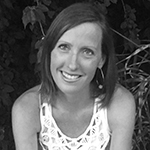 Yes, and although the last couple of months haven't really been restful (#movingissomuchwork), I do feel like taking something off my plate for a while was good.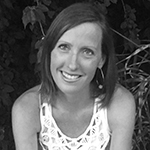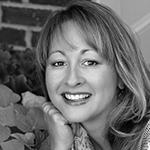 I know what you mean. I've been juggling a lot lately too, and I'm not even moving, like you! But the months of April and May seem crazy-busy with school and sports. It's been games, concerts, carnivals, etc!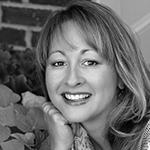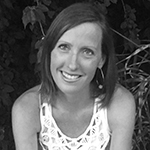 I know – May is as crazy as December these days! That is why I think it was good for us to take some time off because we hadn't really taken a break from the blog since it started almost three years ago!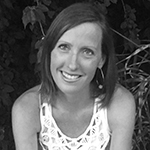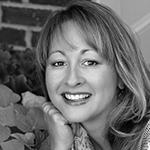 Wow. Three years! I guess we were overdue.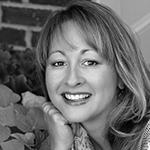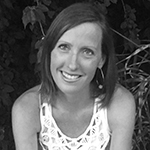 I know…and I think our personalities can tend to just keep going, or as Dory says, "just keep swimming" ? but I don't know why it took us this long! We all need mental breaks here and there and I think because of it, we are stronger now.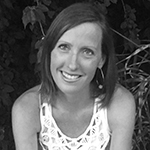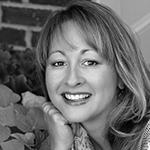 In what way do you think?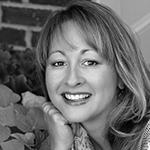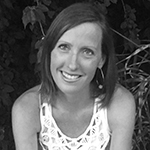 Hmm, well, at least for me I feel like I had some time and space to think and pray. And I feel like God helped me see some things we need to shift a bit.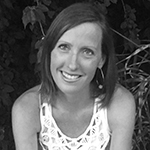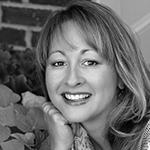 Yes, it's nice to get that breath of fresh air so you can think. What are you thinking as far as shifts?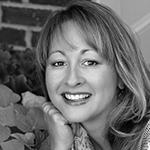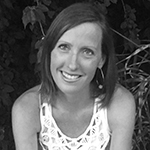 Well, first of all, I think all of us would say it was nice to not feel so tied to our phones to post on social media and all.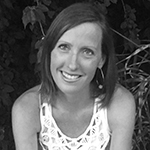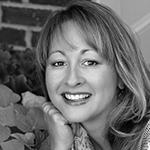 Oh yeah. That's a good one! I hate being on my phone so much.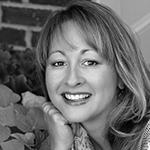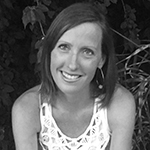 I know, I'm really trying to grow in this personally. You know on the last post I wrote that I was giving up social media for Lent. It was really good for me to have that discipline to draw a line in the sand. And I realized I wasn't actually giving up social media all together but the mindlessly scrolling part of it.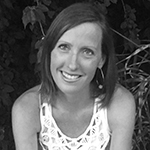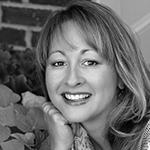 Yeah, I think it's good to not necessarily chuck the whole thing out, but to look at what parts of it work for us, and what works against us. So are you thinking we won't be posting as much on TtT social media as we were before?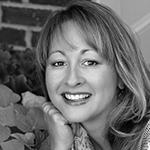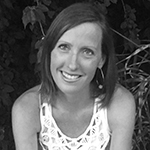 We'll still post whenever we have a new text on the blog and a few other times in the week, but we won't pop up on the newsfeed as often…which is honestly hard for me to let go of a bit but I think it's also good for us to get back to why we started the blog in the first place.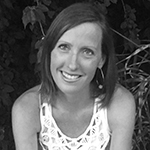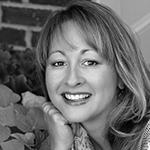 I think that sounds perfect. We want to make sure we have time to write what's on our hearts and hash out what's really going on in our homes. So we're going to be trying to do more of that on the actual blog, right?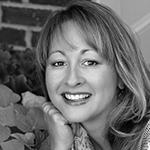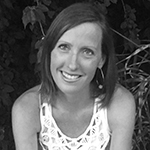 Yep. I feel like if there's anything I'm learning, it's that we want to be #realmoms giving #realgrace– to ourselves, our kids, and other mamas. The more ways we can do that, the better.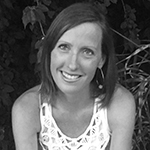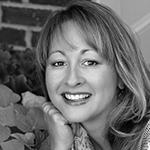 YES! For sure! That's the heart of who we are and what we're doing.???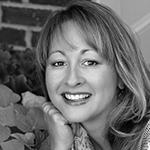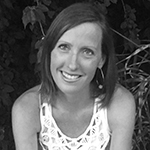 This was good to talk out! It's so good to be back together. ❤️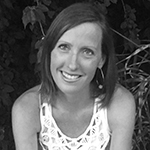 Soaking in the Truth
Scripture to encourage you:
Music to inspire you:
Readings and Resources to come alongside of you:
Related Posts on Texting The Truth:

Living Out the Truth
Ideas to try:
{These suggestions are ideas from novice moms. Sometimes our life situations need more. In that case, seeking out professional help is the right call.}