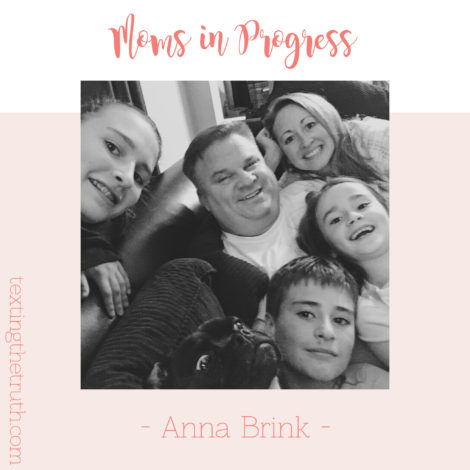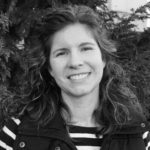 Good morning, Mamas. Today for our Moms in Progress Wednesday, we get an update from TtT writer and editor, Anna Brink.
What's new with you lately, Anna?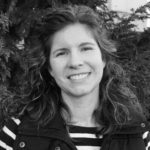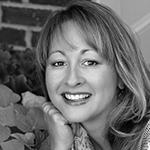 Hi everyone! Here's a recent picture of my crew — not picture-perfect, just us on the couch, haha!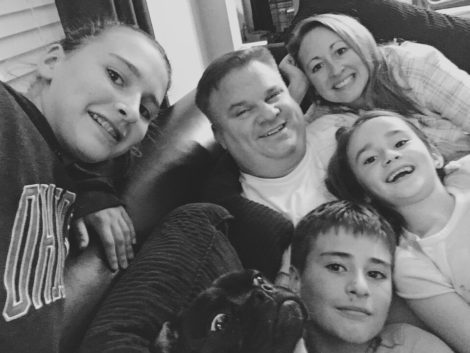 So other than taking care of my people, I've been writing a lot (doing some freelance stuff for iMom.com and iTheatrics), and I'm directing a musical for grades 6-8 called Godspell Jr! That's been keeping me busy (and sore — I just choreographed a few songs and it's been a while ?)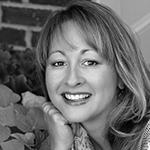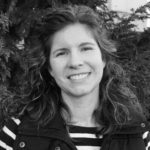 Yikes! Sounds intense. So in the teeny bit of leisure time you get, what's your favorite movie to veg out in front of?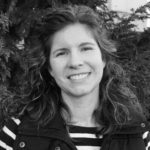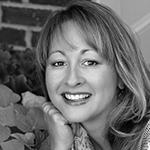 Well I really like Back to the Future series. (Yes, I am that old.)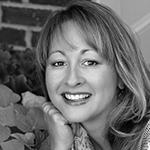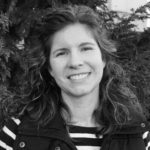 Hey, we're the same age so you're NOT old.?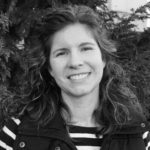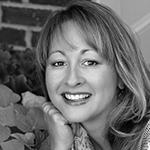 No… You've got at least 2 years on me, I think! Haha.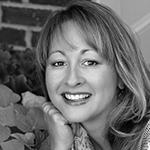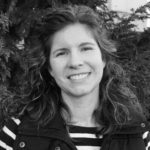 All right, ANYWAY… Do you have any favorite podcasts?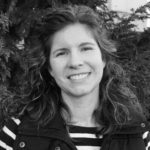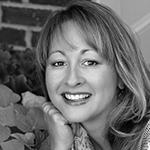 I definitely recommend Don't Mom Alone. Another good one is The Lazy Genius for tips and motivation on cleaning your house (because I need that)!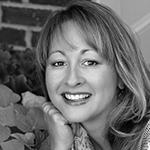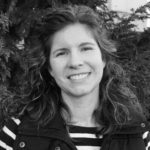 Instead of "lazy" I prefer the term, "efficient." ?
Do you have a favorite mom app?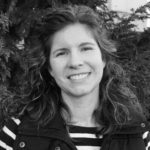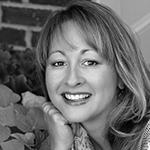 I know it sounds weird, but it has to be the Sports Clips app. My son HATES getting his hair cut. Using the app, I can check in, drive over to Sports Clips, and they take us right in. My son is mesmerized by the sports playing on every screen, so his complaining is minimal. That's a win in my book! Plus, I almost always have a coupon so the price is reasonable.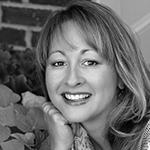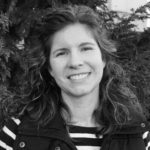 Look at you finding a way to cross that off your to-do list without causing too much preadolescent damage. ?
What are you learning in parenting lately?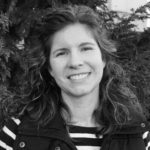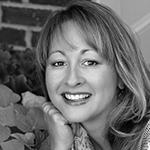 I've been learning the delicate balance between not taking things personally and speaking the truth. I have a 13-year-old daughter, 10-year-old son, and 7-year-old daughter. When one of them says something hurtful to me, I have to pause. Pause, pause, pause. And breathe. And maybe walk away for a second if I'm wound up. And then, decide: Is she/he stressed out or upset about something else? What could it be?
And whether or not that's the case, I then decide how to respond. I might first get him/her to talk about what's really bothering them. Then I do say, at some point, "Hey, you know, it doesn't feel really good when you talk to me like that," or just straight up "That's not respectful."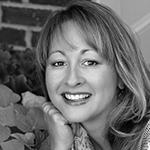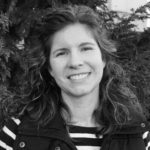 I see what you mean. They may be acting out but the disrespectful behavior is really distracting from a real issue and you're going deeper. That's great!
'Tis the season… Are you PSL (Pumpkin Spice Latte) or anti-PSL?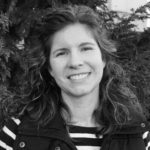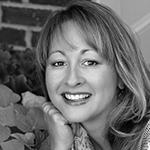 I would say I'm pro-PSL. I love seasonal drinks like spiced cider and egg nog! I know they say not to drink your calories but I really like to! Ha. ☕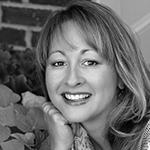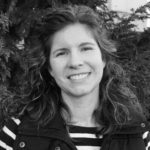 Especially when they're delicious calories.
What do you do to carve out space for yourself?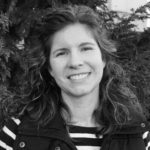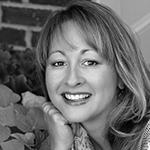 I really have to be intentional in taking time for myself because I'm an introvert who likes to do a bunch of extroverted things. So to recharge, I sometimes do a quick "good night" to the kids and head straight for the bathtub with a fictional book.
I also schedule coffee dates with friends at least once a week. AND… this is our most creative one yet so I'm excited about it — Laura and I have been meeting on Friday mornings at her house to fold our laundry together while we talk! It's AWESOME multitasking!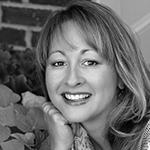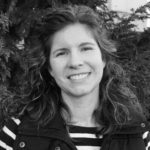 That is a perfect answer! It goes right along with an upcoming post we have about loneliness in motherhood. High-five for reaching out and doing life together!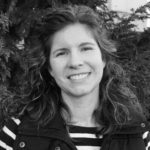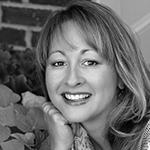 Yes! We get over the "my house isn't perfect right now" impulse and just cart our laundry over there and sit. It's lovely. We get to talk and fold.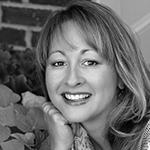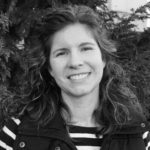 Speaking of not having a perfect house… Which room in your house is the messiest right now?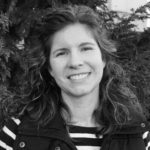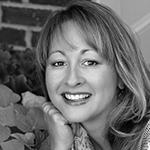 Other than the office, which is my husband's domain and I do not touch or claim it, it would have to be the master bedroom. ? Crying face because it seems to be the catch-all, last place to get any attention in the house. We JUST painted it after living here for 9 years. But laundry, Goodwill items, gifts for people… these kinds of things always end up in our bedroom.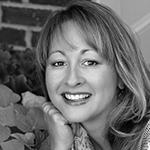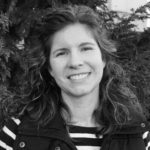 I do that too. I usually keep things in there so the kids don't touch something important.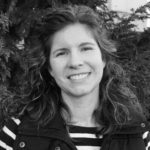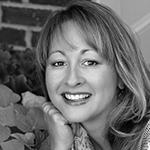 Right?!? There has to be a stash/hide-it-all room for that kind of stuff!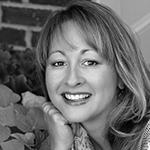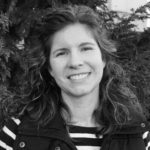 Speaking of important, what Bible verse helps you on a daily basis?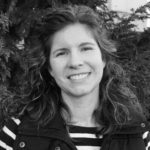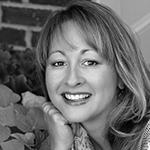 I think my favorite right now is Psalm 139: 1-4, "You have searched me, Lord, and you know me. You know when I sit and when I rise; you perceive my thoughts from afar. You discern my going out and my lying down; you are familiar with all my ways. Before a word is on my tongue, you, Lord, know it completely." It reminds me that the Lord is close to me. When I'm worried about one of my kids or a situation I'm going through, I can reach out to God because he already knows. I don't have to explain it, or justify it, or hide from it.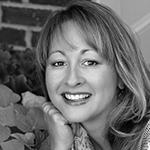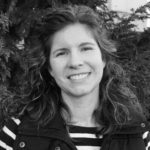 Amen to that. He is always there for us!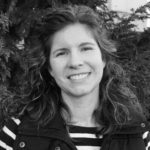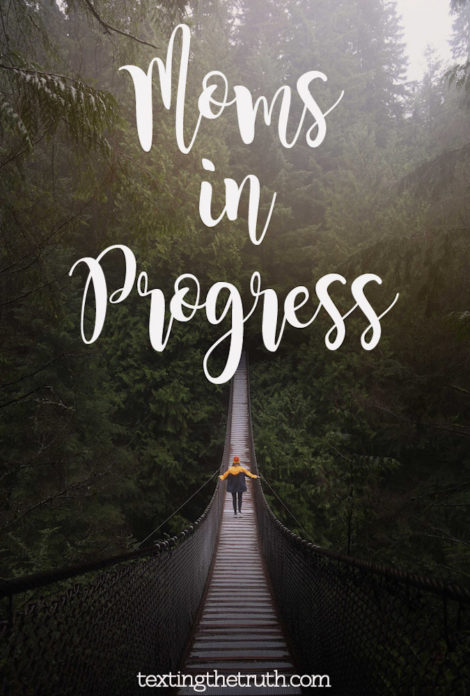 Do you have a story to tell? Would you like to be featured in a future Moms in Progress post? Just click here and answer a few questions to share the details of your story. We will do the rest!