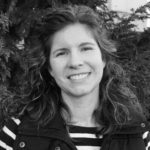 Hey, Jo, I'm really struggling with my son right now. I need some advice.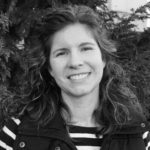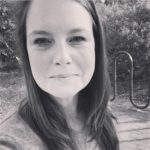 Who knows if I have advice but I can probably relate, if nothing else!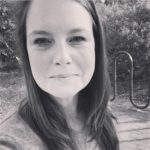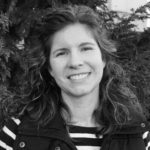 Thanks! Here goes…
Lately my son seems kinda paranoid. He's afraid a stranger might harm him and I'm not sure how to approach it. I want to be empathetic but not create a victim mentality, ya know? Nothing specific has happened to him or our family but maybe it's developmental? I don't know.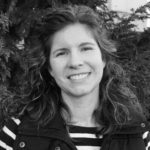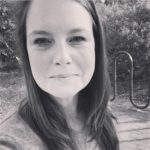 It is hard to see our littles struggle, especially with an "adult" problem like anxiety. I believe in the power of suggestion.  Maybe we have to build our sons' confidence that they are problem solvers who know how to handle emergencies.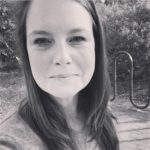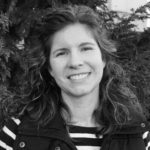 How do you do that in your family?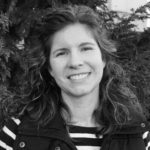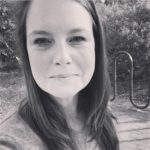 I struggle with anxiety, too. So I try to be patient with my little worry monster who asks me to explain to him how the ADT security system works over and over again. Or, why there is no reason he cannot go to the bathroom across the house alone. I literally just keep explaining the same way each time, so it will definitely sink in that he is safe and we have a plan. Sometimes I am not the best model because he hears me worry a lot and my husband too. But, the point is, we are trying to also show how we cope.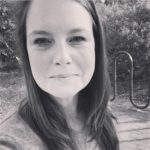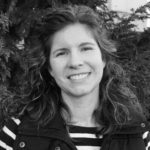 I think that's healthy. You don't have all the answers and you're human. That's good modeling, in my book.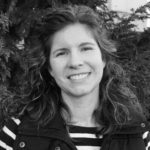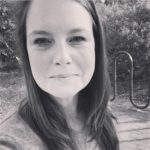 You can do the same — share with him how you feel worried sometimes too, and that it is okay because we have a plan.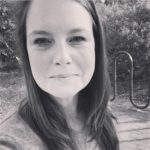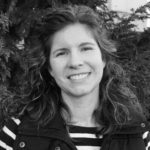 I do some of that. We just moved so we've had conversations about how there are different sounds in a different house and I remind myself when I hear those sounds too. #insanelyloudfurnace
I've prayed with him, too.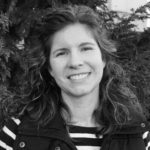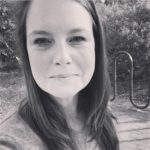 I think you are already on the right track, Virginia! How could we go wrong with inviting prayer into the process here? It is the best anti-anxiety medicine there is (although I am not knocking my hefty prescription, which is a lifesaver too!).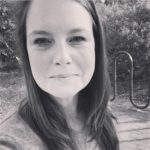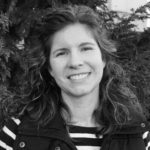 Oh, I 100% believe God created those meds. Some struggles take "more than fasting and prayer."  I've been on meds before. Seeking help is brave, even if other people stigmatize it. What matters is what God thinks of us. He tells us a bunch of times to stop worrying so he must know our nature and know it's something that's universal.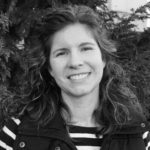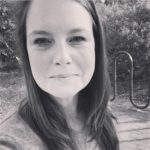 Thank you, friend. I needed to hear that tonight. I bet our sons need to hear it too — I need to tell my son more often how wonderful God created him to be, and his worries are wonderful too.  They mean he cares.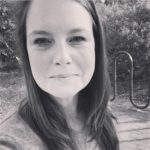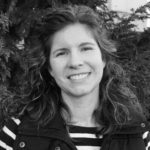 So do you think his behavior is normal? That's basically where most of my parenting questions originate. Lol.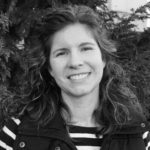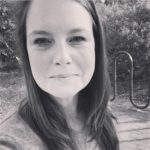 Normal is just a setting on the dryer as far as I am concerned. I work with kids, and there is just no such thing.  All we have is each other to compare notes with to see if we are generally in the same dryer drum.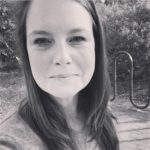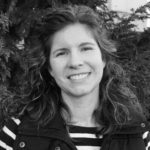 Haha, that's true.
I think these fears – the awareness that there's more to their worlds than our house and family and that there are other people are out there and they all don't have good intentions – it's probably an important milestone.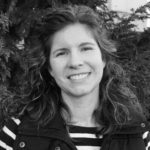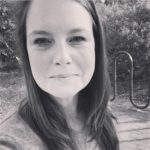 Seriously, the world IS SO SCARY! Realizing that IS a milestone for kids these days. They only know a little of all that we know, and we do want to shield their innocence while equipping them for safety.  Thankfully we know God is sovereign, but for little ones who are still exploring God, it can be even scarier.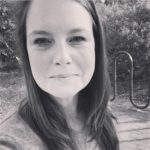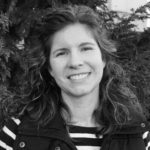 For real. In the panic – that strange noise in the middle of the night, for example – it takes all I have to fight the racing pulse and focus on WHO is in control, and WHAT steps I can take as well. What helps you?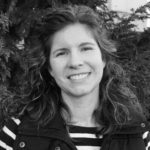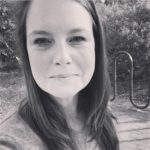 The best verse I can muster is Philippians 4:6-8 on this topic, but it really takes a conscious effort to live out in the anxious moments. Posting this in the bathroom and fridge helps — and just repeating it like a mantra has helped me.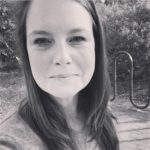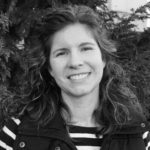 Just googled it..the Virginia translation (mine, haha) says we should think about being grateful and focus on really good things and God will keep us calm and peaceful. Yup, that's what I need!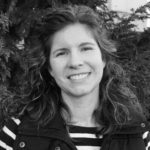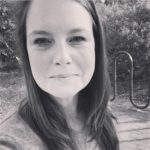 I need that, too!
Another strategy is to allow some worry time, just like you might allow some angry time.  That way we are showing it is okay to express the negative emotions and not bottle anything up — say, five minutes on the Alexa timer to just talk about all the fears in your mind.  When the timer goes off, we are going to spend five minutes strategizing how to deal with the fears without making anyone feel irrational.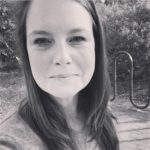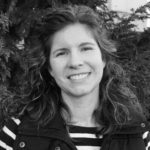 I love that! A cut off time and then focusing on problem-solving, which builds confidence by empowering them. ?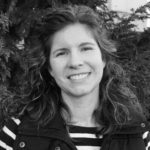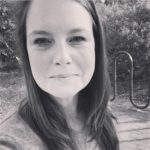 Sometimes I feel like we can turn into Eeyores (Winnie the Pooh's ultra-negative pal) if we do not make some conscious time for POSITIVE talk too. I need to make a mandatory "tell me something good" like they have on K-LOVE in the car or at bathtime. That might be another way to crowd out the worries and actually do what Paul was telling us to do in Philippians 4.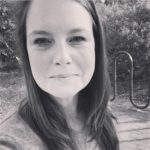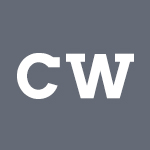 Amen. God lets some evil into our world, but I believe He is using this and other things to show His glory through our weakness. So I say I have a tendency to be "paranoid" but I don't think either of us initiated this in our kids.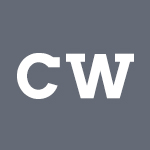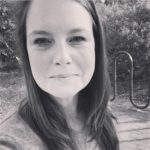 I don't think we'll ever know the reason our kiddos are dealing with this now, or why we still do. At least we can glorify God through it as we save money for the therapy bills now. ? They are only six years old, after all. 
Sleep tight, you guys, and don't let the worry bugs bite. You deserve to enjoy your beautiful new home.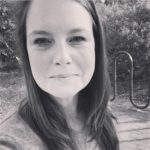 Soaking in the Truth
Scripture to encourage you:
"Do not be anxious about anything, but in every situation, by prayer and petition, with thanksgiving, present your requests to God. And the peace of God, which transcends all understanding, will guard your hearts and your minds in Christ Jesus. Finally, brothers and sisters, whatever is true, whatever is noble, whatever is right, whatever is pure, whatever is lovely, whatever is admirable—if anything is excellent or praiseworthy—think about such things. Whatever you have learned or received or heard from me, or seen in me—put it into practice. And the God of peace will be with you." (Philippians 4:6-9 NIV)

"Cast all your anxiety on him because he cares for you." (1 Peter 5:7 NIV)

"When anxiety was great within me, your consolation brought me joy." (Psalm 94:19 NIV)

"Peace I leave with you; my peace I give you. I do not give to you as the world gives. Do not let your hearts be troubled and do not be afraid." (John 14:27 NIV)
Music to inspire you:
Readings and Resources to come alongside of you:
Related Posts on Texting The Truth:

Living Out the Truth 
Ideas to Try (For Kids):
Ideas to try: (For Adults)
Turn off the news and social media. We all have our limits. My favorite phone hack is putting a daily time limit on social media – I started with 30 minutes – and it will help!

Take a self-defense class. Empower yourself with preparation. 

Write down your worries in a notebook; turn them into prayers, resting them in God's hands. 

Memorize Scripture and one-liners to keep your anxiety from spiralling.
{These suggestions are ideas from novice moms. Sometimes our life situations need more. In that case, seeking out professional help is the right call.}