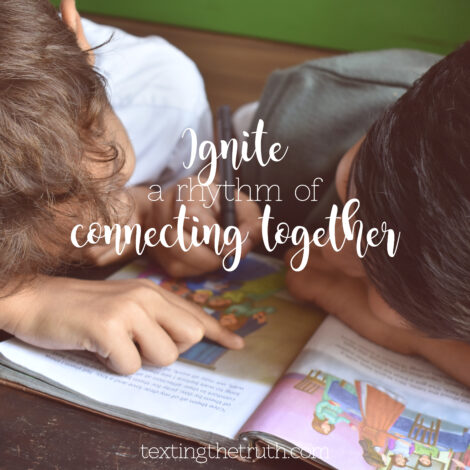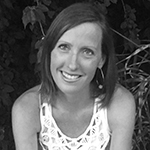 That was such a crazy two and half months of crisis-schooling. I still am trying to process all of it!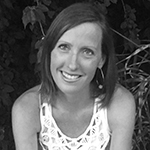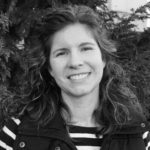 It was! I'm still catching my breath too.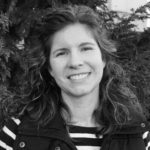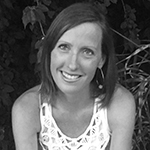 I honestly have never felt led to homeschool and then all of the sudden I was forced into it. ? Ready or not!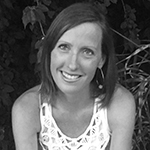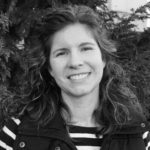 I know. In the beginning I felt like I was about to fall off of a balance beam. The funny video Anna made really showed what a stressful, weird, overwhelming time it was for kids and parents. It made me feel less alone.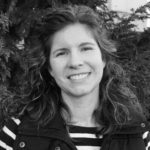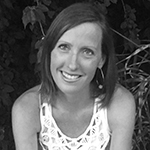 For sure. I kinda felt like my life got hijacked if I'm honest. I had to let go of all of the things I wanted to do and realize I was suddenly a "homeschool" teacher.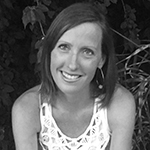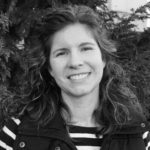 Oh, I hear you. I was used to a routine that centered around my agenda. It was hard to let go of that at first.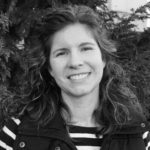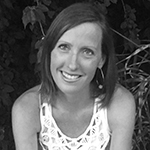 You're so right. The funny thing is that now that school is done and summer is finally here, I have been thinking about adding a few parts of our schooling at home into our summer routine. Is that crazy?! ?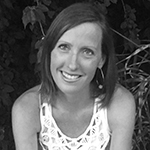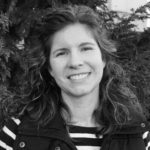 Well, if it was still April, I would say, yup, you're crazy! It is weird going 90 MPH and now immediately down to 0. I feel like I'm always thinking, "Am I forgetting something?"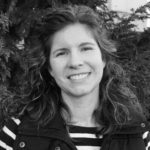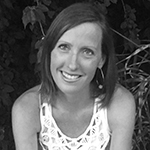 Haha.  I agree! Although it was so much every day, I did like the structure the school schedule gave us.  I've been thinking about how to add a little of that in without being too much. I still want the flexibility of summer.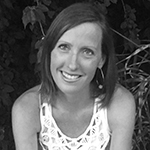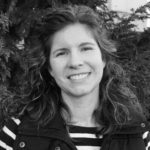 Yes! Have you seen any ideas out there?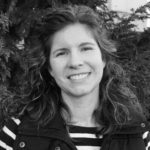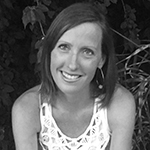 I read about something right before school was out that caught my attention. It talked about creating a basket of things to do with your kids — kinda like a morning meeting of sorts.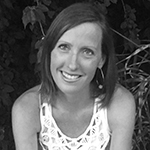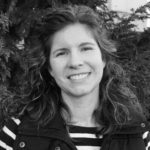 That's cool. We are our freshest in the morning, after my coffee, of course. ?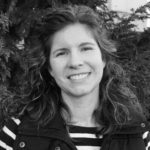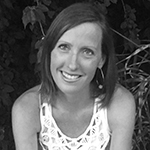 Yes, coffee is definitely needed first so I can wrap my head around the day! I've been trying some stuff out from this basket idea with my girls the past couple of weeks and so far it's been working pretty well.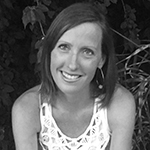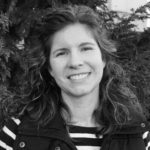 What have you been doing?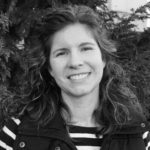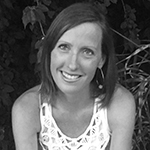 Well, I should preface this because I haven't been too strict about it all. I mostly want to connect with my girls and also grow in the process.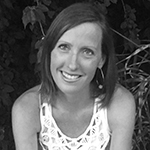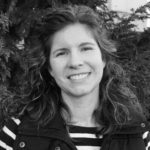 Agreed. The last thing we need is pressure and stress.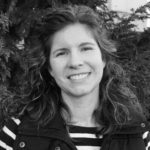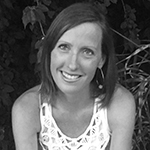 Yes, so that is how I came up with these ABC verse cards that we don't use as much as I'd like. I decided that they would be an easy way to discuss a verse with my girls when we "meet" for our basket time.  I may change it up with other devotionals I put in the basket but this at least feels like a manageable start for now.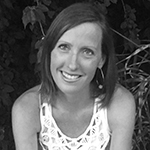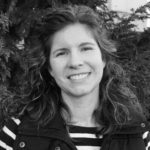 I think that also helps us get into a facilitator role versus dictator-homeschooling-mom mode. Might be a nice change for everyone. ?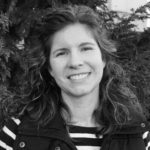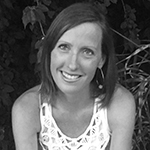 Very true!! I also have been wanting to incorporate a read-aloud book because I haven't been great at this in the past. I pulled out my old Ramona and Beezus book the other day to read to my girls. I'll be honest, we haven't even read a whole chapter yet but it's in the basket when we get to it.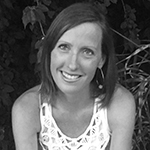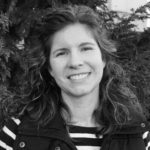 V: Congratulations, you're normal. ? Take a breather!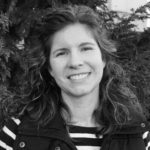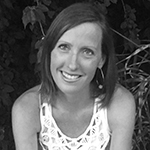 Ha! Last thing I want to tackle with our basket time is for my girls to do an activity for math and language. They can pick whatever activity they want as long as they do something that checks the math and reading box. ?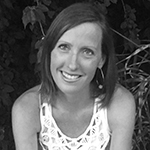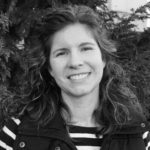 I think that's doable. While also remembering, we're the boss of the basket. If it's looking like one of "those" days, skip it . No mom guilt allowed here, especially when the sun is out and they're getting along with their siblings. ?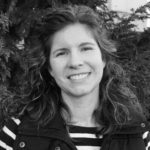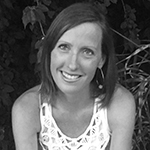 Exactly. We skipped the first three days last week! No guilt in doing it each day but I like the idea of a rhythm of connecting together and building our brains and hearts.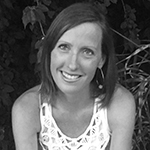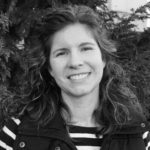 Connecting together – exactly!  At summer's end I most want to see that I made a stronger bond with each of my kids. That doesn't happen automatically; I am easily swept into the busyness of chores. To be honest, sometimes I would rather do chores. There's so much to do and I feel interrupted if I "have to" attend a fake tea party in the basement. Hence, the need for being intentional, because it doesn't come naturally.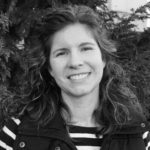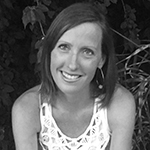 I hear ya. I kinda think part of it is that the chores give us a bit of satisfaction with completing them- whereas sometimes playing babies for the 100th time isn't as rewarding…even if we know in our hearts that time is more important than dishes. ?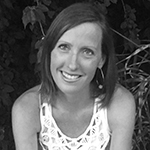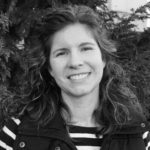 Thanks for the empathy – it's not pretty to admit.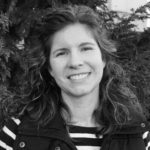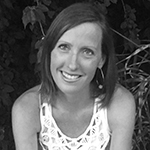 Yes, but the honesty is what frees us from the mom guilt of not being enough. Speaking of mom guilt…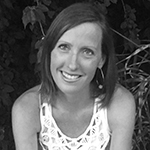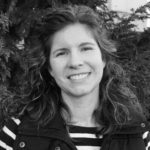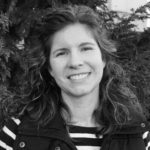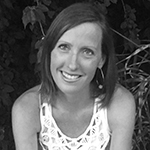 I'm thinking if I told some moms friends about this  morning basket idea, they would think I was way  over the top. ?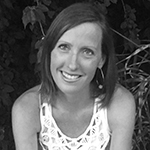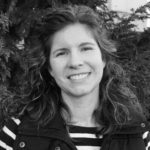 Ha. Well, the name is intimidating. It reminds me of my teaching days and the struggle of keeping 25 first graders in a quiet circle! Yikes… But isn't this idea is much more low-key though?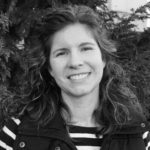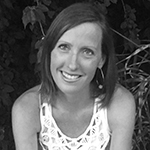 Definitely. I'm just trying to find something that works for me and my girls and gives us somewhat of a balance of structure and connection. This may not work for everyone but maybe you could tweak it to work for you?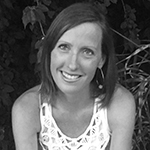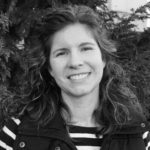 I think that's something all moms can agree on. We want what's best for our families. Whether that's a morning basket or a nighttime tickle session or a weekly family movie night, it's about building memories that add up to a stronger relationship. No one regrets that.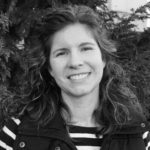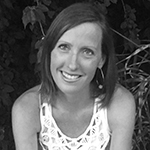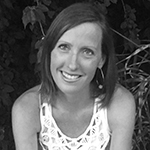 Soaking in the Truth
Scripture to encourage you:
"Whatever you do, work at it with all your  heart, as working for the Lord, not for human masters, since you know that you will receive an inheritance from the Lord as a reward. It is the Lord Christ you are serving." (Colossians 3:23-24, NIV)

"Teach us to number our days, that we may gain a heart of wisdom."  (Psalm 90:12, NIV)
Music to inspire you:
Readings and Resources to come alongside of you:
Related Posts on Texting The Truth:

Living Out the Truth 
Ideas to try:
What does your family need? More structure? Less structure? Do what your family needs and not what someone else suggests. ?

What I currently have in my morning basket for my almost kindergartener and second grader: ABC verse cards, sight word cards, dominos, math games, math flash cards, weather chart, and dry erase ABC pages. We haven't used all of these but they're here as options. ~Michelle
For my morning basket, I am using some workbooks. My preschooler is working on phonics and my first grader is practicing some writing (because that was our biggest struggle in the spring) and some math practice. It's mainly review and each child gets my undivided attention which also allows for some bonding. Win-win. (Each child's work is only about 20 minutes total because that's what momma thinks they need. I know friends who are doing more and that's just fine for them.) ~Virginia
Treasured Products we love: 
{These suggestions are ideas from novice moms. Sometimes our life situations need more. In that case, seeking out professional help is the right call.}