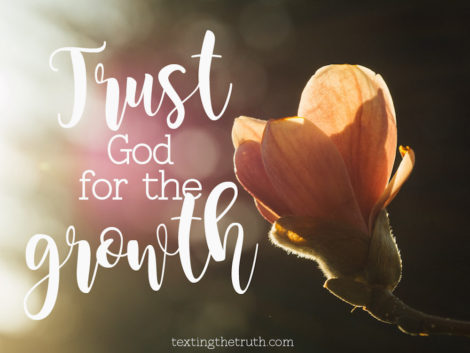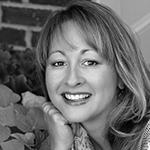 Michelle!!! You are not going to believe this! Libby just asked Jesus into her heart tonight! I was reading a book called Christopher Churchmouse to her, and she asked about sin…and they had been talking about that at school…and then one thing led to another!!! ????
Even as it was happening I was thinking about your Sophie just doing the same thing last night!!!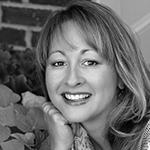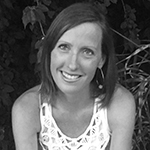 Aw! That is so amazing!! Yay Libby!!  ???? And so funny that the girls did that on back to back nights! It's really an incredible feeling as a parent too, don't you think?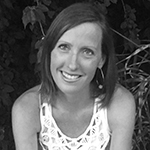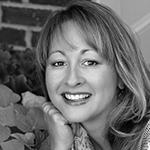 It IS an amazing feeling! It's like the whole world stops for a minute and my heart is overflowing. Yay Libby AND Sophie!!! And yay God! And the coolest part was that I just knew it was God leading it all and not me. I was just sort of there, participating in amazement!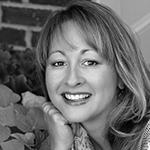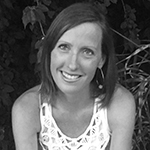 That is exactly how I felt! It was actually really humbling because I knew it wasn't me who made this happen.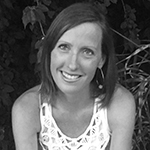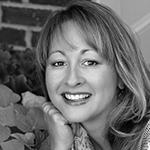 Aw, yes! It has made me realize that the seeds have been planted and watered all over the place, thanks to her teachers at school, and church, and books we've read… a lot of different places.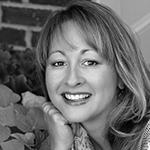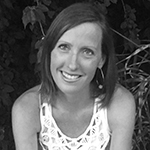 Absolutely! I feel so indebted to Sophie's amazing teachers at school and church who have helped reinforce all of these truths in her heart.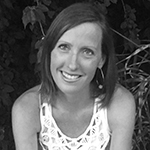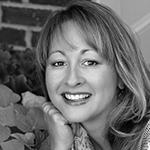 Me too. Thank you, God, for teachers and people who volunteer their time to invest in kids!!! ?
And then God caused the growth to happen! How else could all of it really make sense in such a young heart? Well, in any sinful heart, for that matter!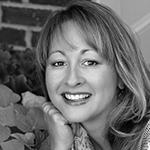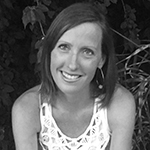 I agree. This experience has opened my eyes even more to how the Holy Spirit works in all of our hearts, drawing us to Him in the ways we need.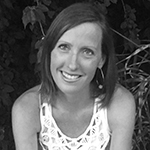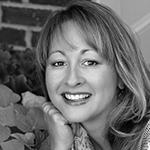 Yeah, that is pretty amazing. I love that God is writing their story, page by page. And I know that she might not be ready for baptism yet, but this is an important first step.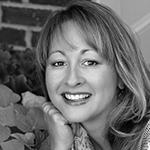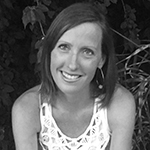 YES, us too, for sure. I think it's all about letting God continue to work in their little hearts and I really think is a journey for our whole lives – learning more about God each step. ?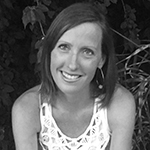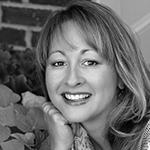 I think you are right. I'm learning to trust God, that He is leading the faith journey with my kids… All three of my kids are at different stages in their faith. The hard part is waiting when one child is not at the same place as the others.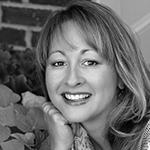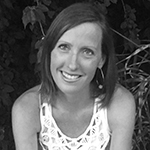 Wow, you do have an interesting perspective but you're so right! I think that may be one of the most challenging parts about parenting–trusting God's timing with how everything unfolds and not running too far ahead of Him. ?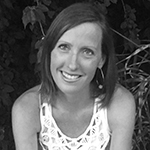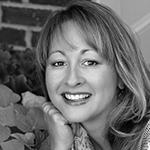 Yes. There is this feeling with Benjamin, like I want to DO something to speed up the process of his faith. But you can't force a plant to grow! ?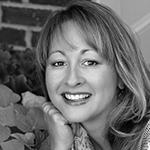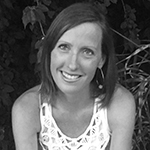 Oooohhh, that is a really good insight! And I need to tape this truth on my forehead for all of the different aspects of my life!?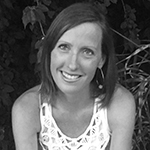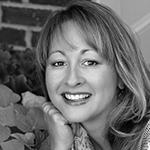 Oh me too. I want to remember also that our kids have different personalities, and God created them and knows just how they tick. So the timing may be different, but that doesn't mean there are no seeds or growth happening in there.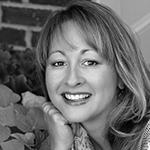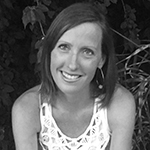 Yes.? And that reminds me of what you said above- that it's God's job to make things grow. That makes me think about right now in the Midwest…we don't see much above the ground right now but we have to trust that it is preparing to emerge from the dirt at just the right time.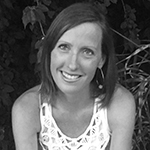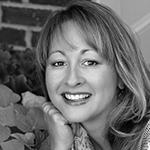 Ohh! I like that thought! And I love my garden, so that makes me think — some seeds, like sunflowers ?, shoot up all of the sudden like a rocket! While others are very slowly growing.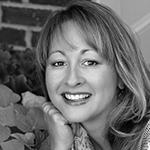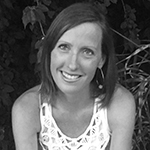 Such a good point. I love thinking about our kids like different flowers. All beautiful and unique in their own ways. ?????
And just like the gardener does different things to tend to his plants, that is how I want to look at parenting our kids' and especially in shepherding their hearts toward God.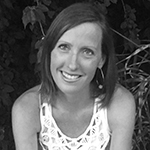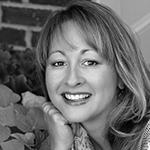 That's so true. And because they are different plants, they will have different needs, challenges (weeds!), and need to be watered in different ways. ?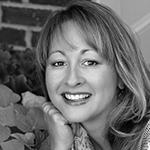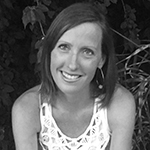 Hmm, this is giving me a lot to think about. We know our kids are different but I love thinking about – how am I tending to them with such care like a gardener does with her beloved plants? ? ? And at the same time, knowing that we can tend and tend and water and water, but we must trust God to do the growing and thriving.☀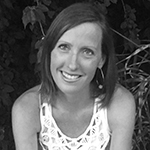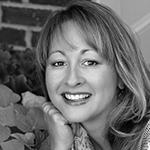 Yes! I can't wait to see what will grow as a result of the planting and watering! ?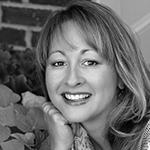 Soaking in the Truth
Scripture to encourage you:
I planted, Apollos water, but God gave the growth. So neither nor he who waters or he who plants is anything, but only God who gives the growth." 1 Corinthians 3:6,7
"And He said, 

"With what can we compare the kingdom of God, or what parable shall we use for it?

 It is like a grain of mustard seed, which, when sown on the ground, is the smallest of all the seeds on earth,  yet when it is sown it grows up and becomes larger than all the garden plants and puts out large branches, so that the birds of the air can make nests in its shade." Mark 4:30-32, ESV
Music to inspire you:
Readings and Resources to come alongside of you:

Living Out the Truth
Ideas to try:
Just an encouragement: One child might accept Jesus at a very young age and that's solid for life! Another child might accept him young and then need to rededicate later on in the teen years. Another child might wait until he's a teenager to begin accepting him, but then it's more real to him. Let's God sees the whole path and what's best for each child. That way, our worry doesn't play a part in it, and we can trust God to take care of the process. 
{These suggestions are ideas from novice moms. Sometimes our life situations need more. In that case, seeking out professional help is the right call.}