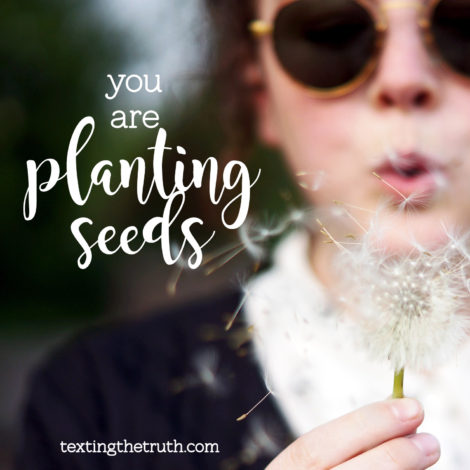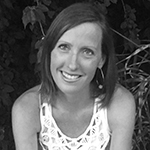 Yesterday I asked Sophie what Easter was about and I wish I could totally remember her response but it included a combination of Jesus and the Easter Bunny and something about the Easter Bunny being at church on Easter Sunday. ?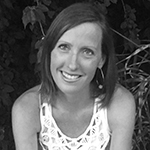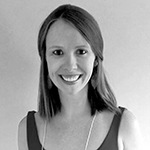 Ha! I thought I was having a good conversation with Grace about Easter.  She seemed engaged and really into it, and then she just said, "Some kids have red hair." Their little minds are so fascinating.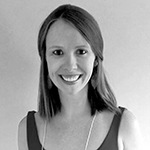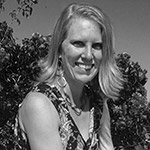 Oh man. Isaiah doesn't seem to get it at all. He just wants to hide eggs. We played the "hide eggs" game for literally 3 months after Easter last year.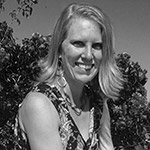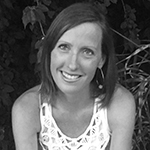 Oh us too! ?  When Sophie responded that way, I laughed because kids are hilarious. But…confession time: I have to admit that I actually got a little worried that maybe I wasn't doing enough to teach her more about the real meaning.  #whydoIdothat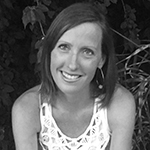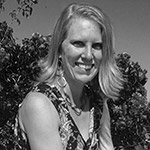 Why do we do that?? So what did you come up with?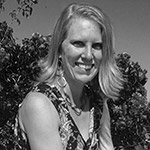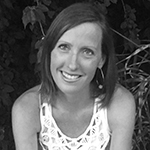 Literally in the span of 15 seconds my mind started spinning…what if I've failed her that she doesn't already understand that Easter is a very important holiday in our faith, actually the foundation, and she needs to know that the Easter Bunny is just a fun little commercialized addition, and how in the world do you teach about death and the resurrection to a preschooler… ?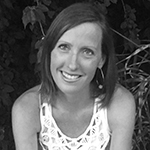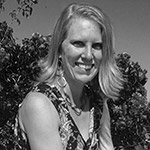 Lol! Whoa, Mama. Stop. Put the brakes on those spinning thoughts! ?  But I get it. I do the same thing! It's hard not to!?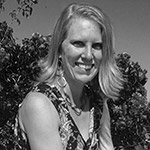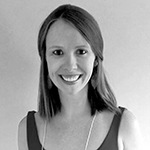 Oh friend! You haven't failed her at all!  You are planting seeds; Seeds that are growing a little bit more each day. Someday she will understand that the Easter Bunny and eggs are merely secular traditions and the reason we celebrate is because we have a Savior.  One day we pray she will choose Him over a candy-filled basket any day, and it's because He took those seeds of truth that YOU planted and made them grow.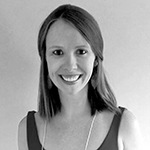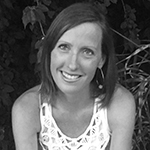 That's so reassuring. I love that. I am trying to include some intentional things during Easter but it all seemed to go over her head. I know that's totally age-appropriate and I could tell she was ready to move on to a new activity, one that probably included hiding Easter eggs!?   So I have been asking God to give me wisdom on how to guide her little heart to know and love God and I love that thought of remembering I am planting the seeds for God to grow when the time comes.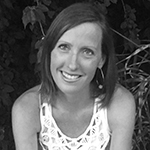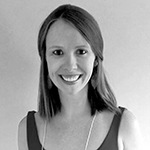 I totally understand how you feel, because I always try to talk with my girls about God and feed truths into their little hearts (I have really been focusing on God making us brave since our conversation, Michelle).  But I think while they are little I think that's all we can do is teach and pray, teach and pray, teach and pray.  Sometimes I think we put too much pressure on ourselves to draw our kids' hearts to the Lord and forget that really only He can draw their hearts to Him.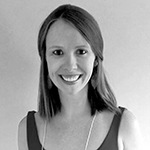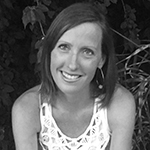 Yes, I think we (I??) make it more complicated than it needs to be. You know, maybe that's it: taking the natural opportunities when they come up to discuss these faith-concepts and let God work in their hearts. Such a good reminder and breath of fresh air.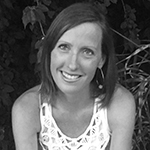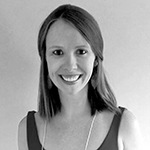 It eases that burden for me knowing that He is ultimately the One in control.  We still need to teach them and guide them in His Word…but He will allow their hearts to understand.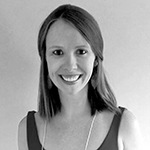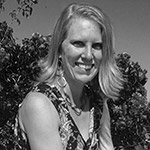 Well said. I was talking to my mom about this very subject one day and asking her how she explained this whole concept to us as small children and she said, "You just knew. I think His Spirit speaks to little hearts in ways we don't understand." It allowed me to give myself permission to take the pressure off and rest in Him and His peace.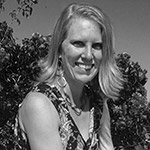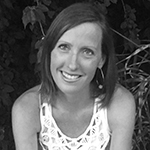 I feel so much better already.  Take the pressure off. Pray for opportunities to teach these important things to my girls and then pray again that God grows this truth in their hearts. That definitely lets me take a deep breath to remember it's not all up to me. ?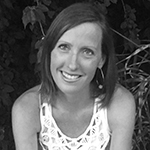 Soaking in the Truth
Scripture to encourage you:
I planted, Apollos water, but God gave the growth. So neither nor he who waters or he who plants is anything, but only God who gives the growth." 1 Corinthians 3:6,7
"And He said,

"With what can we compare the kingdom of God, or what parable shall we use for it?

 It is like a grain of mustard seed, which, when sown on the ground, is the smallest of all the seeds on earth,  yet when it is sown it grows up and becomes larger than all the garden plants and puts out large branches, so that the birds of the air can make nests in its shade." Mark 4:30-32, ESV
"Jesus replied, 'The hour has come for the Son of Man to be glorified.  Very truly I tell you, unless a kernel of wheat falls to the ground and dies, it remains only a single seed. But if it dies, it produces many seeds.  Anyone who loves their life will lose it, while anyone who hates their life in this world will keep it for eternal life.'" (John 12:23-25,  NIV)
"It was now about noon, and darkness came over the whole land until three in the afternoon, for the sun stopped shining. And the curtain of the temple was torn in two.  Jesus called out with a loud voice, 'Father, into your hands I commit my spirit.' When he had said this, he breathed his last.  The centurion, seeing what had happened, praised God and said, 'Surely this was a righteous man.'"  (Luke 23:44-47, NIV)
Music to inspire you:
Readings and Resources to come alongside of you:
What is Easter? by Michelle Medlock Adams. I love reading this book to my girls because it puts into simple words what Easter is really about. (Planting those seeds!)
10 Ways to Teach Kids About Easter  by LeAnn G Taylor – Such tangible, great ideas! I love #1 and #3 (just using books!) #7 is cool especially if you are going on Spring Break somewhere beachy. And apparently, in #10, Ann Voskamp shares a free devotional and idea for creating the Easter Tree. 
Easter Week with the Jesus Storybook Bible from Home With the Boys blog – A great reading for Easter week.

Living Out the Truth
Ideas to try:
{These suggestions are ideas from novice moms. Sometimes our life situations need more. In that case, seeking out professional help is the right call.}