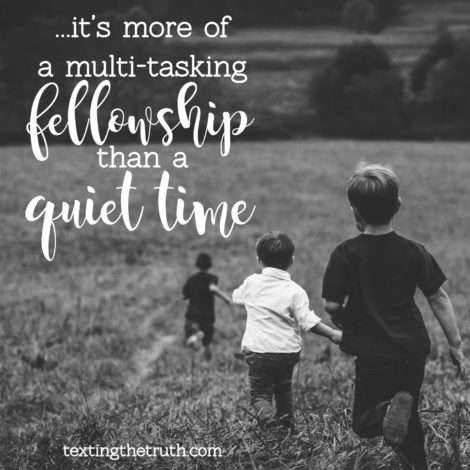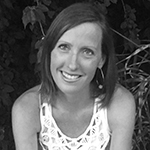 So this morning I set my alarm because I wanted to enjoy the quiet house before anyone was up. I am so not a morning person but hot coffee and my journal are the best way for my mornings to start these days before my girls are pulling me in every which direction. ☕️  ?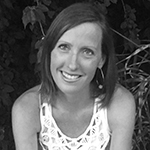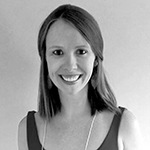 This sounds like the perfect way to start the day….other than the alarm. I could do without that. ?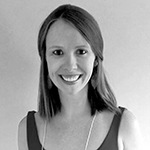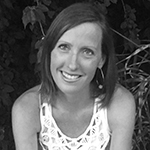 Oh man, wouldn't that be amazing to get enough sleep that you just woke up without one???
Well anyway, wouldn't you know this morning, Ellie woke up TWO minutes after my alarm went off! Can you believe that??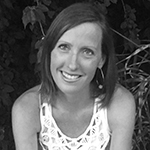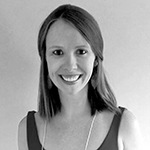 I can! It's a special gift these little ones have that they always fall asleep in the last 5 minutes of a car ride and wake up the moment the coffee is brewed and the pen is in hand. #talent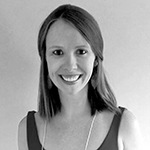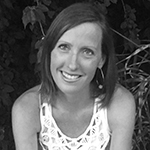 It really is an amazing talent!! I won't lie, I was feeling pretty discouraged. Here I'm trying to find a little pocket to squeeze in time by myself and time with God because I know that's so important to do as moms…and I get punked by a cute, screaming baby!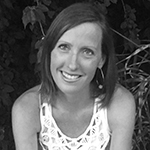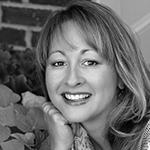 I TOTALLY get you!  I used to feel so guilty if a daily quiet time wasn't happening, or if I'd take a nap instead of spending time reading or praying or even cooking or cleaning or doing all of the things moms have to do….  
But here is what an older mom told me once, and it helped a lot: God knows the phase that you're in, and He wants you right there! While your schedule is different from day to day, it's not reasonable to stress yourself out trying to find that "perfect" time. God also know that you need SLEEP to function. ?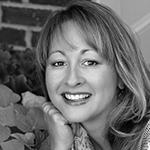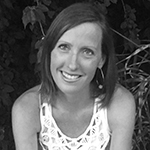 Thank you for saying that! Reading that makes me feel like I can take a big sigh of relief that I am not the only mom who struggles to find time for herself and God–because sometimes I wonder if I am the only one who can't figure this out!
And about the sleep, I remember reading someone say, "Sometimes the most spiritual thing you can do is go take a nap!" ?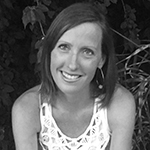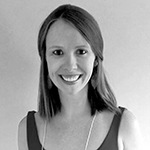 Napping may actually be my spiritual gift. Ha! But in all honesty, one thing I try to do EVERY SINGLE morning is pray.  I ask the Lord to fill me with His Spirit before my feet hit the floor, and then I've made it a habit to talk to Him during mundane tasks: folding laundry, doing dishes, vacuuming.  He wants to be in the busyness of my day, it just looks a little different now.  It's more of multi-tasking fellowship rather than "quiet" time.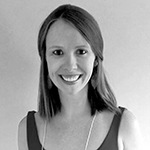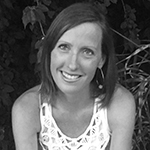 Yeah, I agree. I love those uninterrupted quiet times but when it gets hijacked, you just gotta roll with it and find another pocket of time to replenish your soul.
This morning I clearly wasn't going to get that so I just said to God, "Please fill me with Your love so that I can overflow with that to my girls."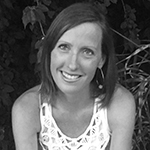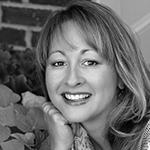 Yes, Michelle! I don't think we should underestimate the power of a quick prayer like that. ?
Another thing I try is to think, "When can I grab a few minutes to recharge myself today?" So in the event that the kids actually both nap at the same time, I take a quick evaluation of what I need most in that moment. Nap? Laundry? Time to Read?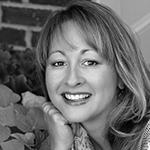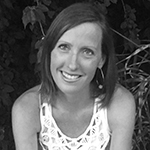 Ha, Love that. My quick evaluation usually always leads to what do I need in order to be a better, more well-rounded mom…and usually that always means neglecting laundry and reading and writing instead! ?
Sometimes I think as moms we can get so focused on what just has to get done that we forget to even think about what we need–not just as moms but as women.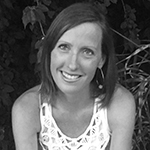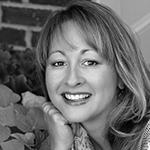 So true. You have to fill yourself back up before you can give, give, and give some more.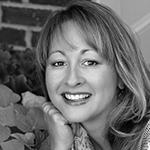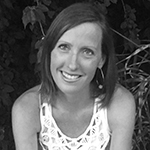 YES! This encourages me to grab that needed time for myself in the morning–even if there are some days when it's not so quiet.?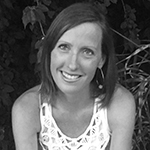 Soaking in the Truth
Scripture to encourage you:
---
Music to inspire you:
---
Readings to come alongside of you:

Living Out the Truth
Ideas to try:
{These suggestions are ideas from novice moms. Sometimes our life situations need more. In that case, seeking out professional help is the right call.}
---