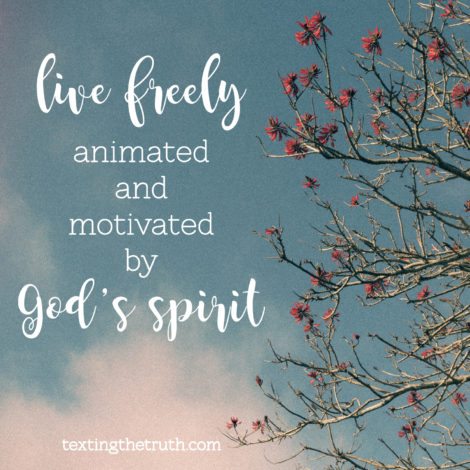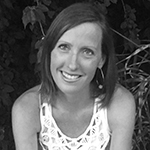 Ok, I just need to say this to a mom who would understand what I am talking about…
I hate to say that I get irritated when I am looking forward to some time to myself at nap time and then don't get any. ? I want a little time to myself in a long day of togetherness!! ??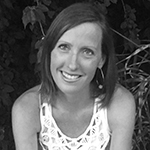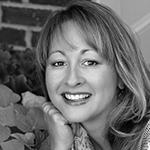 I totally agree! I had no idea how much "me time" I actually had before kids — and how much I would miss it!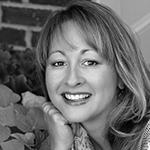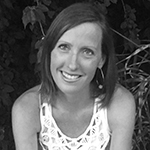 Exactly. I miss it. And I am also realizing that parenting is exposing some sides of me that I didn't even know were there. ?
And more than that – sometimes even an entitled spirit. Like I didn't know that I truly felt entitled to time to myself each day. Or even time to go to the bathroom by myself! ?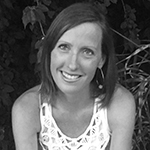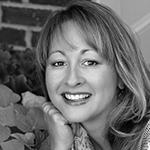 Or two seconds to PUT MY UNDERWEAR ON before they need something!!!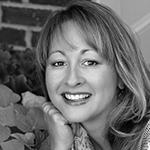 What? You actually even get time to put underwear on?! ?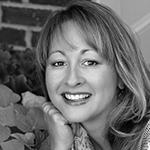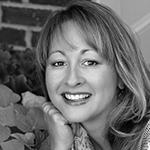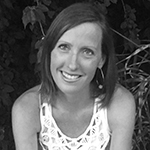 Haha, you guys crack me up! ?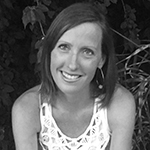 But I agree! I never knew the depths of my selfishness until I became a mom. In my early 20's, I thought I was a rather generous, loving person. Then I got married.?? That began to expose this layer of selfishness, but motherhood really laid it open. So I hear you both!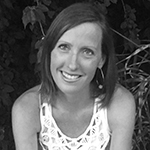 Yes, I am realizing that motherhood has shown a side of me that I think God wants to shape and mold. Ugh, taking care of kids 24/7 is definitely bringing it to the surface! ?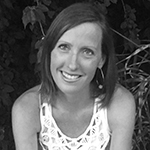 I hear ya. I'm trying to remember that God is working, and also that, in some ways, getting to see how "selfish" you are is a gift.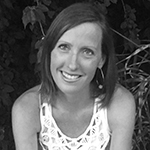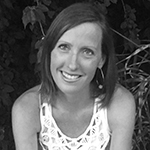 Well, it's a gift because I think that for every weakness, there is an opposite strength. If you can see this huge capacity for selfishness, that means God gave you that same huge capacity for love.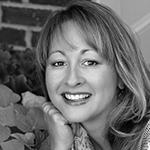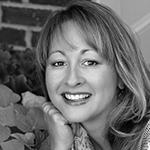 Now it is a matter of choosing which trait you want to grow.  I keep saying, "Here, Lord. Grow this ❤ because I certainly can't do it on my own!?  
But you know what? It is not selfish to take some time to care for yourself or to not feel guilty for doing something like taking a nap instead of doing the laundry.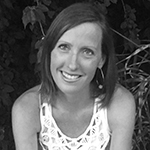 Totally.… But I think that is a text for another day about how we care for ourselves, ya know?
I do love this perspective you pointed out about asking God to grow my heart! ?  
I was just reading about this exact thing and this part stopped me in my tracks:
"Live freely, animated and motivated by God's Spirit. Then you won't feed the compulsions of selfishness."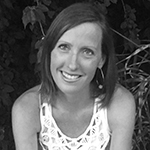 I like it! I've certainly got compulsions! ? What verse is this?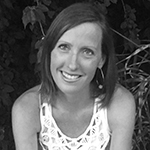 Ha, me too. It's in Galatians about the fruit of the Spirit.
Thanks for talking this through with me…I feel like what I am realizing is — it's my human nature to want what I want. And especially as a mom when I give, give, give all day, I don't feel like it's asking a lot to just want a little smidge of time to myself.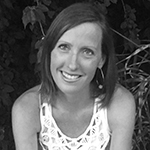 Or for your kids to sleep through the night! ?.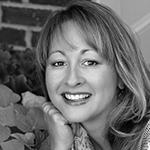 Or to eat my dinner while it's actually still warm!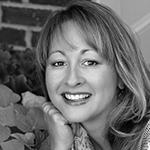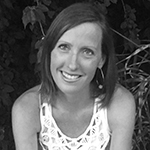 Riiight!  
So we gotta ask God to give us the energy and love and selflessness that only He can give when motherhood requires us to keep giving what we don't have.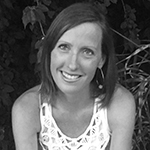 True. It's going to cause some surrendering…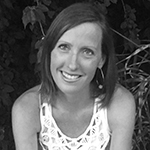 Yes. Like when I really want to work on my to-do list or even just get dinner ready but my girls need something else from me instead, and I can feel the frustration mounting…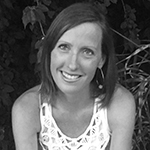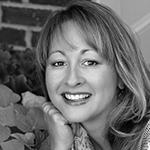 YES!? I really hate that feeling…It's like frustration and guilt at the same time!
So instead…?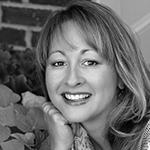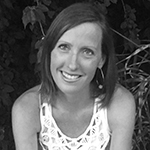 Taking a moment to pause and ask God to give me His heart in the situation rather than my me-centered, just-want-some-time-to-myself one. Not my natural response, but as you said, Anna, one that is smoothing out my rough edges.
Now, remind me of this when I am up changing the sheets for a potty accident at 3am.?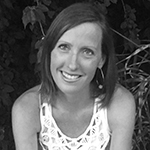 Soaking in the Truth
Scripture to encourage you:
---
Music to inspire you:
---
Readings to come alongside of you:
---

Living Out the Truth
Ideas to try:
{These suggestions are ideas from novice moms. Sometimes our life situations need more. In that case, seeking out professional help is the right call.}