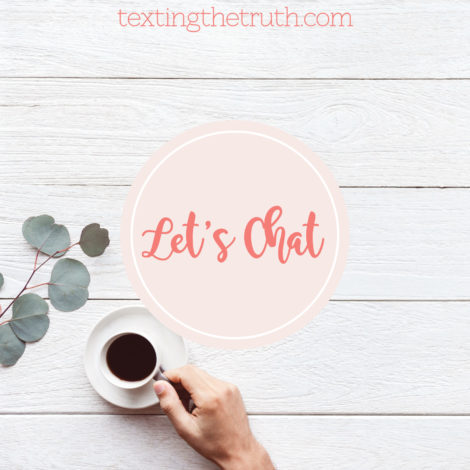 Hi everyone! I am excited to be back! I wrote a post in December for Christmas book recommendations and glad to be back again.
Currently, it is a beautiful sunny and snowy day here in Chicagoland.  We had kids pulling each other in sleds, my husband shoveling the driveway and I was put in charge of cocoa.  I love to be in charge of cocoa.
Winter is feared by those who don't live in it, but it does bring about a coziness that I love.  I also love that it invites us to slow down, turn on the fire and take on a task we wouldn't normally consider.  One of my favorite activities during these cold days is to snuggle up under blankets next to the fire and read with my kids.  So, here are a group of books highlighting this beautiful season.
Mama Dug a Little Den by Jennifer Ward and Steve Jenkins–A sweet and lilting story with rhyme incorporates nonfiction elements. Each page describes how a different animal family builds a den for their loved ones.
Almost a Full Moon by Hawksley Workman and Jensine Eckwall–Beautiful illustrations capture the coziness of winter and how a simple pot soup can bring people together.  Enchanting.
You're Snug with Me by Chitra Sounder and Poonam Mistry–As new baby cubs learn about the earth around them, they feel comforted as Mama repeats, "You're snug with me."  Illustrations are particularly interesting.
Got to Get to Bear's by Brian Lies–This fun book talks about friendship and adventure.  I loved how loyalty and kindness is also highlighted with wonderful illustrations and perfect characters.
Samson in the Snow by Philip C. Stead–A woolly mammoth encounters a little red bird in search of a yellow flower for her friend.  Samson wonders what it would be like to have a friend.  A sweet story of kindness and unlikely friendship.
The Snow Bear by Miriam Moss and Maggie Kneen–A polar bear cub wanders away from home and when she struggles to find her mama, she begins to use the snow to create a safe place.  Her woodland friends help along the way.
Duck Skates by Lynne Berry and Hiroe Hakata–Sweet little book of ducks going out to enjoy the snow.  Fun way to practice counting and delightful illustrations give lots to entertain.
Katy and the Big Snow by Virginia Lee Burton–A classic that kids of all ages will love, Katy a strong and loyal tractor works hard to clear all the snow that keeps coming in her community.
Maple Syrup Season byAnn Purmell and Jill Weber–The Brockwell family works together to collect the maple syrup on their farm.  Fun illustrations captivate while learning something new!
Hurry, Hurry, Mary Dear by N. M. Bodeker and Erik Blegvad–While her husband rushes her along, Mary works hard to prepare for the coming winter.  Rhyming text and detailed illustrations make this a cozy read.
Snow Sounds: An Onomatopaeic Story by D. A. Johnson–"Hush, yawn, swoosh, slush, smoosh."  Delightful illustrations captivate readers as you simply "listen" to the sounds of winter.
Snow! by Cynthia Rylant and Lauren Stringer–A girl and her grandmother are charmed by the snow that has blanketed their home overnight.  Beautiful prose and descriptions make this a lovely read.
Snow by Uri Shulevitz–A Caldecott winner, this enchanting book shows the progression of snowfall in the city.  Landscapes are often open or wild in these types of books so a city was a fun change.  Also understanding the concept that when one snowflake keeps adding to another, it can make a big impact.
Owl Moon by Jane Yolen and John Schoenherr–This book captivated me so much when I read it the first time.  The story of a girl and her father on the hunt for owls on a late evening walk through the snow.  Absolutely lovely.
Snowflake Bentley by Jacqueline Briggs Martin and Mary Azarian–Another Caldecott winner tells the true story of Wilson Bentley who studied and captured beautiful photographs of snowflakes.
Snowflakes in Photographs by W. A. Bentley–A beautiful nonfiction title showing photos of all the different types of snowflakes.  Little ones may struggle with amount and depth of the text, but the photographs alone are stunning.  A wonderful companion to Snowflake Bentley.
For other book lists, please click here.
You can also find more about Katherine at her blog, The Comfort Table!