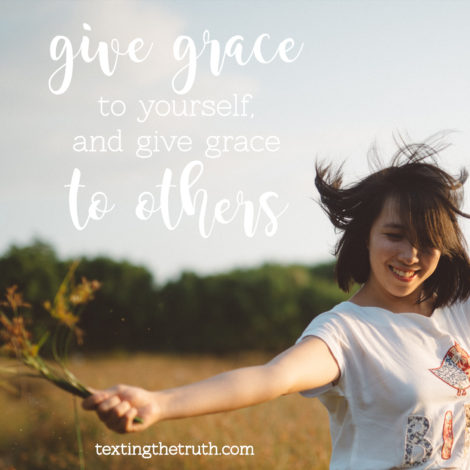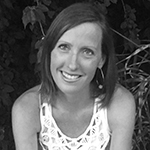 Have you guys been following the story about the boy falling in the gorilla enclosure at the Cincinnati Zoo??? ?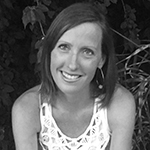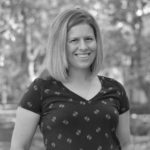 How can you not?  It's all over social media, the news, and it seems to be the only thing people are talking about lately!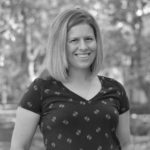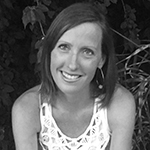 Oh my gosh, I'll be honest at first I wondered how in the world could this happen that a child could get away from his mother, crawl through bushes and then fall 10+ feet to the moat where the gorillas were??? ?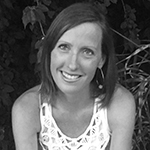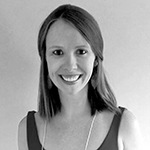 I agree but I went to the zoo today and as I looked at some of the exhibits, I could see how something like that could happen.
Claire is a fast climber and if I got distracted for even a second, she could get herself into real trouble. It's so hard having little ones with no concept of danger. Hard and scary!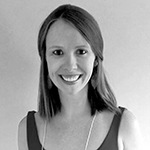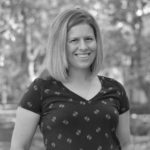 That kid must have been on a mission! ?  
But seriously, I feel a lot of sympathy for the mom because I don't think anyone would think this would happen to them in a million years!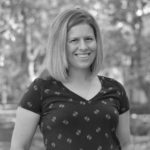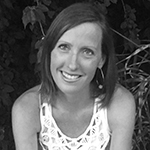 I know! I have thought about the moments in my parenting where the situation could have ended really badly. I mean, yes, your child falling into the gorilla exhibit is extreme, but haven't we all been there in our parenting when we looked away or didn't think through something well enough? ?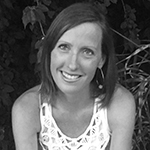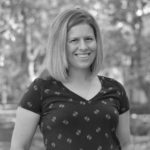 I lost sight of Lucy this past weekend at John's soccer game because she was standing behind a chair that was the same color as her shirt, RIGHT IN FRONT OF ME ?!  I definitely had a moment of panic.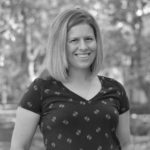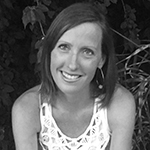 Ah yikes! That happened recently to me when I was shopping. Sophie walked around the corner only a couple feet away to see a dog but she was out of my sight. It was a horrible 30 seconds!?
I think the hard part about these situations for us as moms is we can let these moments define us and our parenting. We hold ourselves to this standard that we must do it all perfectly because that's what a good mom does. But is that really true??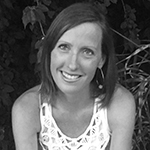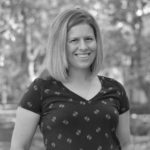 Of course not!  I think zero percent of the population meets that criteria. ?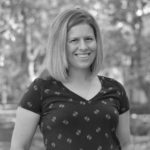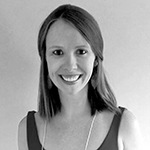 That's SO important to remember. NO ONE is perfect- as moms we need to remember that on both ends, so that we give grace to ourselves and to others.  It can be so easy in these moments to jump on the "judgment" bandwagon when you're not the mom receiving a public lashing. But those are the moments that we have to remember that there's only one perfect person that ever walked this Earth and it's not one of us.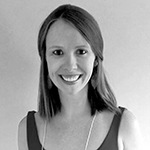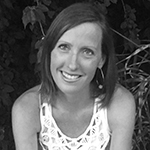 Amen to that.? I don't want to buy the lie that a good mom is always on top of it and never without mistakes. I think a good mom is one who is tuned into her kids and teaches them about grace mostly because they watch her live it out in her life.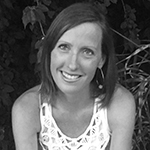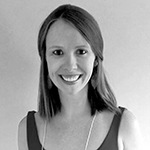 That's one of the things about being a mom.  They are watching us 24/7, and we can guide our kids simply by how we handle these hard situations.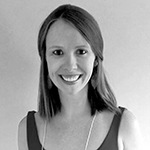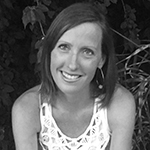 Yes, and I am learning even when we don't handle them well, there are still heaps of grace. I heard a quote that has always stuck with me that in order to give grace to others, you have to first experience grace yourself. I want this to be true in my life–toward myself, my  kids, hubby, and other moms like this one at the zoo who had a really bad day.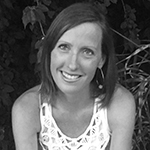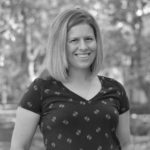 Yes because you can still be a good mom even if bad things happen!  We all deserve a little benefit of the doubt. ?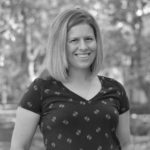 ---

Soaking in the Truth
Scripture to encourage you:
Ephesians 2: 8-9  "God saved you by his grace when you believed. And you can't take credit for this; it is a gift from God. Salvation is not a reward for the good things we have done, so none of us can boast about it."
---
Music to inspire you:
---
Readings to come alongside of you:
---

Living Out the Truth
Ideas to try:
We all bring to the table our own beliefs, values, and things that make us unique.  Because of this, it is very easy to judge others who don't line up with those things.  When you find yourself judging others, pause and think about your motives – is it due to differing values, jealousy, misunderstanding? One way to combat judgement is to pray for the well-being of the other person.  It's hard to have negative thoughts about someone when you are wishing them well.

When you make a mistake as a mom, instead of beating yourself up, ask yourself: how you would instruct your children to handle the situation, focusing on grace and humility? Try that instead.

When you have a moment when you don't give yourself grace as a mom, press in and ask God to pull back the layers. What may God want to speak to you about accepting His grace?
{These suggestions are ideas from novice moms. Sometimes our life situations need more. In that case, seeking out professional help is the right call.}