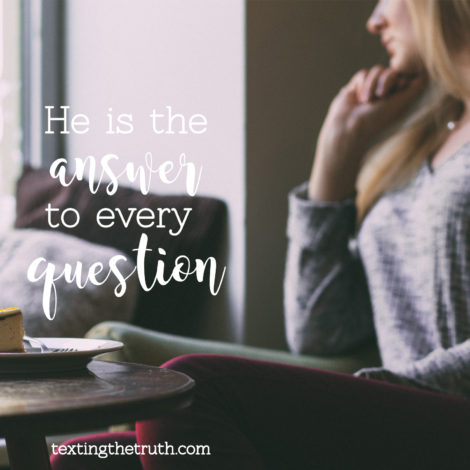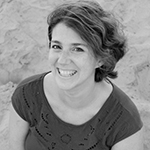 I'm facing some big choices for the twins' preschool next year.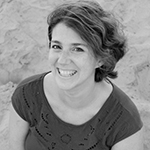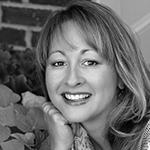 Oh yeah, I know you've been struggling with that for a while now.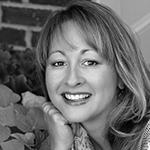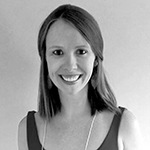 As a very indecisive person, I can't imagine how long it would take me to make a double decision. Probably why God didn't give me twins. Lol ?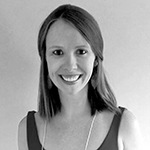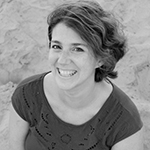 Ha, Ashley! I feel like this decision is HUGE.  It is like whatever my hubby and I decide is about to be a life-changer for the boys.  It's a lot of pressure.
I just want what's best for them, but how do I know what is best?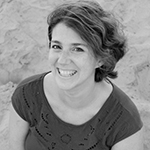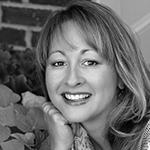 Oh yeah, I can relate to the feeling SO well. I agonized about a decision like that recently for over a year and a half! It's like you're on a merry-go-round, getting dizzier and dizzier!
So what did you do?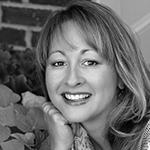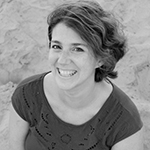 I did everything I thought I should do.  I gathered all the information from their current teacher, from the preschool director, from their future principal.  I even talked to a couple adult twins, one who I barely knew!  And I introduced myself to perfect stranger, another mom at a restaurant who had twins and asked her how she decided!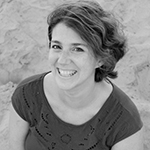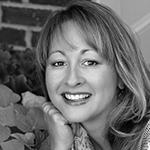 You go girl! Did you feel like God was leading you one way or the other with all that info?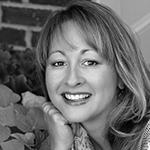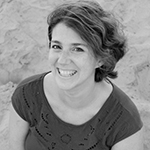 Well, I don't know! I have been praying of course, and trying to listen, but I just couldn't decide!  Do I keep the boys together in the same class for their second year of preschool?  Or do I split them up to prepare for splitting them up down the road?  Do I have to split them up?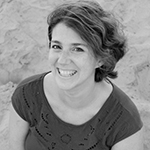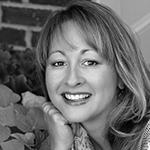 Ahh, you were still on the merry-go-round. ?  
Sometimes I feel like when I'm going round and round on a decision and can't seem to "hear" anything from God about it, it's not that He hasn't answered me. It's more that He already did, and I just wasn't listening…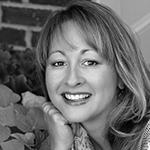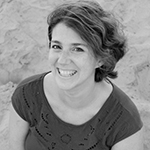 Or couldn't listen!  Merry-go-round thinking makes me so disoriented.  God is standing still off to the side with the answer.  We zoom past Him, but He's too blurry to see quite right, and we certainly can't hear Him over that organ music!  I need to get off this good-for-nothing thing!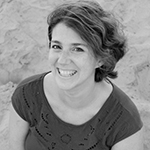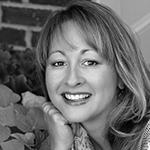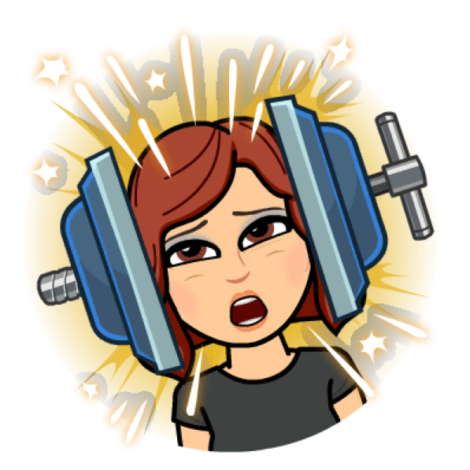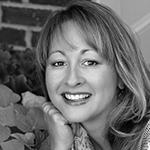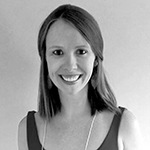 Maybe they could set that carousel organ music to a praise and worship tune? Lol! So as you're spinning, you're at least hearing somewhere in your mind, "Amazing Grace, how sweet the sound." ?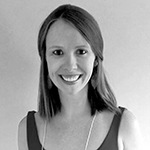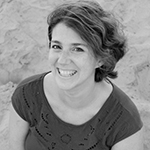 ???
That would be nice. Thankfully last week I went to a women's conference at a nearby church and one of the speakers said something that really gave me peace.  It helped me hop off this merry-go-round!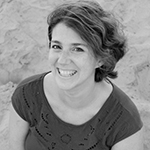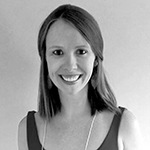 I love this visual so much–there's a reason God tell us to "be still."  Until we're still, we will totally miss that He's standing there trying to get our attention. Sidenote: being still is easier said than done.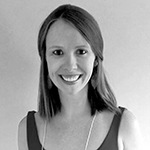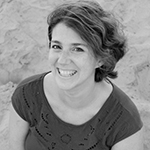 Right, because when we finally jump off and orient ourselves, we can find Him, focus on Him, and hear what He is saying about any situation.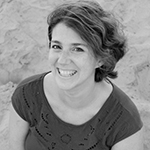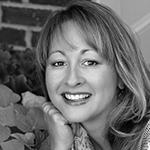 So what about this truth that the Lord dropped on you?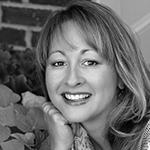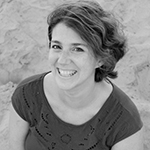 "He is the answer to every question."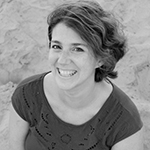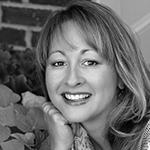 Now I'm really intrigued! What does that mean?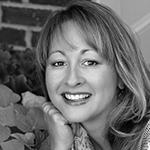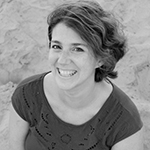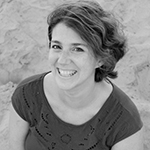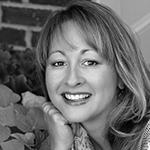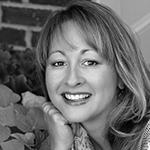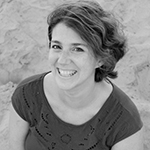 I've been looking at this backwards.  I've been focused on the choices, and I need to focus on the answer–God!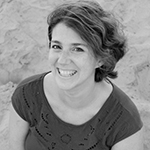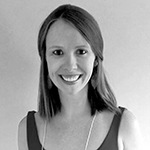 I LOVE THIS SO MUCH! I am the same way Laura, I always am looking for specific answers when He is the specific answer.  I want road signs and road maps, details and directions, and He's like "don't you realize, you're already standing right in front of the place you're desperately trying to find!"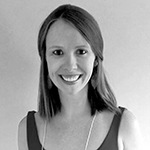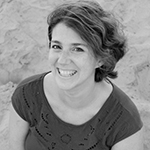 Exactly! When she said that, I felt in my heart like He was saying to me, who did I make these boys to be?  Focus on ME instead of all the details.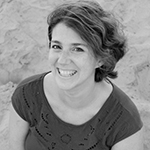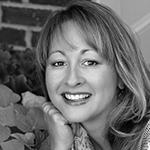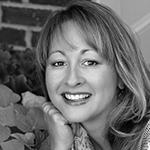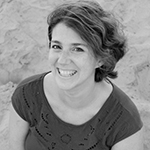 So when I came home from the conference I asked God to help me focus on Him as I considered what to do.  I asked Him to remind me about who these little creations of His are.  What's special about them?  What makes them strong?  Where do they need to brave?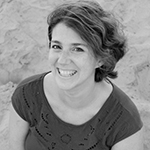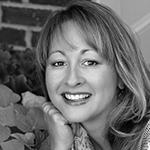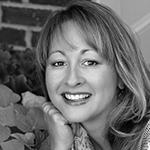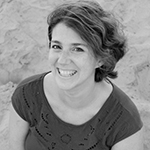 Since the womb, my prayer for them has been to share equally.  I prayed that they would even share the nutrients from my umbilical cord equally.  And the moment they stopped doing that, they were born (6 weeks early)!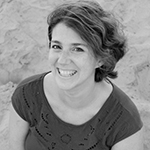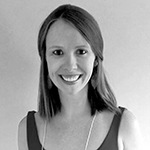 Wow! That is crazy! Twins fascinate me.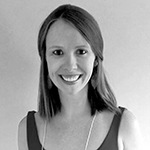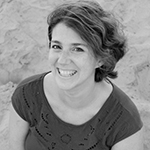 You have no idea!!? So I think God being the answer means to make decisions for them based on who He made them to be.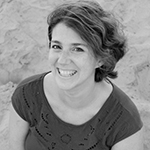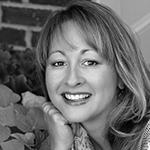 OK! So it sounds like you're kind-of zooming out from the decision, pulling back to see the bigger picture and looking at what you know to be true.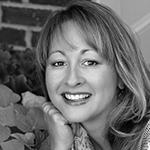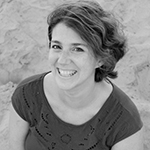 And do you want to know what I think is His best for them right now?  Keep them together.  Keep showing them how to share everything. They are best buddies!  They do not compete or keep each other from learning, in fact they encourage each other to learn and to play! And as long as it's working for us now, I feel like I should let them continue to enjoy each other.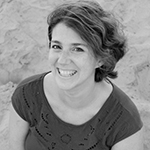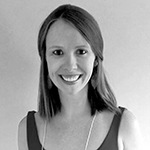 I loved getting to hear your process of coming to that decision.  It was like a big blueprint of "connect the dots" from one of God's truths to the next, and before you knew it, you had a picture of the answer!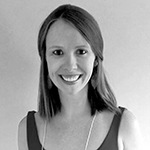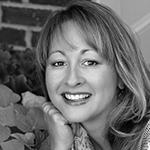 Whew! Doesn't it feel good to finally come to that decision? That's awesome, Laura. ?  ?  That's me high-fiving you and God (of course). LOL!
It's so awesome to realize that God knows and loves your boys even more than you do, and He's not going to leave you hanging. As you turn to Him for the answer, He will lead you to what's needed at the time. It feels good to rest in that truth!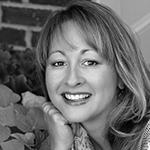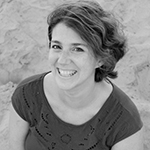 That's exactly it, Anna!  No more spinning for me!  (I hope I remember not to purchase another ticket for that ride!)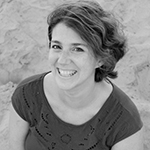 Soaking in the Truth
Scripture to encourage you:
"For I know the plans I have for you," declares the Lord, "plans to prosper you and not to harm you, plans to give you hope and a future" (Jeremiah 29:11, NIV).

"

He knows us far better than we know ourselves, knows our pregnant condition, and keeps us present before God. That's why we can be so sure that every detail in our lives of love for God is worked into something good" (Romans 8:27-28, MSG).

"For you created my inmost being;  you knit me together in my mother's womb. I praise you because I am fearfully and wonderfully made; your works are wonderful, I know that full well. My frame was not hidden from you when I was made in the secret place, when I was woven together in the depths of the earth. Your eyes saw my unformed body; all the days ordained for me were written in your book  before one of them came to be. How precious to me are your thoughts, God!  How vast is the sum of them. Were I to count them, they would outnumber the grains of sand—when I awake, I am still with you" (Psalms 139: 13-18, NIV).
---
Music to inspire you:
---
Readings to come alongside of you:
---

Living Out the Truth
Ideas to try:
When you start to feel like you may be on "The Merry-Go-Round" with a certain decision you need to make, take a step back. Spend some quiet time praying and just telling God that you're listening.

Pray: "Dear Father. You are a good, good Father and You are the answer to my every need.  You are the answer to every question, problem, and decision.  Help me Father to wait on You.  May Your word be the lamp unto my feet.  Whether I face big decisions or small ones today, help me trust the guidance of the Holy Spirit.  If the answer is to wait, help me wait with You.  If the answer is move, help me follow You.  If the answer is no, give me contentment with You.  If the answer isn't that simple, help me find peace in knowing You first!  As I know you more, reveal Your perfect way for me and my family.  You are worthy of my trust, Father.  I place it in You alone.  In Jesus' name! Amen.
{These suggestions are ideas from novice moms. Sometimes our life situations need more. In that case, seeking out professional help is the right call.}