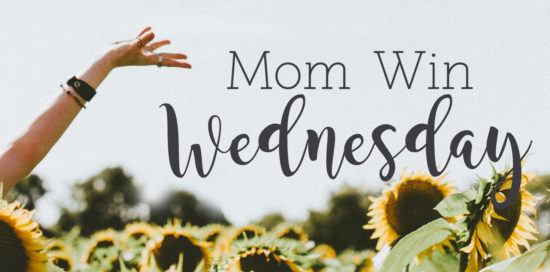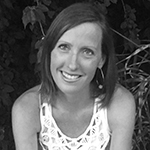 Today we are featuring Denise Snyder!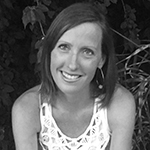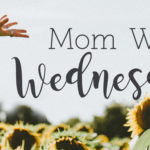 Hello, (new) friends! I'm Denise and a lot has changed in my life in the past 2.5 years. I moved to Canada (for a boy), got married (to that boy), had a baby (boy), and am expecting another baby (boy) in July! What is going on with my crazy life?!
This photo is me with my husband Andrew, my 16-month old Theo, and my baby bump. Theo was really proud of his tie.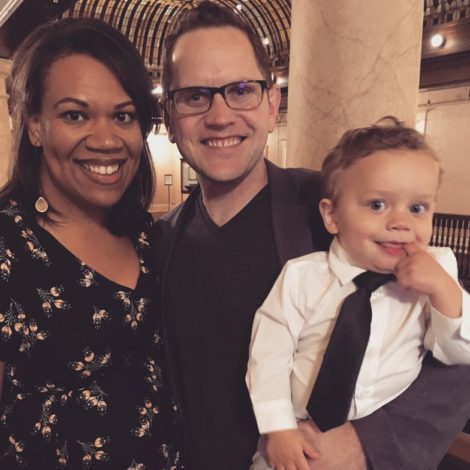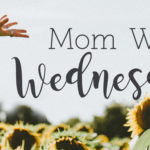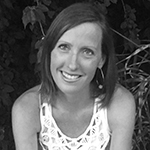 So cute! Do you wear any other hats in addition to your [big, gigantic, hugely significant] Mom Hat?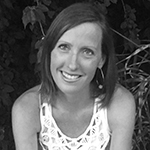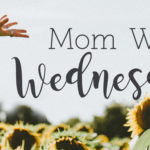 Besides being a new mom, I am also one of the pastors at a church. We have quite a few  pastors, and my job mostly involves writing for the church — curriculum, blogs, sermon follow-up, etc. In Canada you get a whole year of maternity leave (!!!), so I didn't go back to work part-time until this past November. It was wonderful to have the year off with Theo, and this year has been great as well because my husband and I have both been able to work part-time. So Theo is at home with Dad in the morning and with me in the afternoons! We are blessed to have had such a great year!
[For more of my random ramblings, which I get to every once in awhile, check out my blog at denisemorris.wordpress.com.]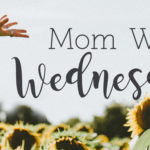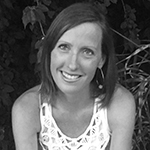 That's awesome! Tell us about your kids…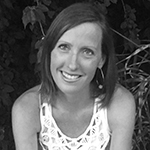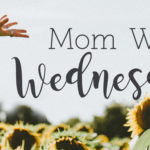 Theo is 16-months-old, and so funny. He has such a fun personality — he loves people and he's a huge attention hog. The other day we were at a meeting for the nursery volunteers at our church, and we stopped to pray before lunch. Theo did a whole bunch of fake laughing throughout the prayer because everyone's eyes were closed and no one was paying attention to him. He wanted all eyes on him! (We will need to work on humility soon.) Overall, he's so fun and very busy. We are also expecting another little mister in July. My second pregnancy feels so different than the first! The first half of it, I kept forgetting I was pregnant, mostly because I was constantly chasing Theo around. We are grateful for this new baby, though, and keep thinking about how crazy things will be with a newborn and a 20-month-old!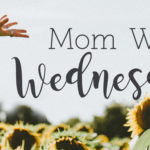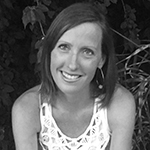 Ha, well, things will probably be crazy but it will be wonderful to have them close together in the future. What is a recent mom win you experienced that took time and perseverance to accomplish?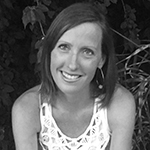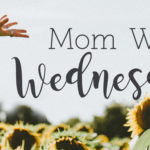 I had always heard that consistency is key when teaching kids, but man is it tiring! Theo has gained some "opinions" lately, not all of which he expresses in the best way. Since he is still mostly babbling, he often expresses his frustration through hitting. This is something my husband and I are constantly working with him on — teaching him that hitting is not acceptable. Because Theo is still quite young, I am always questioning what he understands and is able to communicate. But we continue to work on correcting him when he hits, and giving positive feedback when he obeys. This constant vigilance makes me realize that parenting is a process, and we will have to work consistently for many years to come. It is a lot, but I know that we want Theo to be a young man with good character, so we will keep at it!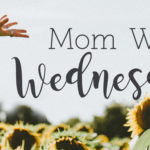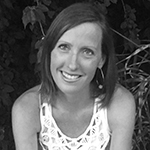 It sure is tiring but you're so right. If we were focused on the short term, we would just give our kids want they want but we're focused on the long term–shaping little hearts and minds for the future. ?
What is a mom win that you would text your best friend?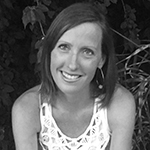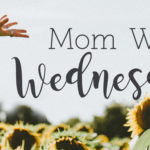 Just a few weeks ago, we started asking Theo to pray with us before dinner. He loves eating, so patience isn't his strongest feature when it comes to mealtime. But now when we put him in his high chair, he immediately folds his hands and listens while we pray. The second we're done, he starts pointing at his food. Although he's not involved in the actual thankfulness for God's provision yet, he is on the right track!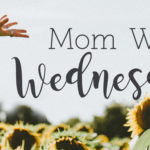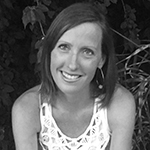 That is a Mom Win! Yay!?
What are you learning as a mom right now?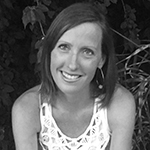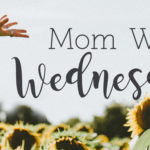 I became a first-time mom at age 33. I have always worked, and I enjoy the feeling of accomplishment. Because I got married in my early 30s, we knew that we would have kids pretty close together. The next five years will be something completely different than they have been in the past for me. Sometimes this is exciting, but at other times, it can be overwhelming or even a bit discouraging. I feel like I am still adjusting to what it looks like to have my main "job" be a mom. I love Theo, but he always forgets to thank me for cooking, laundry, and cleaning. ?  And somehow, endless readings of books about barnyard animals don't feel quite as exciting as interacting with co-workers or helping prep a sermon. So, as I prepare for another year of maternity leave (seriously, Canada is so amazing in this area), I have been thinking a lot about what it looks like for me to serve and experience contentment as a mom at home with her two boys. I am asking the Lord to show me how to be a good neighbor, and how to share His message in ways that I haven't before. Ultimately, I want to be a disciple who loves the Lord with all that I am, so I am grateful for the chance to learn in new ways and see how God grows, challenges and humbles me!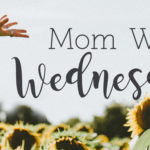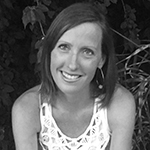 It has been so inspiring hearing more about what you're learning as a mom because I know we all can relate. Surrendering how we envision it going to God directing our steps is not easy, but so worth it. Thank you for sharing with  us!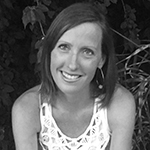 If you would like to be featured as a Gold Medal Mom or you know someone who would, please contact us here!