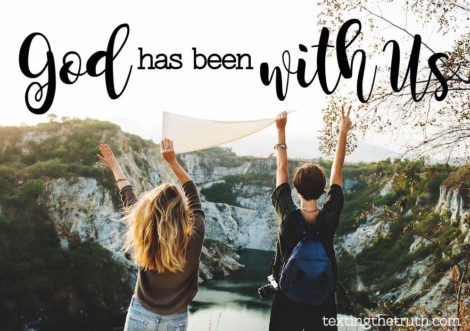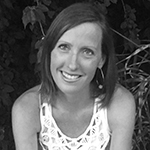 Oh my goodness, I can't believe it's been one year since our blog launched! ? Can you??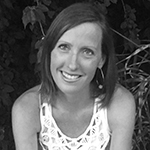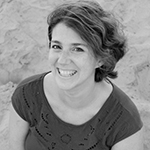 It seems crazy that we have been doing this for a year.  What an adventure!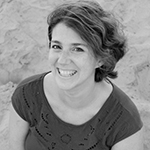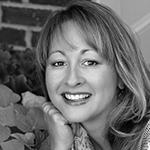 Actually, I can believe it. This past year of blogging has been so much fun, but also a lot of thought and effort has been put into it! I feel like we've been on a journey!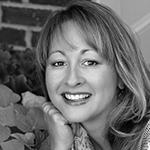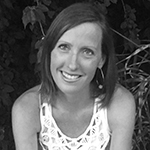 You're totally right and let's be honest, it hasn't always been a walk in the park! ?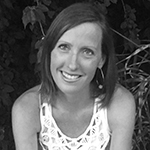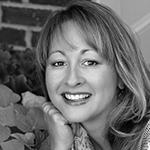 True! There are definitely moments where it seems like the journey was always uphill, both ways, in the snow! And we didn't have on the right clothes!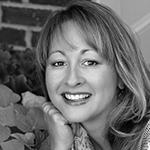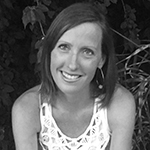 Ha, right. We were in bathing suits ready for a pool party? but we needed to be prepared for a hike in the woods in the winter! But you know what I think has been really cool about it? God has always given us what we've needed.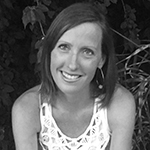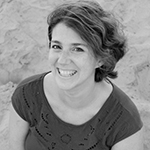 I totally agree with that!  It has been so wonderful to watch God show up as we've been struggling with writing a text, or managing our time, or figuring out how to surrender our expectations (over and over and over) to Him.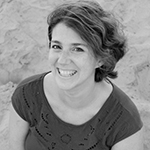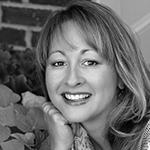 That's true! I feel like God has been with us in the struggle. Every step of the way (even uphill in the snow❄️❄️), God has been pulling us along, and we've learned to rely on Him in this unfamiliar territory.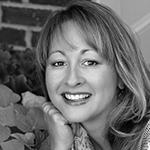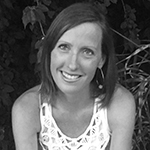 Yes. Speaking of relying on God, thank you, Laura, for encouraging us to pray together each Friday. I have loved that time to pray as a team about our needs with the blog and in our own lives. And He's been faithful to answer our requests in His timing. ?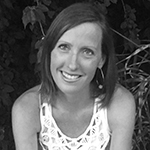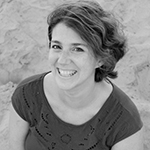 You're right. That time has really increased our faith to see God answer us. You know, I think being a part of this team was an answer to a prayer I didn't know I had.  I didn't know that writing about my experiences as a mom would bring such depth to my mothering.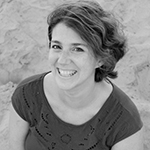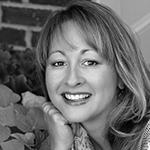 Yes, same for me too. I could always hear Michelle in my head, asking me, "But what is the truth here? What is God teaching you through this?" So instead of just feeling sorry for myself or trying to solve my own problems, it changed my perspective.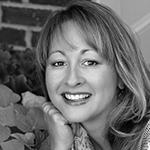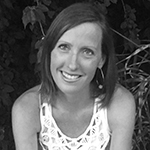 I'm not sure if that's a good thing or bad thing that you could hear me in your head!! ?HA. But yes, I agree – both of your insights into my various motherhood challenges have deepened and encouraged me! ?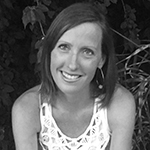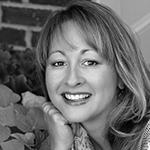 Agreed. And since we are always about the truth here, I will say that I do NOT have time for blogging in my life. But I had to MAKE time for this. This has been a non-negotiable.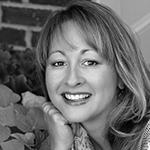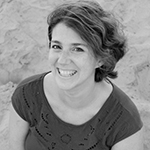 Right. Non-negotiable because writing with you all has encouraged me so much. But it was a struggle for me to figure out when to do that, so that I didn't lose time with my boys. So I felt the only choice I had was to MAKE my mornings my blogging time!  That was a huge sacrifice for my sleep! ? And I ALWAYS said I was not a morning person!  God has such a good sense of humor.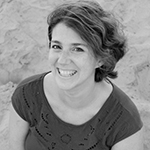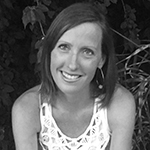 Ha. You've been amazing with the morning discipline this year! And I feel similarly because writing on this blog has definitely taken time I don't have. And I've prayed lots about it over this year because I want to be present with my girls but there's also the rub of putting time toward your dreams and passions. It's been a huge balancing act for me this year.
And you know…by asking other moms like us to take precious time from their day to read our blog is asking A LOT. But still… praying that God's truth will shine through and speak an encouraging word to their hearts that makes the sacrifice of a couple minutes worth it. We have to MAKE room for truth in our lives!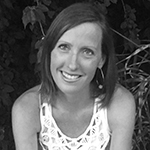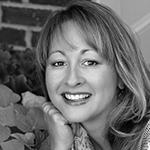 Yes, and speaking of truth, one thing I've learned, social-media wise, is that… well, I know nothing!? LOL. Who the heck knows about Facebook algorithms? Come join our team, haha!
No, but seriously, I've learned not to let my heart be swayed too much by the likes and dislikes of a text or post.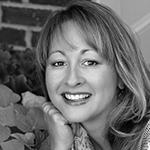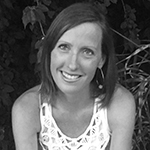 Amen, Anna. That's been a huge lesson this year for me. God has used this blog to shine the spotlight again on my desire for affirmation. I mean, I thought I had dealt with this but the blog has highlighted another layer that He wants to bring freedom to. And FYI, writing a blog and posting on social media helps remedy that! ?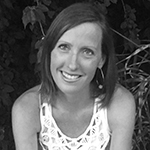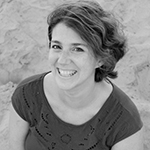 Sometimes blogging feels like you are writing in a vacuum.  You put your heart out there in words, and then it's a total act of faith to trust that maybe just one mom read something that impacted her heart.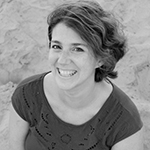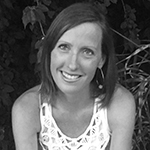 Yes. And you know, I'm learning sometimes that one person is me, the writer. And that's enough. ?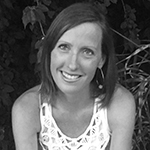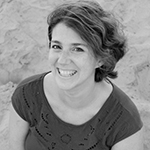 Yep!  And I've been changed, Michelle, by you and by Anna and Kristal, Katie, Ashley, Jessica, Ash, Desi, and Lisa… and God knows who else is going to join this team this next year!  It will be so fun to work with them. ?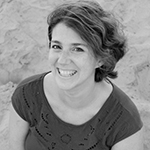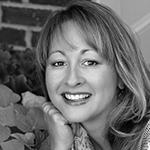 I agree. And I'm looking forward to continuing to pray for our community of readers and followers–to keep sharing in the lives of other moms on similar motherhood journeys.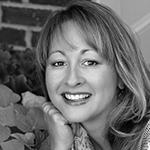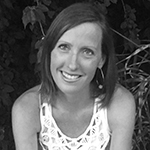 Love it. And you know what? Even if as moms we didn't feel prepared for this, or anything life throws at us, I bet we can find something in our diaper bags or mini vans or in the depths of our hearts to suit up for the uphill, snowy journey of motherhood.  ❄️ And besides, what have we said from the beginning? When God originates, HE ORCHESTRATES!  #thetruthaboutgrowingup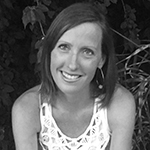 Soaking in the Truth
Scripture to encourage you:
Music to inspire you:
Readings and Resources to come alongside of you:
Related Posts on Texting The Truth:

Living Out the Truth
Ideas to try:
{These suggestions are ideas from novice moms. Sometimes our life situations need more. In that case, seeking out professional help is the right call.}