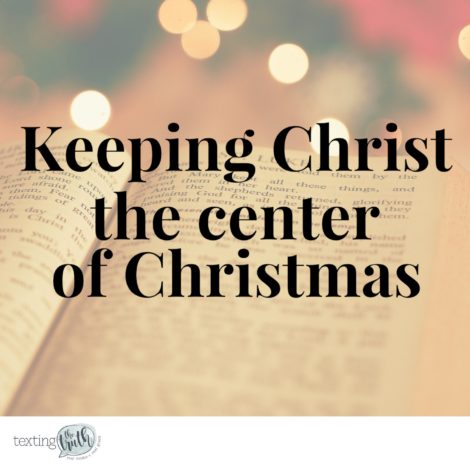 After our Santa discussion this week, it got us thinking – what resources are out there to help us focus our kids on the real meaning of Christmas? How do we center our kids, our families, and US on Christ this Christmas? 
So we made a list of what we personally use and what some of our mama friends use. This list is not meant for you to feel any guilt if you don't do any of these suggestions; they are just resources if you are looking for ways to keep your family focused on Christ this Christmas.
FOR MAMAS
We have put together a devotional for busy moms to take a couple of minutes out of their busy day and focus on inviting God into their days. To get the devotional and save it to your phone, go here. We will be sharing more of what we are learning and how it relates to Christmas on our Facebook and Instagram pages starting on Monday!
MOVIES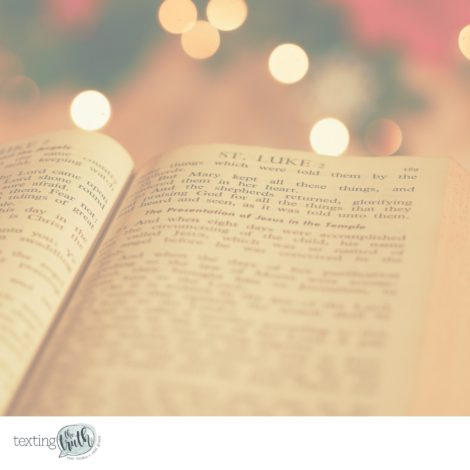 BOOKS for KIDS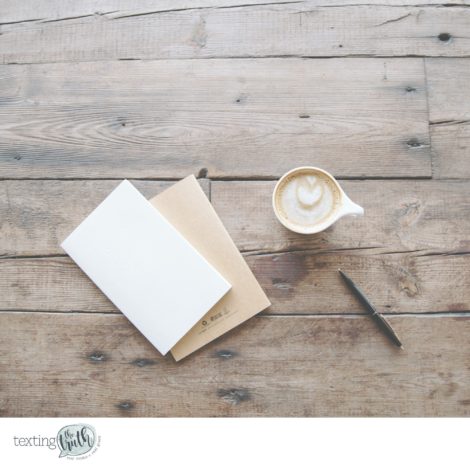 ADVENT RESOURCES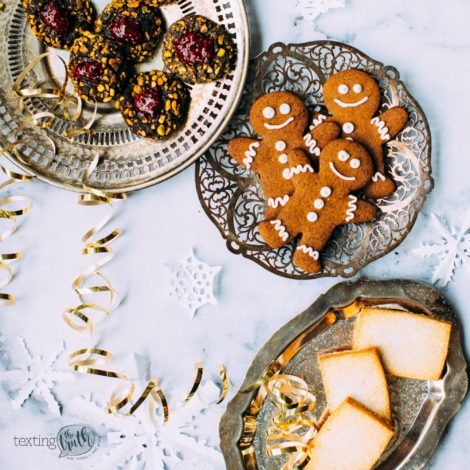 OTHER CHRISTMAS RESOURCES
The Kindness Elves – We use this concept and I write a new kind thing we are going to do each day from the elves. Sometimes it is helping me finish Christmas cards, visit a nursing home, make care bags for the homeless, etc. It's been a great focus for my girls.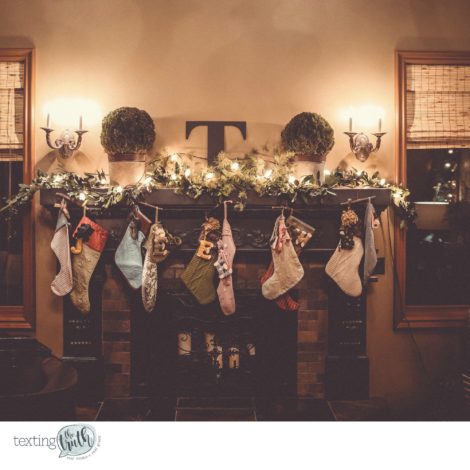 EXPERIENCES TO TRY
Allow kids to have a nativity in their rooms. Let them choose a character and imagine what it was like when Jesus was born.

Make a Birthday cake for Jesus on Christmas and sing Happy Birthday.

Open up a new book for either the 12 Days of Christmas or the month to talk about the meaning of Christmas. (Use the suggestions of books above!)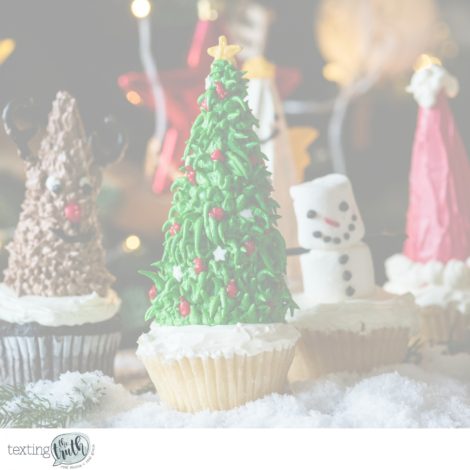 OTHER FUN CHRISTMAS TRADITIONS
Give ornaments to each child that represents the year.

Make Fruit baskets for neighbors

Volunteer at homeless shelter

Go on a DIY polar express. Make tickets. Get together hot chocolate and snacks. And drive around in pajamas looking at Christmas lights.
Celebrate Saint Nicholas Day to teach children who St. Nick is.
A special thank you to the Hope MOPS Leadership Team for helping us compile this list. We'd love to hear if you've used any of these resources or if you have any additions to add! Please add it to the comments below! ?