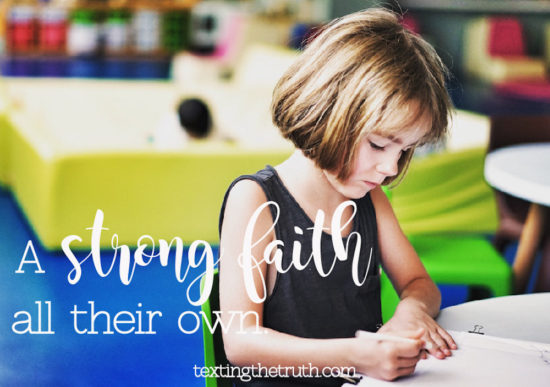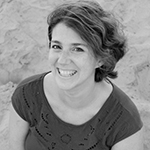 How are you feeling about sending your first to kindergarten, Michelle? ?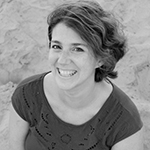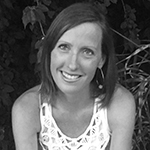 My first thought is – I have no idea!? We have packed in a lot this summer and honestly, I think subconsciously I have done that because I'm afraid these moments are slipping away. I'm trying to soak them all up before she's gone all day. This is going to be a whole new feeling in my motherhood!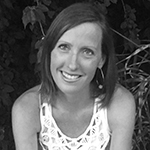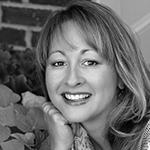 That's exactly how I was feeling yesterday too — at the park — I was thinking that I want to soak in the moments with my youngest going to K. But later that day, they kids were fighting and wanting to be fed constantly and I thought, "OK, I'm ready for school to start!"? It's like this teeter-totter that I'm on!!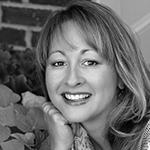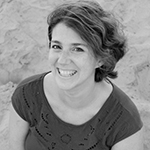 That's so true.  I remember 2 years ago when I sent my oldest to K, I was thinking I wasn't ready.  But he drove me so crazy the week before school started, I was almost relieved to put him on that bus! ? But this year I'm sending two more on that bus!  How is it possible that my twins are going to kindergarten?! And what will happen this week to make me want to send them?! Always such a mess of emotions.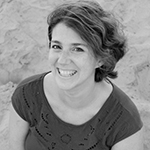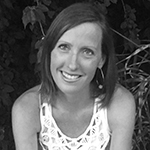 That makes me feel better! I remember when I had two little ones 2 and under with absolutely no free time, I dreamt of what it would be like when I had some pocket of time like this. But now I think I feel a mixture of sadness that this season of uninterrupted time is over and also relief that I may have time to actually work out and read some more! ?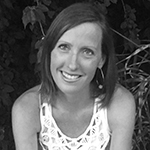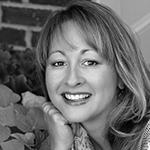 Yeah, I'm not gonna lie — I'm excited about having the occasional day to catch up on things and actually hear my own thoughts!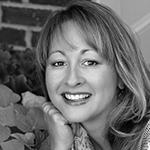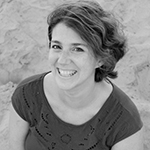 You have your own thoughts?!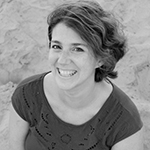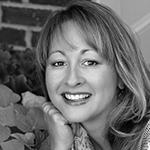 I think they're in there…?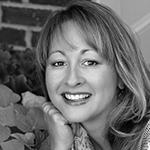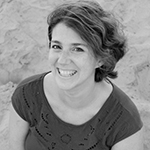 I know what you mean.  It is a little exciting to regain a little space for yourself.  I am going to have 2 and a half hours a week this school year with no children in my house.  I can't tell you the last time I was in my house alone. ?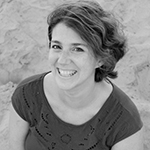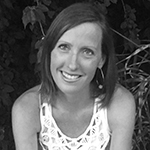 Right?! Hold on, I'm trying to block out Doc McStuffins so I can focus! ha!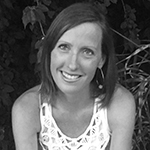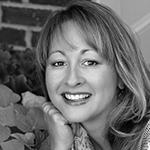 ? But even with this desire to be alone, my stomach turns over when I think about my youngest stepping on that bus. My youngest… And my oldest stepping foot into the junior high school. Double flip-flops!! ?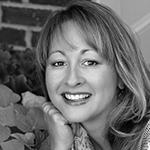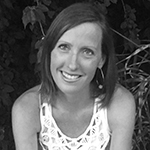 I can't imagine that yet! Sophie wants to ride the bus but I'm just not ready to open her up to that much of the real world yet. ?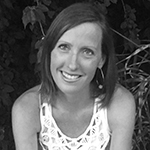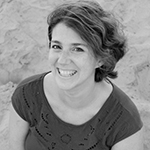 Sending kids to school does feel like a lot of "real world" doesn't it?  They are interacting with people I've never met. Spending 6 and a half hours a day with strangers– teachers, aides, bus drivers, other kids… lots of other kids. It can be a little nerve wracking, for sure!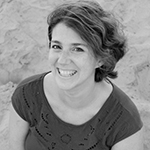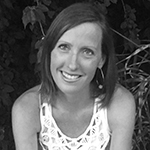 Oh my goodness, when you say it like that, I am starting to freak out! ? Sophie has hardly been away from me even at playdates! Now she's going to be all day with people I don't know. I think this is going to require a lot of strength and faith–for both of us!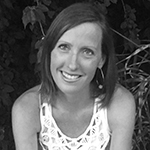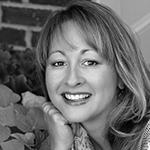 I admit, with my first one, I almost followed the bus all the way to school on the first day. But I had a neighbor with me who was telling me it was going to be okay. That she was smart, and God was going to protect her. This is her, growing up. And I need to let that happen and trust. ?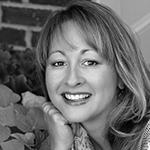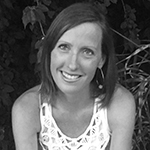 I guess it's another stage of surrendering our kids to a loving Father and trusting He loves them more than we do, huh?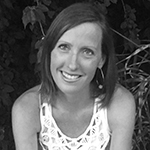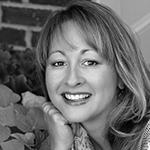 Absolutely. And for a while, it's going to feel like you're just putting one foot in front of the other. But it will get easier.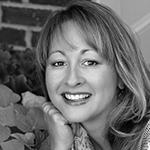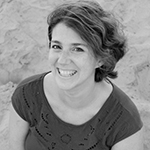 As moms, it's so hard to trust others to care for our little ones.  But we have a God who will help us with our emotional struggle as we watch our children grow up.  Plus, God totally has our little ones' best interests at heart. Even when they struggle (and they will) He totally has them.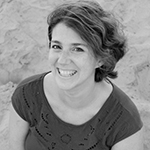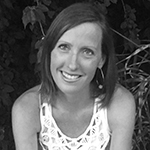 But I don't want her to struggle! I want to protect her from struggle. But I know in my head that if she never struggled, she would never grow a strong resolve and faith of her own…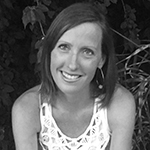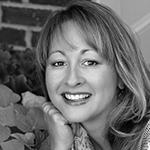 So true, even as hard as that can be to swallow at times. As we all struggle through it, both moms and as kids, God is building us up, making us stronger. Preparing us for what's next.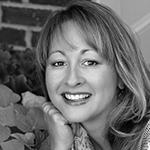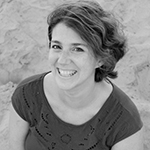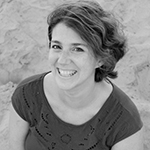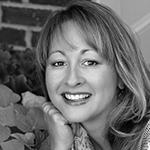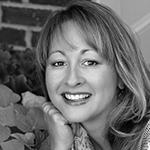 Soaking in the Truth
Scripture to encourage you:
"Have I not commanded you?  Be strong and courageous. Do not be afraid; do not be discouraged, for the Lord your God will be with you wherever you go." (Joshua 1:9, NIV)

"I prayed for this child, and the Lord has granted me what I asked of him.  So now I give him to the Lord. For his whole life he will be given over to the Lord." (1 Samuel 1:27-28, NIV)

"And the boy Samuel continued to grow in stature and in favor with the Lord and with people." (1 Samuel 2:26, NIV)

"Teach me your way, Lord, that I may rely on your faithfulness; give me an undivided heart, that I may fear your name." (Psalm 86:11, NIV)

"This is what the Lord says– your Redeemer, the Holy One of Israel: 'I am the Lord your God, who teaches you what is best for you, who directs you in the way you should go.'" (Isaiah 48:17, NIV)
Music to inspire you:
Readings and Resources to come alongside of you:

Living Out the Truth
Ideas to try:
Choose a theme verse for the year to pray with your child each morning before they head off for school (or begin school in your home!).  Last year, I choose 3 different verses and let my oldest pick which one he wanted to use as his theme verse for the year. It was a great way to focus our prayers. (Laura)

The last two years, I let our oldest pick the dinner meal for the night before school (he always picks breakfast for dinner), but this year it's not just him going to school, so the oldest ones will get to pick dinners for the whole week! (Laura)
Treasured Products we love:
{These suggestions are ideas from novice moms. Sometimes our life situations need more. In that case, seeking out professional help is the right call.}