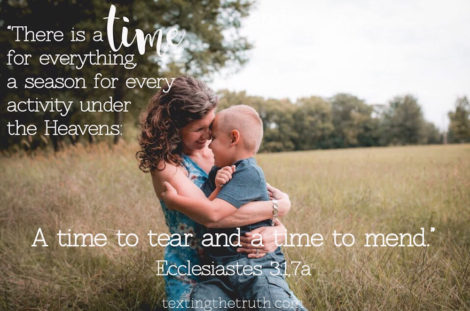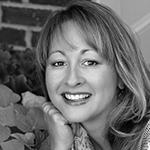 Once again I have failed at getting nominated for the Mother of the Year award! I yelled at my son… And of course, now the kids are in bed and I feel horrible.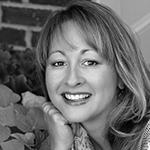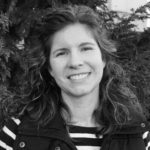 Oh boy, I feel like I am finally recovering from a whole season of that junk!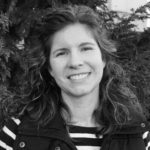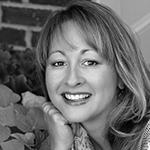 Ahh, recovery is possible?!? Got any tips on turning things around?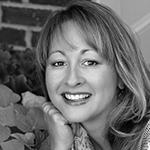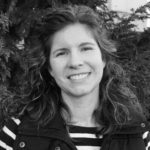 Yes, recovery is possible, but it is not instantaneous. You know I had not noticed but it had building for a long time. I called my mom one day and she made a comment about my son's behavior and it stuck with me. It really had gotten bad. My son and I had been screaming at each other daily for several months, but I had just taken it to be typical 5-year-old behavior and blaming him for our bad days.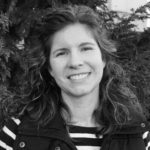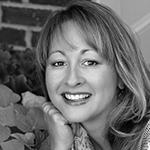 Easy to do. And sometimes hard to know what's "typical" or a phase, and what's not. Did your mom's comment make you feel defensive?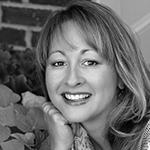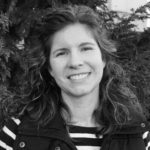 Actually, no. I knew my mom was saying it out of love and concern for both of us. I didn't take at as an attack on my parenting style, though I would have had it been a stranger's comment. She even suggested we get outside help. That part of her comment actually threw me into a panic. Although I was okay with seeing counselors for my own problems, when something happened with my child, it was heartbreaking.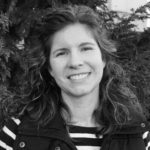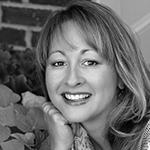 I totally get that. It seems more intense somehow, when it's related to one of your kids. So did you see the counselor? Did it help?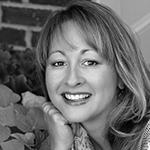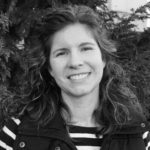 Yes, and it helped immensely! I'm laughing because, as is often the case, people come to counseling telling the therapist: "X person is the problem. Help me change X." All good counselors respond to that demand with: "Okay. Let's talk about you a little bit first."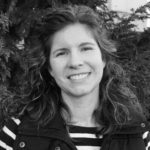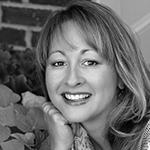 Ugh. The big turn-around! And like the log in your own eye, kind of thing. That's hard work.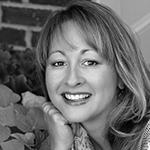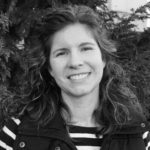 Yes! They always have that magic way of helping you realize what to do on your own and not focusing on the other person. It is a little like magic. When you change your own behavior, things usually do change.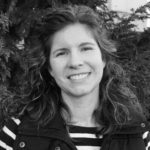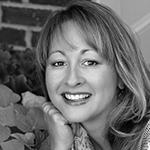 Amazing, but so true. It's just like turning a huge ship around! So did the counselor give you any practical strategies to use with your son?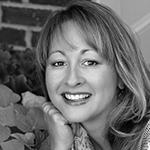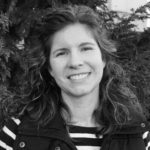 We talked about parenting strategies and self care. I am using a chore chart for his morning routine and have cut down on the amount of television we watch each day. I'm also learning to manage my own stress and self care is a huge part of that.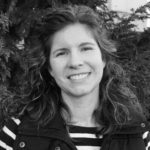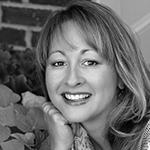 Good stuff… Tell me more about the stress management and the self care. What do you do now that you didn't before?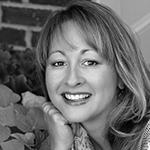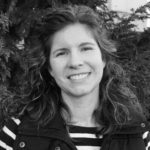 I wasn't taking care of myself and the stress was accumulating. It has to go somewhere and that somewhere was, sadly, my precious boy's heart. So now I make it a priority to take a walk by myself, eat well, and listen to music.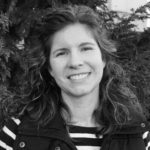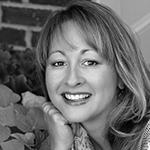 It really does accumulate. For me, I usually don't even know it's building up until it's too late and I've let it explode out of me.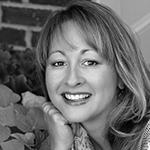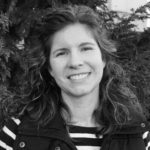 Same here! There is no prize at the end for forsaking one's own mind and body.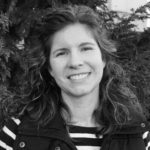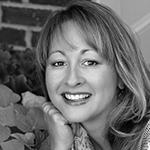 There's not??? Oh bummer. I might have a shot at that award (unlike the MOTY one, ha).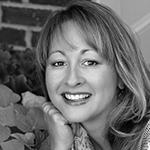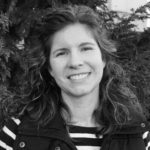 But God doesn't ask us to!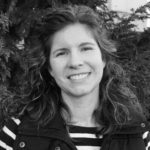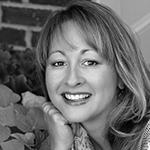 Ahhh. You are so right. Sometimes I actually stop and ask myself, "What is God asking me to do here?" And it's never to be a martyr. It's not to drive myself into the ground so that I can live up to the expectations portrayed in the movies and TV and even well-meaning strangers' suggestions.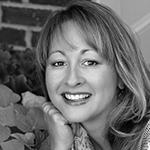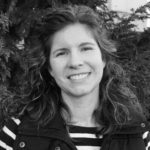 Unfortunately believing that lie was what got me into my mess. I was striving to the point of fatigue and frustration to be the "perfect mom." There are no perfect moms. Ironically, I was working so hard that I was neglecting my own child. So I now see that not taking care of myself hinders me from taking care of others. It's not me above them; it's me and them. Moms don't have to choose.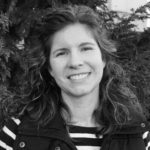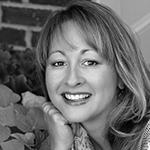 Yes!! We've got to tear down that lie in our minds and hearts. It's like a giant facade that we have to demolish. How did you fight this lie?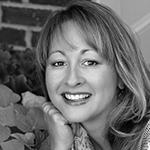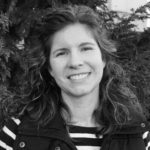 I am focusing on how God sees me. God does not condemn me. He's not waiting to punish me; He is waiting for me to come to Him for comfort when I make a mistake.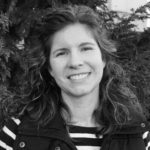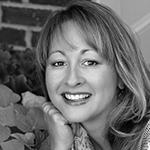 I just love reading those sentences. I could read them over and over!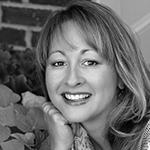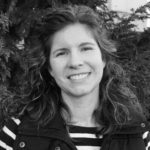 I need them tattooed on my forehead, for real! Lol. God's Word is like a new white tee shirt. You put it next to your old white tees and they seem dingy in comparison. We need that crispness of God's truth to stand next to the lies that lead us astray.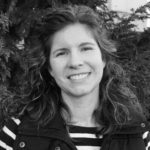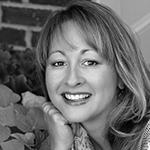 Me too. And I love that image. It's so true.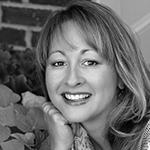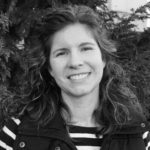 Yes! That's really the key. First we ditch the lie that we have to be perfect. Once I was secure in God's love for me, I could take care of myself — and then I was able to have the emotional, mental and physical energy to devote to repairing the relationship with my son.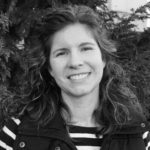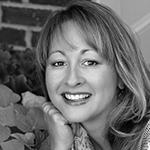 Wow, amazing how that security leads to the mending of your relationship. So everything is healed?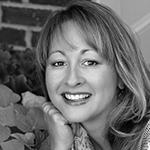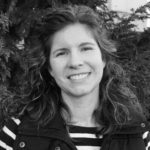 Haha, for the most part. We have certainly come out on the other side of that season but relationship building is a lifelong process. Every day I need to find moments to take care of myself and connect with my son. At the end of the day, I reconnect with God and what He thinks of me and that helps me start again the next day.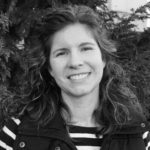 Soaking in the Truth
Scripture to encourage you:
Music to Inspire you:
Readings and Resources to come alongside you:
Related posts on Texting the Truth:
---

Living Out the Truth
Ideas to try:
Treasured Products we love:
{These suggestions are ideas from novice moms. Sometimes our life situations need more. In that case, seeking out professional help is the right call.}