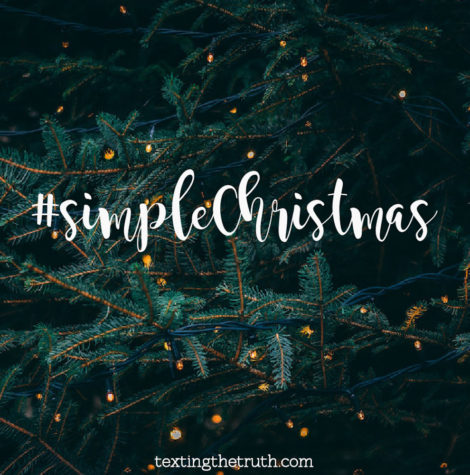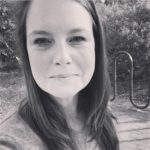 How's the Christmas decorating going this year? ?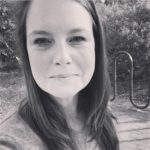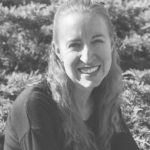 Ha! Well, so far we have managed to pull the Christmas tree and bin of ornaments out of the basement. That's about as far as we have gotten.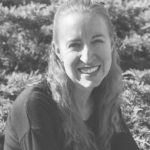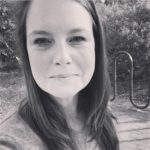 That's a start at least! ?? I think that getting it all down is the hardest part, like ripping off a bandaid to start the new season.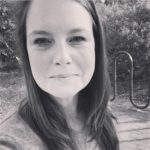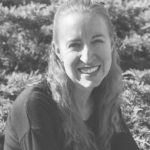 Lol, so true! I think we are going to have to put the tree up in a corner of our kitchen, because that is where I can find space. Our little tree, in our kitchen with its random mismatched ornaments, will not exactly be perfect Christmas card-worthy. But I think it will be cheery to look at in the most-used room in the house!?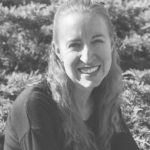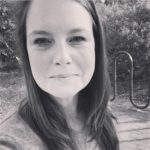 So funny you mention that, because I decorated the kitchen a lot more this year too. It truly is where we hang out most as a family. ?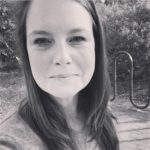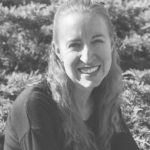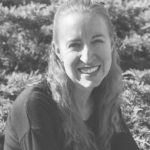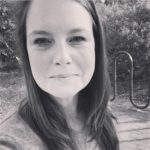 I think random ornaments are perfect and totally card-worthy. Why is there this false sense of expectation out there around decorations and what it is all "supposed" to look like??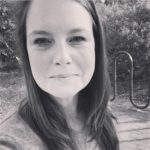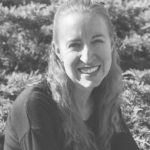 I don't know! Our home would certainly not be featured in any Hallmark movie!?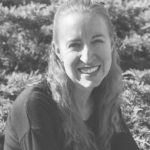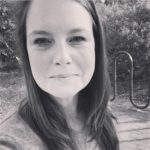 Ours either — although, I like to watch those movies, too! So hopeful and cheery. Reality: most of my decorations are hand-me-downs or homemade, and my husband had to repair a lot of things as we decorated this year. I had to be the one to throw away some family stuff too, but it made a good excuse to add a few new ornaments too. Are your ornaments mostly homemade or hand-me-downs?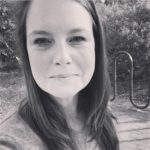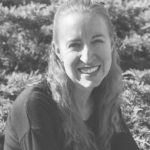 Yep! Most of them are ones the kids have made. Or ornaments that we have been given as gifts over the years. They definitely don't follow any theme or color pattern. But they contain lots of fun memories!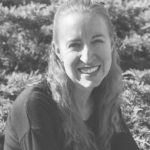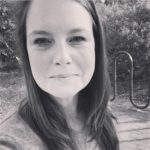 Those are the BEST! They should be front-and-center anyway, because the people in our family are what need to be celebrated most at Christmas, not the glitter and gold, right? I have had to remind myself to be thankful for my family I have with me right now and not just remember days gone by with my mom and grandma. Lots of reminders of them this time of year. ♥️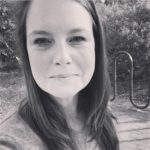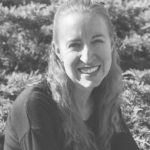 Yes. This is your first Christmas without them, right?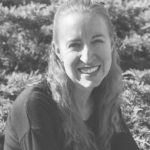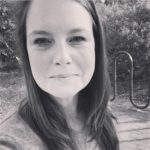 It is the second without my mom and the first without my grandma, and it feels really final because they hold the majority of my childhood memories. I was super close with my Mamaw. When I unwrapped her Christmas stuffed animals box, I could smell her house again, and I just had to really savor the scent and move on. ? ? I want my son to remember the cute scene and not me crying over it, you know?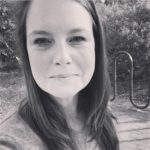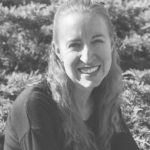 I understand what you mean. Is it hard to feel in the Christmas mood sometimes when memories and sad times pop up this year?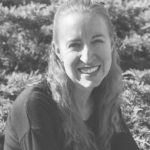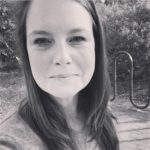 Yes, and most of the time we moms try to just bury the feelings because the expectation is the happy face and the Hallmark house. I know Mamaw is smiling, glad I have cleared more clutter out of the house and not hanging on to broken decorations.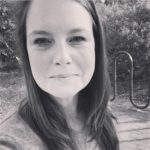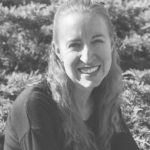 Right – although none of us probably have that Hallmark house. And it probably isn't healthy for us to try to fake a happy face, huh?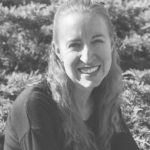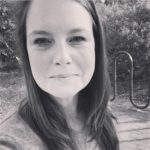 No, it really isn't. I am glad we are talking about this, because it is so true. None of us live in a Hallmark movie. Why do we feel pressured to live up to these manufactured images?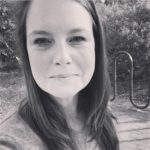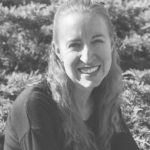 You know, I think I just feel this pressure to make Christmas magical and perfect for my kids. And it doesn't help to start comparing my life to the Christmas photos everyone else posts on Facebook either.?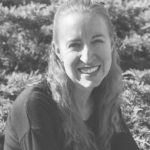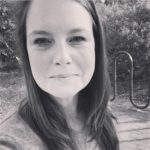 People only post the highlights, though. I wonder what our kids will really remember.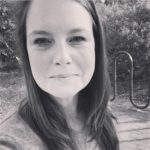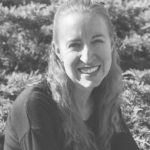 When I step back and think about it, really all I want is for my kids to remember Christmas as a happy celebration of Jesus' birth.✝️ It really is that simple, right? We don't need to make it more complicated than that!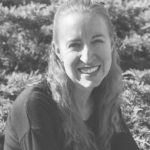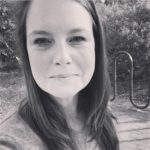 Someday our kids are going to be missing us like I miss my mom and Mamaw, and I want them to remember how we tried. We were never perfect, but we tried. We were there to teach them about Jesus.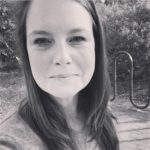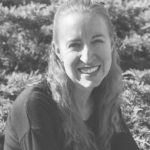 Yes, that's what I want them to remember most about me. That I taught them about Jesus.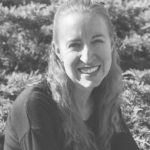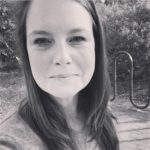 No amount of money, gifts, forced smiles, fancy outfits, or Hollywood decorations could make Christmas any more picture perfect. We are loved just as we are.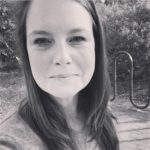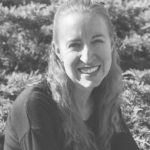 So true! I need to let go of all the other expectations of what Christmas should look like and focus on enjoying this time to celebrate Jesus' birth.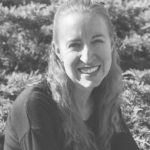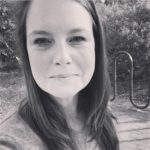 If things go "wrong," is that really so wrong? What's the worst that could happen if it is not all just so? In the end, God's plan will prevail. It may not be like we plan in our mind, but it could be even better!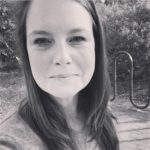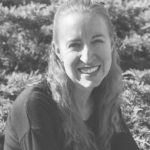 His plans are always better than mine! ?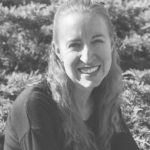 Soaking in the Truth
Scripture to encourage you:
" Many are the plans in a person's heart, but it is the Lord's purpose that prevails." (Proverbs 19:21, NIV)
"Finally, brothers and sisters, whatever is true, whatever is noble, whatever is right, whatever is pure, whatever is lovely, whatever is admirable—if anything is excellent or praiseworthy—think about such things." (Phillipians 4:8, NIV)
"For I know the plans I have for you," declares the Lord, "plans to prosper you and not to harm you, plans to give you hope and a future." (Jeremiah 29:11, NIV)
Music to inspire you:
My Hallelujah by Bryan and Katie Torwalt
"What can take away my hallelujah? Nothing can take away my hallelujah. Shadows will fade. Darkness with break. I'll keep on singing your praise."
Readings and Resources to come alongside of you:
7 Ways to Get to Christmas Without a Total Meltdown by Carey Nieuwhof from theparentcue.org. In this list of 7, #1 is to Create Realistic Expectations and #3 is to Expect the Unexpected.
Unmet Longings, Hope and Christmastime by Kelly Minter. "You can be following the commands of Jesus this Christmas season and seeking Him the best way you know how, and still there can be aches and gaps and even silence. You're in good company with these two [Elizabeth and Zechariah]".
7 Ways Your Family Can Celebrate the True Meaning of Christmas
by Lisa Appelo from imom.com. Great, simple ideas from planning a movie night to writing a letter to Jesus.
Related Posts on Texting The Truth:
All I Want For Christmas This Year
No More Manufactured Moments
Holiday Hustle


Living Out the Truth
Ideas to try:
Take pictures of the would-be "blooper" moments, not just the "just right moments," like the photo I took last Christmas Eve of my daughter's pink sneakers and red tights!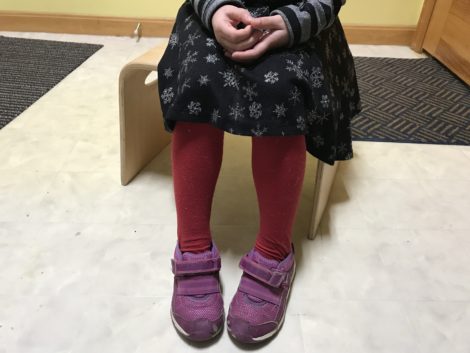 Post one of the verses we shared on your refrigerator or in your planner to remind you of your #simpleChristmas promise this season.   
You can make verse images on the free Bible app that could become your lock screen on your phone to remind you of the true reason for Christmas.
Treasured Products we love:
Too Many Tamales or The Snowy Day are two holiday picture books that feature "accidents" that happen around Christmas and how kids learn to turn them into happy memories instead of melting down about them. They point back to letting go of unrealistic expectations.
{These suggestions are ideas from novice moms. Sometimes our life situations need more. In that case, seeking out professional help is the right call.}