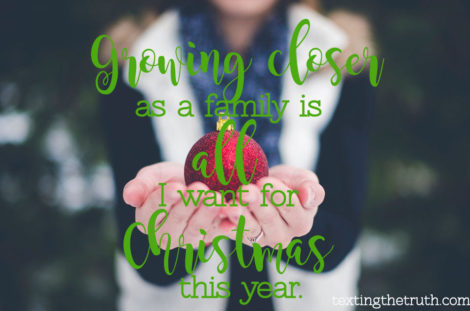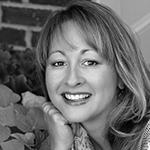 Michelle, what are you getting your kids for Christmas this year? I need some new ideas. ?I'm so tired of the toys that are only played with for one day and left to clutter up the floor!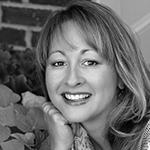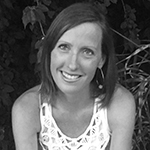 You are asking the WRONG person. I look around my house and I can hardly think of anything because we already have more than enough!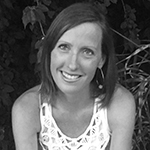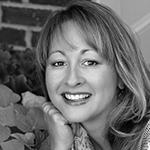 Us too. So I start thinking – what do they NEED? — OK, they need socks (always) , and coats, but they will not love opening that up on Christmas morning…?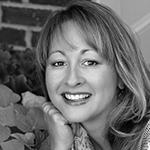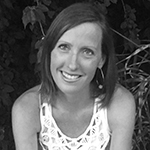 Ha. True. Isn't it funny how when you get old like us you actually love practical gifts? Like, did you know I am asking for a vacuum for Christmas?!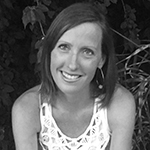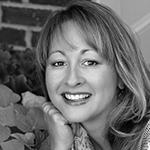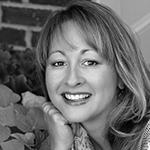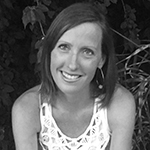 Haha, spoken like a true mom. Or maybe better yet – I love [when my kids use] vacuums! ?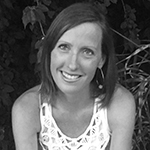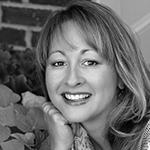 Well, that is very true too! It warms my heart to see my kids vacuuming! Hahaha #buildingcharacteroneflooratatime
But seriously, WHAT am I going to do about Christmas? I mean, it's December 4 and all I have to show for it so far is one LOL Surprise Ball. ? Why am I dragging my feet so much…? I guess I need some Christmas spirit. #bahhumbug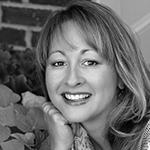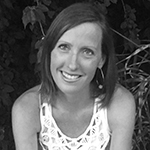 Well, I think it's because of what you said at first. It's hard to find the purpose in going to all of the effort when it may not be needed or truly wanted–well, for more than a week, ya know?!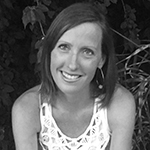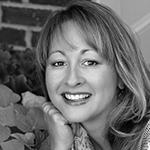 I do. R.I.P. Trolls figurines — the hot toy from last year and there it sits in the bottom of the toy box now…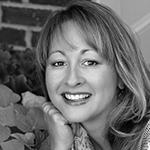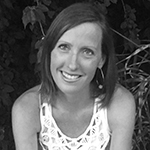 Haha. ?S o I do have an idea but I'm curious with what you think because maybe this wouldn't speak to all kids?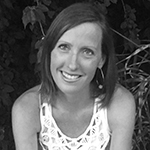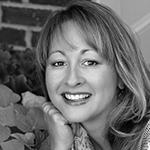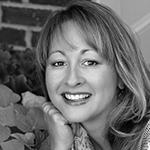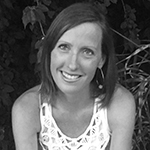 What if instead of giving gifts you give quality time together?
I know it's out of the box but I had the idea last year because I am realizing Sophie feels love most of all when I spend time with her. She likes gifts but it's not what truly makes her feel filled up. And isn't that one of our major goals?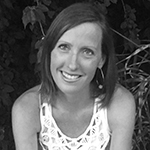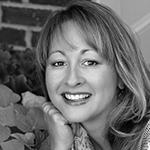 That is SO smart of you, just thinking about how Sophie feels most loved.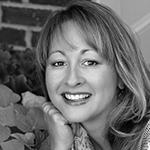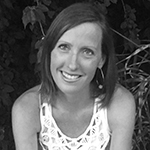 Well, but parenting is so funny because Ellie may be the opposite and love giving and getting gifts! ? So I think it's about knowing your child and finding a balance – what do you think?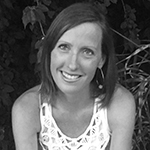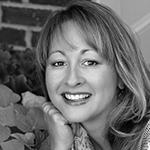 I think you're right, and balance is exactly what I am longing for, deep down… Like a good balance of family experiences, enrichment kinds of things (like getting Ashton cake pans because we want to encourage her interest in baking), and a couple of those hot toy kinds of things.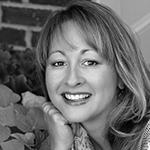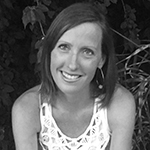 YES. So would you give experiences as a gift? Just trying to think about how this would work? ?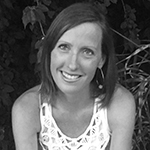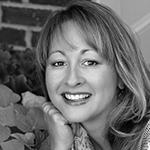 Well, my husband was talking about taking the kids snow-tubing for a day. They've never done that before. He was even saying we might take them out of school for a day (my former teacher self is having a heart attack uttering those words), but we rarely take vacations, so that would be really special.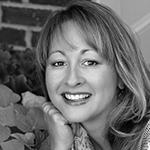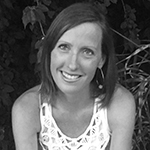 Haha, but I think those are the things they would really remember and appreciate, you know?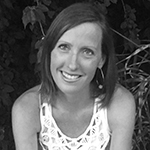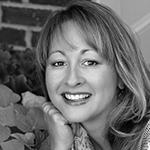 Yes! And the memory would last longer than one week (or even one year)!?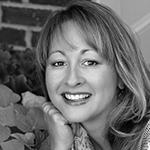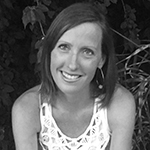 Could you get them gear for some of the experiences or something? Just thinking out loud.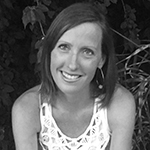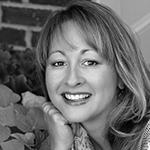 Ohhhh… I hadn't thought of that, but I love that idea!!! Like they need waterproof gloves! ?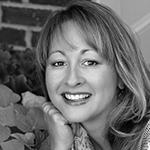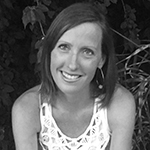 And maybe when they see the gloves in the future it would remind them of their time together growing closer as a family…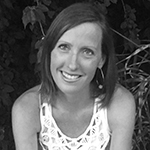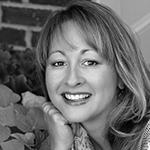 Yes! Growing closer as a family is all that I want for Christmas this year. ?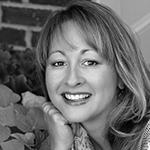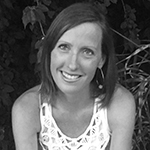 Aw, I think all moms would say the same thing. Well, that and a little rest. ☺️ But seriously, this really hit me because it is reminding me WHY are we doing what we're doing? Are we just giving gifts because that's what we do? Maybe it's time to think what do we want the end result to be and then work backwards?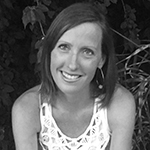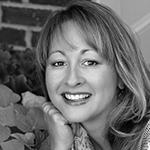 This is exactly what I needed to hear. Seriously, thanks for helping me get unstuck!! I feel like I know which direction I'm headed in now, and I can talk to my hubby about it.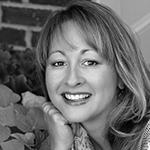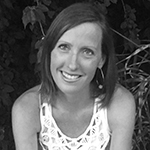 This was so helpful for me to chat with you about too! Now to pause and ask God –  How can we grow closer as a family this Christmas? I'm pretty sure He has some good ideas! ☺️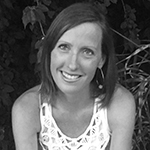 Soaking in the Truth
Scripture to encourage you:
"For where your treasure is, there will your heart be also." Luke 12:34

"Give generously to him and do so without a grudging heart; then because of this the Lord your God will bless you in all your work and in everything you put your hand to." Deuteronomy 15:10
Music to inspire you:
Grown-Up Christmas List by Amy Grant

Get into the Christmas spirit by playing festive songs with your kids, while you are driving, doing chores, or just hanging out together. We're working on putting together a Christmas playlist for you, so if you have a favorite song hop on the Facebook post a couple of days ago and add your suggestion!
Readings and Resources to come alongside of you:
Related Posts on Texting The Truth:

Living Out the Truth
Ideas to try:
Family Experiences Brainstorming List!
Museum passes – Gift: something from the museum gift shop

Zoo passes – Gift: binoculars, a camera, or a stuffed animal

Tickets to the theatre – Gift: something theme-related to that musical/show

Tickets to a professional football game – Gift: football

Weekend camping trip – Gift: a new tent or sleeping bag, a special flashlight

For LOTS more ideas, check out this blog.
Thinking backwards from the goal… What do you want/hope the experience will foster in your family?
Experience to try something new

Experience to laugh

Experience to give back to others

Experience to foster teamwork
You don't necessarily have to GO somewhere to have a family experience. What are some ways you can create those family experiences at home?
Family Game Nights – rotate who gets to pick the game

Ice Cream Sundae Sundays – have contests for who can build the best sundae

Movie Night – put together a movie basket with snacks, new movies, and a comfy blanket

Painting Night – get everyone a small canvas and paints to share

Bike the Neighborhood – make sure everyone has a bike and helmet for Christmas
{These suggestions are ideas from novice moms. Sometimes our life situations need more. In that case, seeking out professional help is the right call.}