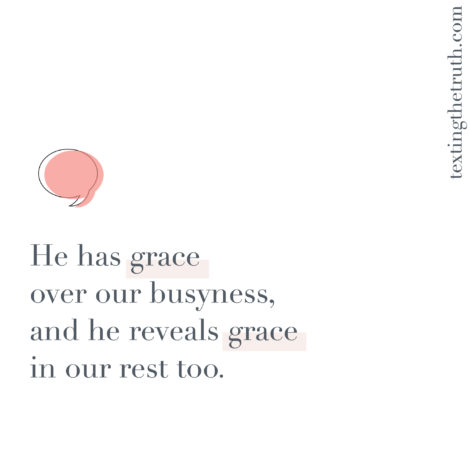 Proverbs 19:21 says, "You can make many plans, but the Lord's purpose will prevail." I got at least three emails and two texts today about upcoming events or activities for my son. ? ?To put this in perspective, he just turned six and he can barely read, but the world is pursuing him like he has unlimited talent and resources. And yet, I sit and fret about how I might fit in the activities in his busy schedule. ?
Here's the rub: the FOMO – fear of missing out – can creep in faster than we want it to as moms, because we also believe our kids are limitless. We want the world for them. Society says we would be bad moms if we didn't.
However, when I make many plans, how often do I stop and ask God to reveal His purpose for them? And does God think I am a bad mom if I am not involving my son in every activity under the sun? Does my purpose for thinking of enrolling my son in a certain activity or saying Yes to something align with my core values, or am I making decisions based on FOMO? Is it actually FOMO, or worse, KOWTJ – keeping up with the Joneses? Read more about how to deal with FOMO in Laura and Anna's text from Monday,  where they share such wise words like, "If we're meant to get there, we will, when the time is right."
We all know comparison is the thief of joy, but it also clouds our awareness of God's purposes. When I look at my calendar these days, I am challenging myself to look up instead of just out over the vast forest of work to accomplish.✅
When we look up, let's take a deep breath and invite God into where we are — even if it is just Scouts or another birthday party. If He is God, He cares about every event just as much if not more than we do. ???
The truth is, God's purpose will be revealed whether or not we are hastily trekking from one plan to the next. He has grace over our busyness, and he reveals grace in our rest too. ?? We are blessed when we come in and blessed when we go out, Mamas. ? There is no fear in love, because perfect love casts out fear (of missing out).
?Jo
P.S.: If you like the verse image from this post, we encourage you to take a screenshot of it here or on our Instagram stories and make it the background on your phone or computer to remind you of God's grace over the FOMO in your life.