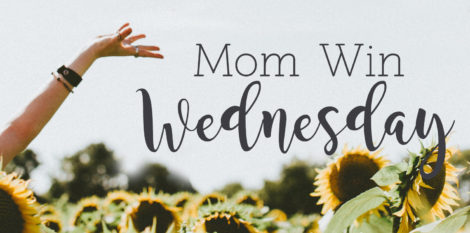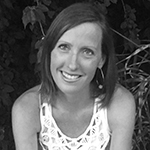 Today we are featuring one of our wonderful blog writers, Laura Freytag!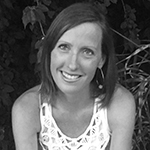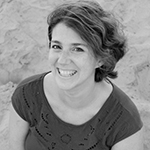 Hi!  I hope everyone had a wonderful Christmas.  As I've been looking through my pictures I realize that I'm the one who takes most of the pictures of my family!  I hardly have one of myself, by myself!  But as I kept scrolling farther back in my photos, I found one taken at our congregation's fall carnival.  One of the teens asked me if I would be in the pie in your face booth.  This is what it looks like when you say yes far too quickly: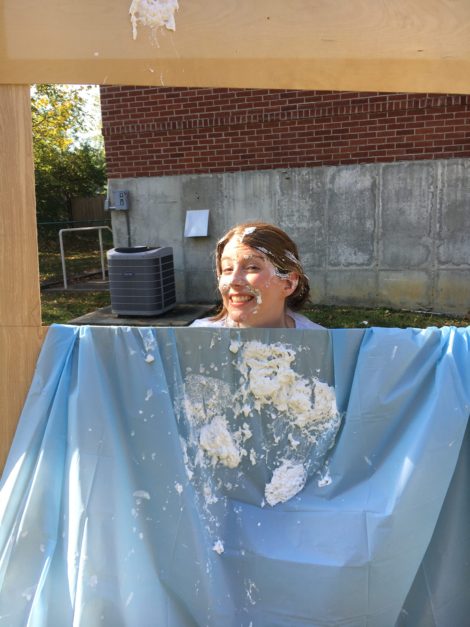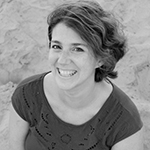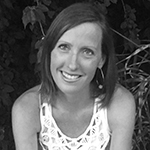 Haha! You are such a good sport! So speaking of, do you wear any other hats in addition to your [big, gigantic, hugely significant] Mom Hat?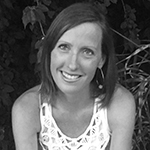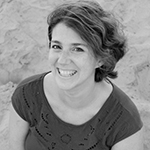 Actually, I don't like to wear hats!  It's true.  I'm very subconscious about my small head. But  I love my mom "hat!"  There are days that is it a little lopsided, though.  This school year, I started wearing an old hat again– my teacher hat.  One day a week I teach high school English at a homeschool group.  It has been so nice and refreshing to use my brain for reading and writing and teaching again, and it's just enough that I'm not too overwhelmed with grading.  Plus, it's teaching me to set boundaries on my time.  I'm trying to only spend 2 hours outside the classroom for every one hour in it.  And I've so enjoyed writing for this blog.  It is a totally new adventure for me. As for my other hats, I tend to have a problem with volunteering my time for other projects and needs in my congregation and my kids' schools, but I really do love to be busy.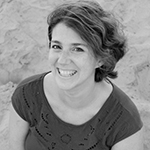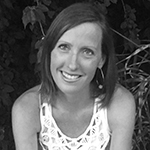 You do wear a lot of hats! Tell us about your kids…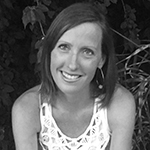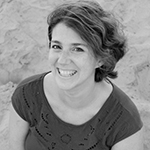 I have four boys.  The oldest, Jesse, is in kindergarten. My four year old twins Micah and David are in preschool.  And last but not least, I have Peter who is a year and a half.  They are wonderfully busy and messy and loud and sometimes I have to yell just be heard even when I'm not even angry!  Not that I ever get angry at them!  ?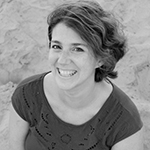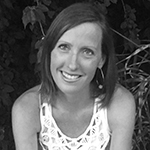 I mean, you have all of my respect for being a mama of four boys and rocking it like you do. What is a recent mom win you experienced that took time and perseverance to accomplish?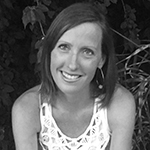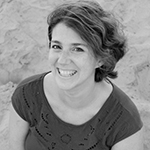 This last summer I was really struggling with feeling major resentment toward my hubby.  I wanted to blame this resentment all on him!  If he would do this or that differently then I wouldn't feel the resentment.  BUT this was really my problem.  I was letting my feelings really get the best of me and it was negatively affecting how I was mothering.  My temper was shorter and I was often frustrated and always felt like I was last on everyone's list including my own.  On a whim, and because I say yes too quickly, I decided to join a bible study with some MOPS moms.  If I had known how hard it was going to be, I wouldn't have done it, but I was soooo supposed to do it!  It was Priscilla's Shrier's Armor of God.  It was a FANTASTIC study and really reset my blame to the proper place- off my dear hubby (see Ephesians 6:12 for more detail if you wish).  This was not easy to do, mind you!  It took a lot of prayer and a lot of effort to capture every thought and every emotion and allow the Holy Spirit to magnify where the thoughts and the emotions were coming from.  I had to talk to my husband about how I was feeling toward him without placing the blame on him.  And all of this really helped me be a better mom.  I just didn't have all this stress to carry around, so I was able to find the boys' shenanigans funny again instead of annoying.  And this has helped me as I have been wearing a few new hats lately!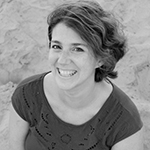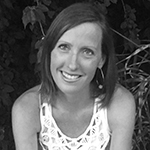 I so appreciate your honesty. I can relate to a similar journey and ah, I love that study too! So what is a mom win that you would text your best friend?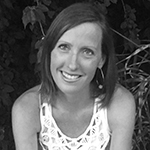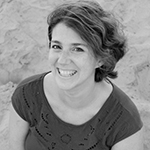 Peter stayed in the MOPPETS program (childcare) the WHOLE TIME I was in the MOPS meeting!  Yes! Hopefully the trend of being called out of every meeting or service or workout will end…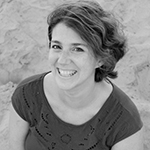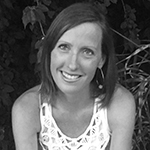 Oh my, I can relate to that too! It's a great feeling when you can actually go a whole hour without getting called out for your kids. ? Anything else you want to share?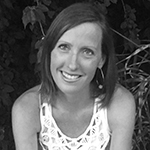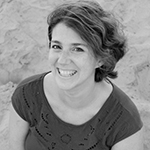 I really just want other moms to know that I think they are awesome.  There are days that I think, well this day was "pretty good", but many, many days I think – did I make it to bedtime again?  Phew!  And really, I think that is a pretty good day too.  The demands of motherhood are stressful and wonderful.  They are tiring and enlivening!  They are everything I hoped for and nothing I expected.  I wouldn't trade being a mom for the world even when it's crazy.  So I say to all of us, let's keep up the work of "pretty good" days and making it to bedtime!  God is watching us, laughing with us, consoling our tears, directing our ways, and pouring out His grace when we error.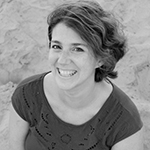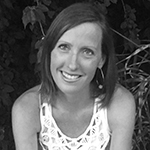 Love that. Thank you so much for sharing your honest thoughts with us. We are so blessed to have you on our blog team!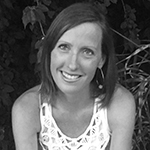 If you would like to be featured, please fill out the form under Contact us!