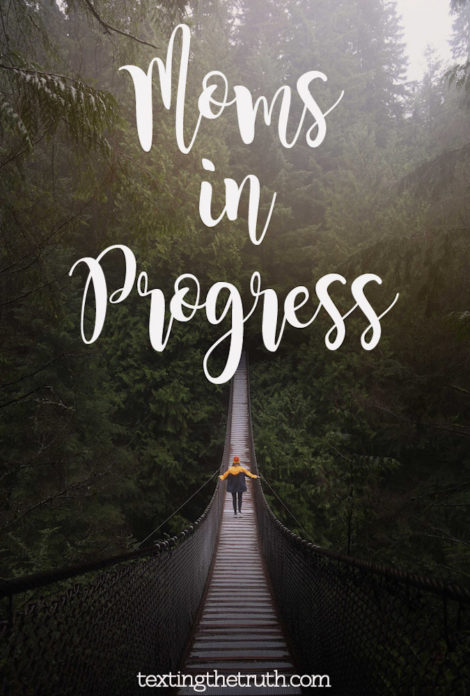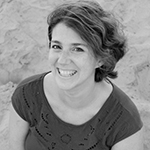 Hi Jessica Miller!  Thanks so much for being willing to share some of your journey! Tell us a little bit about this picture.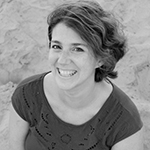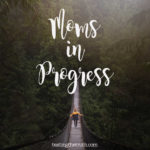 This is our first picture as a family of 5. My husband and I have been together for almost 8 years and we have three beautiful girls…so far.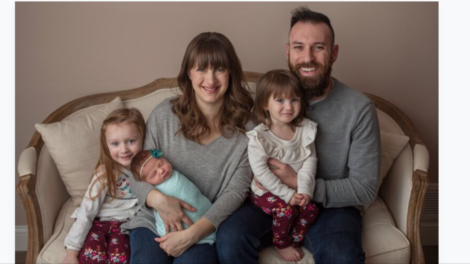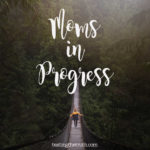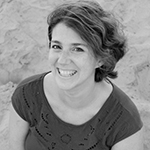 That is a lovely photo!  Your girls are adorable.  Can you tell us a little about them?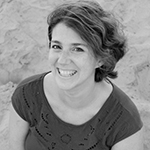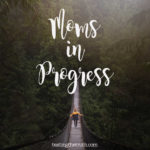 Harper is a super-sassy 3, almost 4, year old. She is outgoing and very verbal. We are fairly certain her big personality and vocals will gift her with a future in musical theater.
Lennox is a very shy and sweet 2-year old. She is a people pleaser and gives the best hugs and kisses. She wants to be just like her big sister. ?
Merrick is a laid back and easy going 5-month old. She has a great laugh and is a great sleeper. ?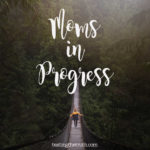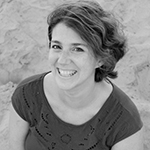 Yay for #3 being a sleeper! Do you wear any other hats in addition to your [big, gigantic, hugely significant] mom-to-those-three-girls hat?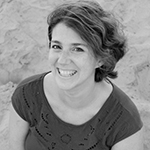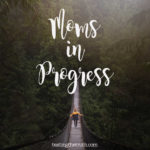 I teach 7th grade Language Arts.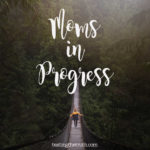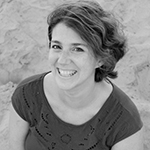 That's awesome.  It takes a special person to teach middle school.  I taught H.S. Language Arts, so from one L.A. teacher to another, what is your favorite book?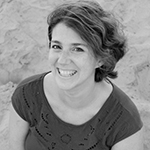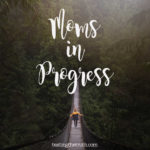 I am a huge Jane Austen fan. (I may even have a Pride and Prejudice tattoo.) I also indulge in young adult literature to find new books for my students.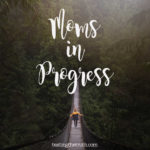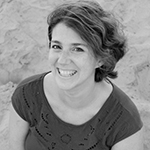 That is quite the combo–Austin and young adult lit.!  How do you do this whole mom and teacher thing?  It must be a challenge.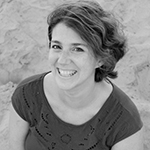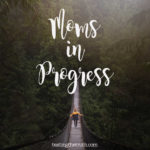 My biggest struggle is finding a work-life balance being a working mom. I also struggle with a lot of "Mom Guilt" being a working mom because my job is a need for my family and not necessarily a want for me.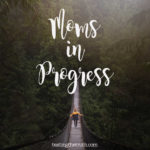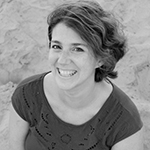 That must be so tough, especially now as school is starting back up.  How do you work through it?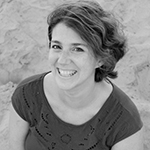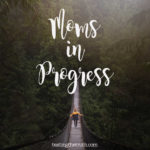 I have found activities and short-cuts at work that allow me to leave work at work and be totally present at home. I assign independent reading and writing weekly. It's something that not only allows students to grow on their own, but allows me to plan and grade so that my time at home is truly family time.
I have also utilized a cleaning schedule. We clean one room (or type of room) each day of the week which then allows our weekend for maximum family bonding.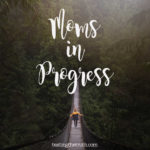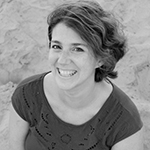 Such great ideas!  What is one mom-product that helps you as you juggle your routine?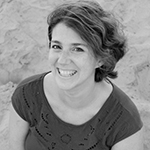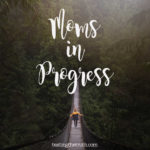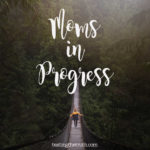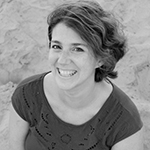 I have not tried that yet!  I've heard it's a must!  And how do you squeeze in the basics like cooking for this family of 5?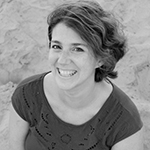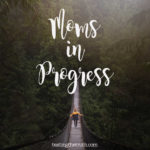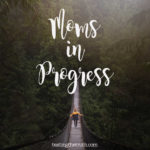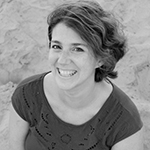 That sounds great.  Before you go, tell us one funny thing your kids have done recently.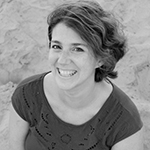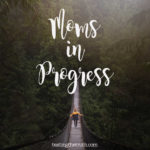 My girls have become obsessed with their swim instructors (those poor boys).  Every night when we read scripture after dinner, the girls always want verses from Matthew. They love "Matthew." I don't think they realize that they are different Matthews…swim Matthew and Bible Matthew. I think it's hilarious; their dad is less enthused.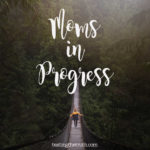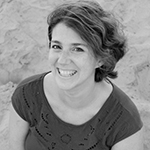 Your husband's response is just as funny as their confusion.  Love it! Any last words to encourage other moms in the trenches with you?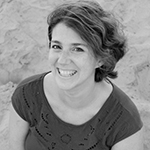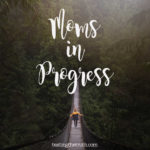 Don't be afraid of change or just to try something new if it may make life better at home.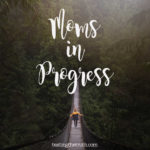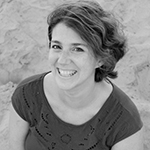 Thanks Jessica!  Those are wise words as we all start back to school.  We hope you have a great year of inspiring those young minds and being present with your littles at home!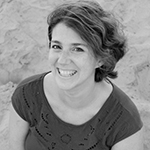 Would you like to share a little bit of your journey as a Mom in Progress? If so, please click here and answer a few simple questions.  We will take care of the rest!