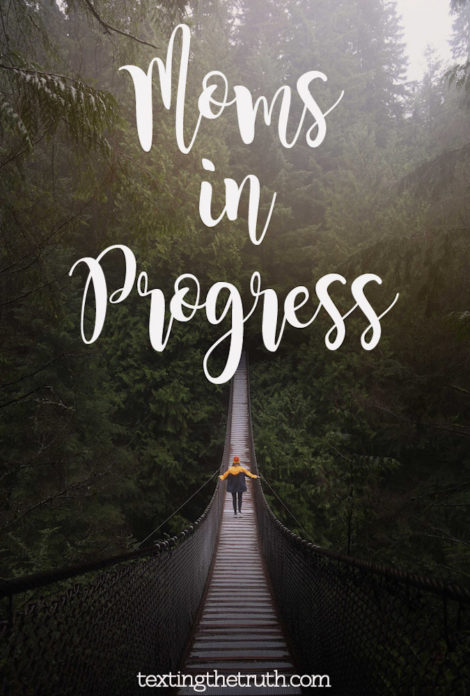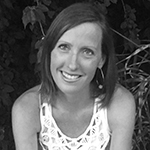 Hi there! Glad to be chatting with you today.
So tell us about your photos. I sense there's a bit of a story!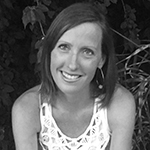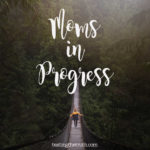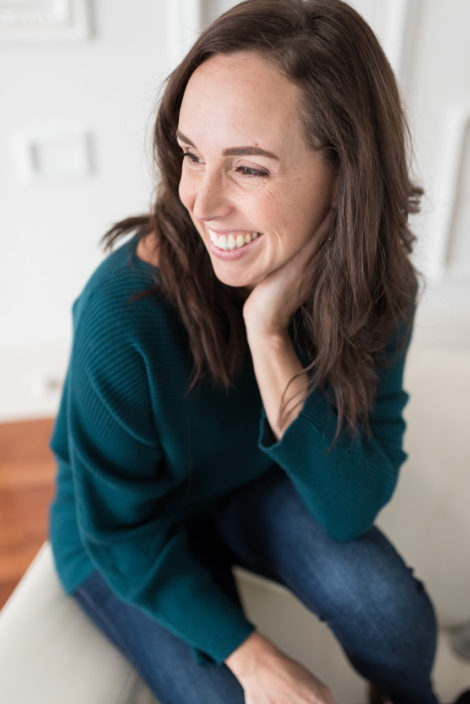 Ahhhh, these pictures. Look at how much makeup I have on and how organized my space is! (Cough, cough).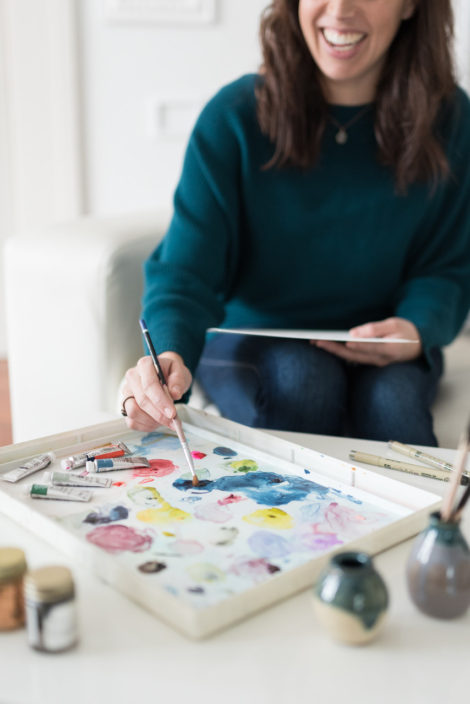 These are beautifully styled branding photographs shot by a talented photographer.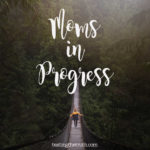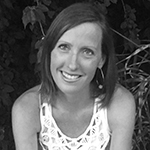 Beautiful! I sense a "but" coming…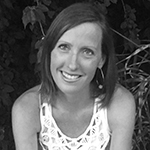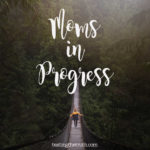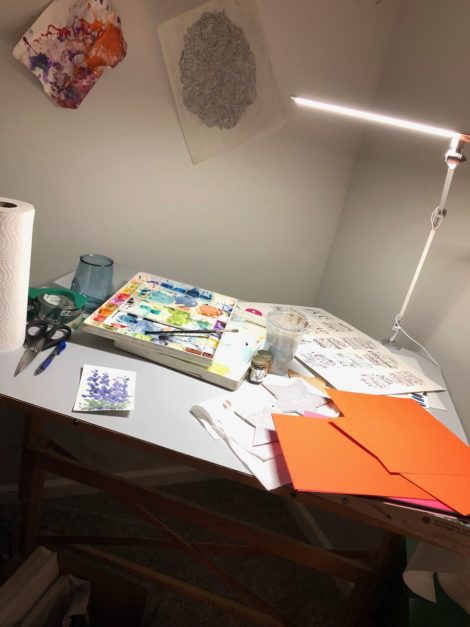 But now, look at my real desk…in a small, dark corner barely visible under the clutter of work, Christmas crafts, and marketing notes. Eh, real life 🙂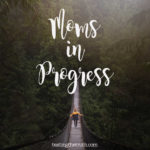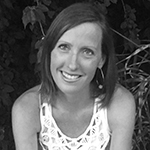 Hey, you're totally embodying what our blog is all about – #realmomsrealgrace! And PS so glad to know your space looks similar to mine! Try as I may, there are piles everywhere.
Tell us about your sweet family!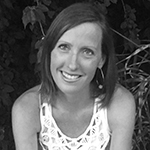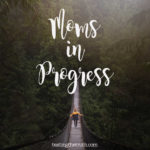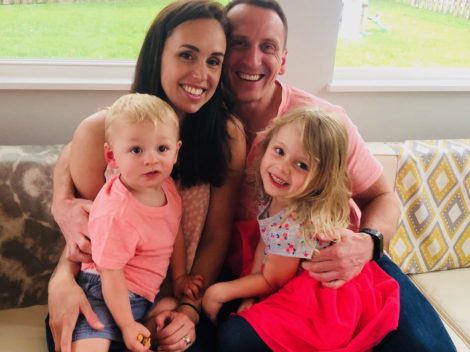 My daughter is 4.5, is highly emotive (the opposite of me!) and affectionate, and the only thing she likes more than tractors and cars is the color pink. My son just turned two, has a temper, but lives to make us laugh, and is so physically adventurous that it's actually surprising he's only had three broken bones so far.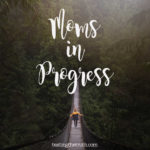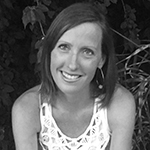 Sounds like they keep you on your toes! They are so sweet. What is the funniest thing your kids have said or done recently?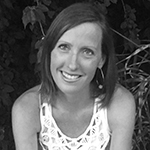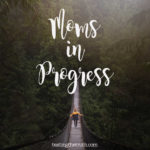 My daughter starts to cry every time she looks at a heart shape because "it's so beautiful, it's sad." My son takes a small bite out of any relatively flat food and pretends it's a gun.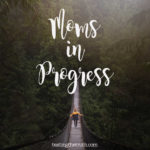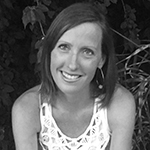 Haha, so funny!! I would love for you to share more about what hats you wear in addition to your [big, gigantic, hugely significant] mom hat.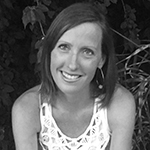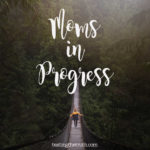 I am a freelance/contract designer. This role certainly fluctuates with my familial commitments and capacities, but I love producing designs in whatever time I can manage to coordinate. I take custom projects and clients on a project basis, but I also sell prints and designs on my Etsy store, Slater Lane Paper (goo.gl/Fysbyk). You can follow me on instagram (@Lisa_Langenhop) for giveaways (big one soon!) and updates.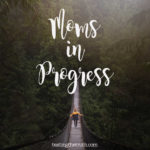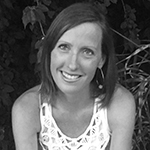 Your work is so beautiful. I love following your instagram and seeing what projects you're working on. And oh, do I get the juggle of working yet caring for your family! What is your favorite book, podcast, or blog?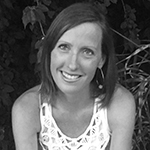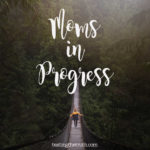 My brain has always craved learning, so I like any podcast or blog that expands me in some way (Stuff you Should Know, Space.com, The Bible Project). I've been a closeted sci-fi nerd for years, so the majority of my favorite books are of that genre (DM me for recommendations and geeky discussions if that's your thing too! 😉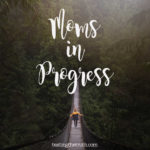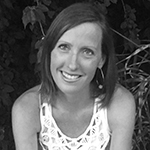 Love it! What is your favorite simple meal to throw together?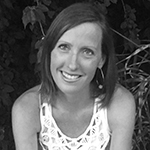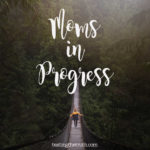 We love to cook as a "team" at my house. Anything that we can throw in the crock pot together in the morning is a big hit (veggie lasagna, chili, pot roast).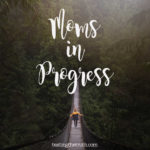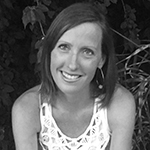 Yay for cooking as a team! That is always a win in my boat. And we should have dedicated a whole text on your recipes because I need some quick but healthy and yummy ones! 🙂 That'll be our next post! ha.
Would you share about what your family has gone through recently?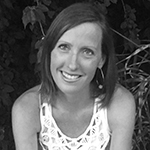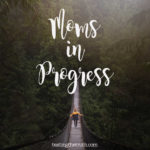 Yes. A year and a half ago, we lost our home to a fire. I stood and watched with my two kids (2 and 6 months at the time), as everything burned. I felt strange and desolate watching my safe place disintegrate. It initially felt like watching my identity go up in flames, including my expectations and vision for the next year of our lives. I was stranded, suddenly surrounded by a million unknowns. I had my kids, my phone, and nothing else.
Turns out though, that was plenty. From the moment my 911 call went out, people poured out their love and provision on us. Neighbors, friends, and family took care of us from 5 minutes after to a full year later when we moved back home. I believe that we tangibly experienced God's love and protection through the actions of others.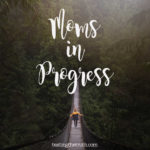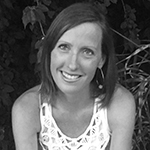 That must have been so traumatic. We've chatted about this before, but I was feeling so much for you because my house burned down when I was five and was quite traumatic for me too. But I have to say you handled that situation with such grace. I know it had its challenging moments but I was amazed how levelheaded you were through the experience. I know your faith is what steadied you! So in light of that huge challenge, what has God been teaching you through it?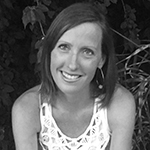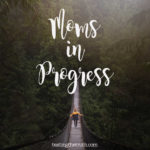 The rapidity with which our lives changed that night still rattles me. When I also consider the struggles and of others around me, I can become incredibly anxious that nothing is guaranteed. I wonder what is coming for me next.
But God has given me several tools to fight that anxiety. He's shown me his sweet and simple plan for community! Our community changed everything for us during that time. Their love took away the fear and weight and complexity of the fire. We received the care of our community, and now we also give care to our community. God's community is an ongoing give and take that supports every person! No matter what circumstances happen in life, I believe God has a plan of provision during the pain.
And also I've learned not to fear the lack of comfort or ease. Ephesians 6 says, "Therefore put on the full armor of God, so that when the day of evil comes, you may be able to stand your ground, and after you have done everything, to stand." The day of evil will come. Hard things will happen. But with the armor of God (truth, righteousness, salvation, peace, faith, readiness), I will still stand in the ways that matter to God.
That's why I love creating my Bible verse calendar! The scriptures build the armor of God in to my life. Looking at a scripture every day makes that scripture a part of my understanding and perspective. It makes me prepared for what comes at me…small and large. And I hope it does the same for others!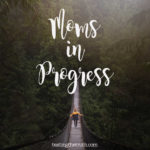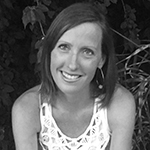 Lisa, what an amazing testimony of you literally walking through fire but God sustaining you. Speaking of scripture, that makes me think of Isaiah 43:2 – "When you pass through I will be with you; and when you pass through the rivers, they will not sweep over you. When you walk through the fire, you will not be burned; the flames will not set you ablaze." I love that you have painted these verses onto your calendar in such beautiful ways! What a gift!
Anything else you want to add to the moms in our community?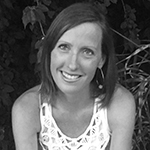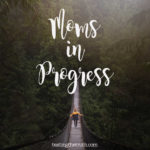 Let people love you! Reach out when you need help. Give help when you have a surplus. It's a beautiful cycle.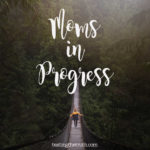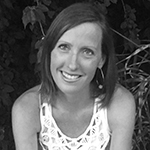 So true!! So tell us – how do we get this beautiful calendar??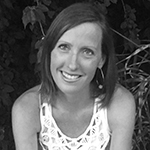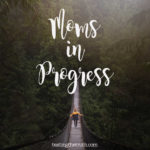 For the sweet readers of Texting the Truth, I'm offering a 20% discount on anything in my etsy shop – including the 2019 Bible Verse Calendar ! The discount is live until Dec. 15th at the deadline for Christmas delivery. Use code TEXTINGTHETRUTH20 at checkout. Much love to all! Merry Christmas!