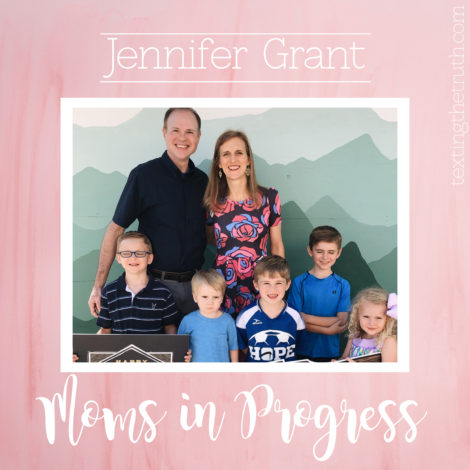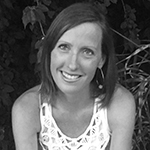 Many of you have asked for an update on Jennifer Grant's story. We shared her health journey on a Moms in Progress several months ago when she was flying to Germany for treatments. She is such an inspiration to us in the way she is processing everything and we wanted to give you an update as well as an opportunity to be encouraged like she has encouraged us.
Welcome, Jennifer!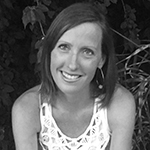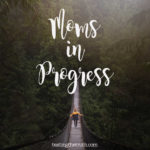 Hello! Thank you so much for continuing to share our story.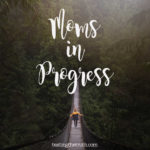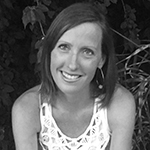 We're so glad you're here. So for those who haven't followed you in the past few months, catch them up with where you are and what you're doing. And if you want to read our past post about Jennifer's story, go here!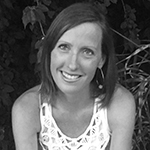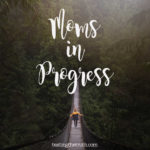 I have been in Scottsdale, Arizona, since school got out getting special cancer treatment at a place called Envita. Since Kevin and I had gone to Germany for long periods of time away from our 5 little kids before, I didn't want to be away from my whole family again while getting cancer treatment for the entire summer. By the Lord's providence, He worked it out that I could have my family together in Arizona while I get treatment.
Envita Medical Center is state-of-the-art in cancer treatment, and because Arizona's medical laws are so progressive, they can do things here that can't be done anywhere else in the United States. It's really amazing. They harvested my cancer cells and then tested my cancer's DNA to see what exactly would kill it, and they got a list of natural and chemo agents to use. Then they do insulin-potentiated chemo so the cancer cells gobble it up before the healthy cells. Plus, they only use a fraction (10-15%) of the conventional dose. I'm thankful to be here doing this. I wrote more about the details in one of my blog posts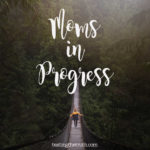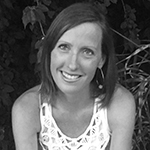 I'm so glad that you have found a place that you feel is able to help you. I remember when I found a place in Chicago that helped me post-cancer and I remember thanking God for being so involved in the details to direct me to a place to help me. I love that you're leaning on God every step of this way and so glad to hear you feel they are supporting you. How have your kids been handling everything this summer?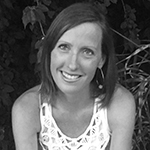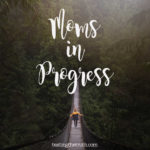 Even though we are all together for the summer, I leave every morning between 7:15 and 8 am. Ben, our 2-year-old, follows me to the garage begging me not to leave and says, "Hold me, Mommy!" and "Don't go to 'Vita!"
Sometimes he and my 4-year-old daughter try to follow me to the car, him crying, "Don't go!" and her crying for more kisses and hugs goodbye.
Whenever he hears me say the word "Go" he cries and pleads with me not to leave, even if I say, "I'm going to run a load of laundry" or "Will you go get your brother…"
Needless to say, it tears me up inside. I sometimes get choked up myself. But I always remind myself that I'm doing all this to be with them longer. Even though my children crying for me is emotionally wrenching, I know the Lord has brought me here and I'm in the right place.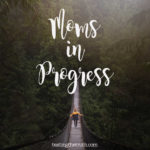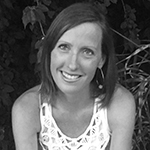 Oh my goodness, that is heart-wrenching. All of the mamas reading this just cried along with you! I am sure that is so very difficult for you. What are they doing while you are gone?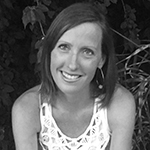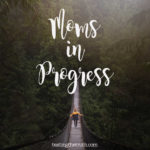 Kevin's been home with them having the older ones work through schoolbooks, cooking the kids their meals, and playing with them.
The older 4 kids are also enjoying the pool by where we are staying so much, and they loved Vacation Bible School at the church we attend here. They've even asked us to return to Arizona next summer!
I'm also thankful that Kevin and the kids are here with me. We are all loving Arizona—even in the summer with the temperature above 100 degrees daily.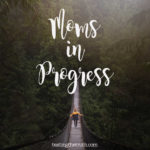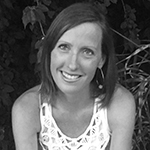 Wow, first of all, your hubby sounds like a champ! He has really risen to the occasion to support you. What an amazing gift. And second, how awesome that you're all able to be together through this journey. It is one you all will never forget.
What would you say you're most learning right now on this journey?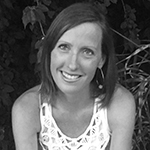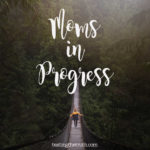 I am learning so much on this journey. One major theme is that having Christ as the center of your life is the most important part of living. I am so thankful to know the living God. With a diagnosis like cancer, a person can go one of two ways – you can blame God or run to Him. Cancer has drawn me closer to God.
I have seen so many blessings throughout this journey. I have learned that Jesus is everything. Without Him I am nothing. And I mean that.
I want others to know about how to have a saving relationship with Jesus Christ. When you're walking the tight rope between life and death it makes a huge difference to know that when you die you're going to see Christ Jesus in heaven. It has nothing to do with any good work that you have done. On the contrary it only has to do with the work that Christ has done on your behalf. I am a sinner, but Christ has redeemed me. I'm more bold in telling people about Him because I want people to have a relationship with Him as well.
I am telling my kids the same thing – I really want all of our family to be in heaven someday. I'm not planning on entering heaven anytime soon. However stage four cancer sure makes you think about heaven and hell a lot. I am so thankful to know that my cancer doesn't surprise God. In fact He allowed it to happen for his glory and my good.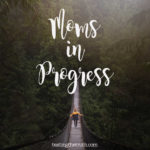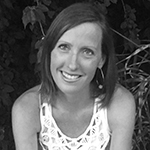 Thank you so much for sharing your heart. You have inspired all of us and I'm so thankful for how God is working in and through you. How can we continue to support you in this journey?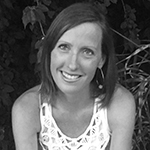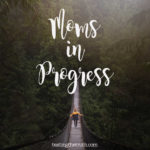 Please join us in praying that the Lord will totally eradicate my cancer. I have also just been diagnosed with Lyme disease as a main contributor to my cancer. So that's another issue being addressed at Envita. They know how to treat it so I'm in good hands.
Envita is not covered by insurance, and the Lord has provided abundantly for us to be here through many generous people. Please pray that He would continue to provide for our financial needs to cover the rest of our expenses.
We are still trying to raise about $5,000 to cover the rest of my expenses. The Lord has provided in so many ways. I'm excited to see how He provides the rest through His faithful people in the days to come. I want this to be all for His glory.
If you want to follow me, I post on my blog and youtube channel. You can find the info here.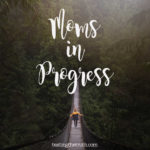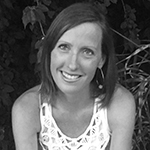 You are a walking testament of trusting God for each day. Thank you for sharing and we can't wait to hear another update soon!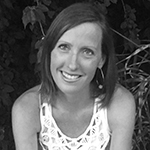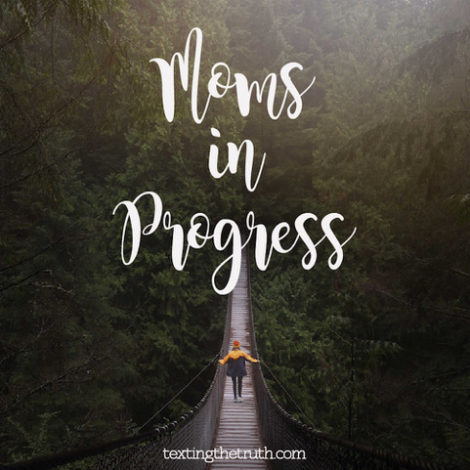 Do you have a story to tell? Would you like to be featured in a future Moms in Progress post? Just click here and answer a few questions including the details of your story. We will do the rest.